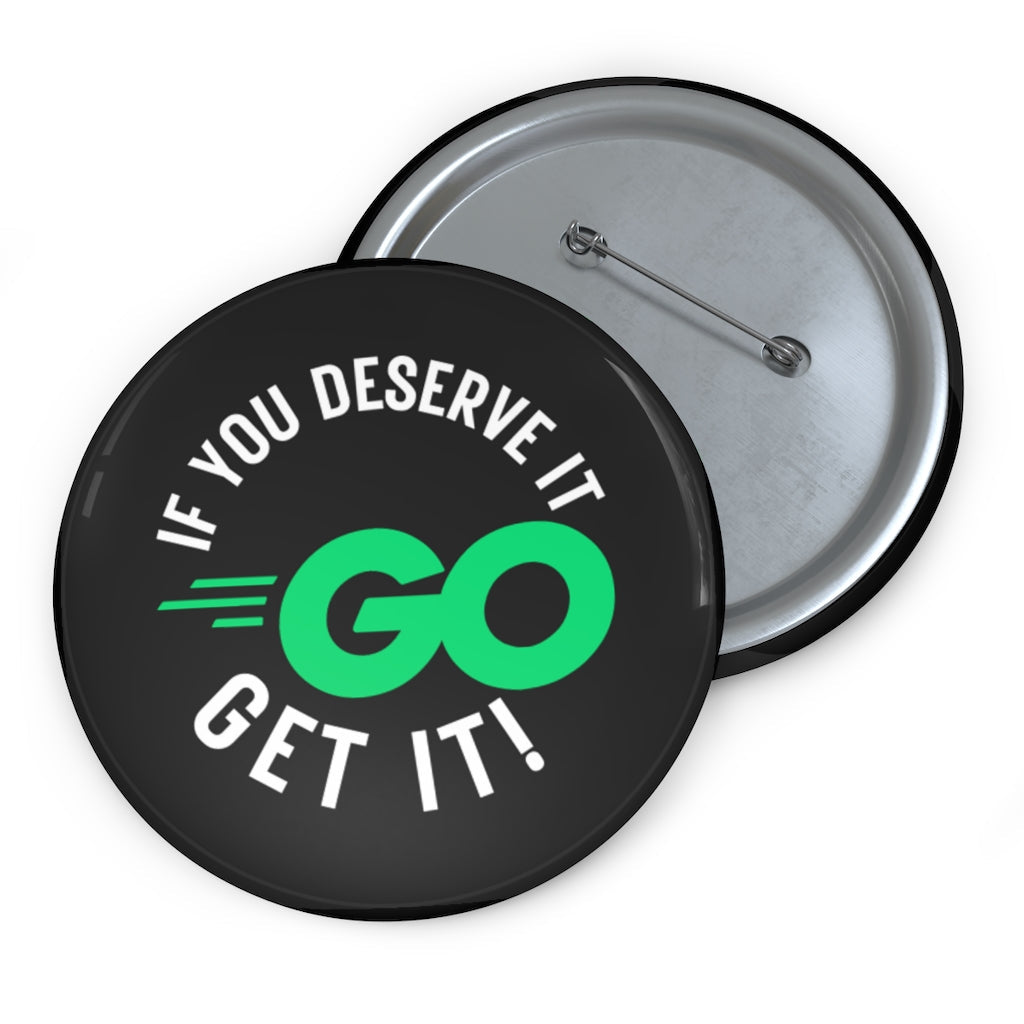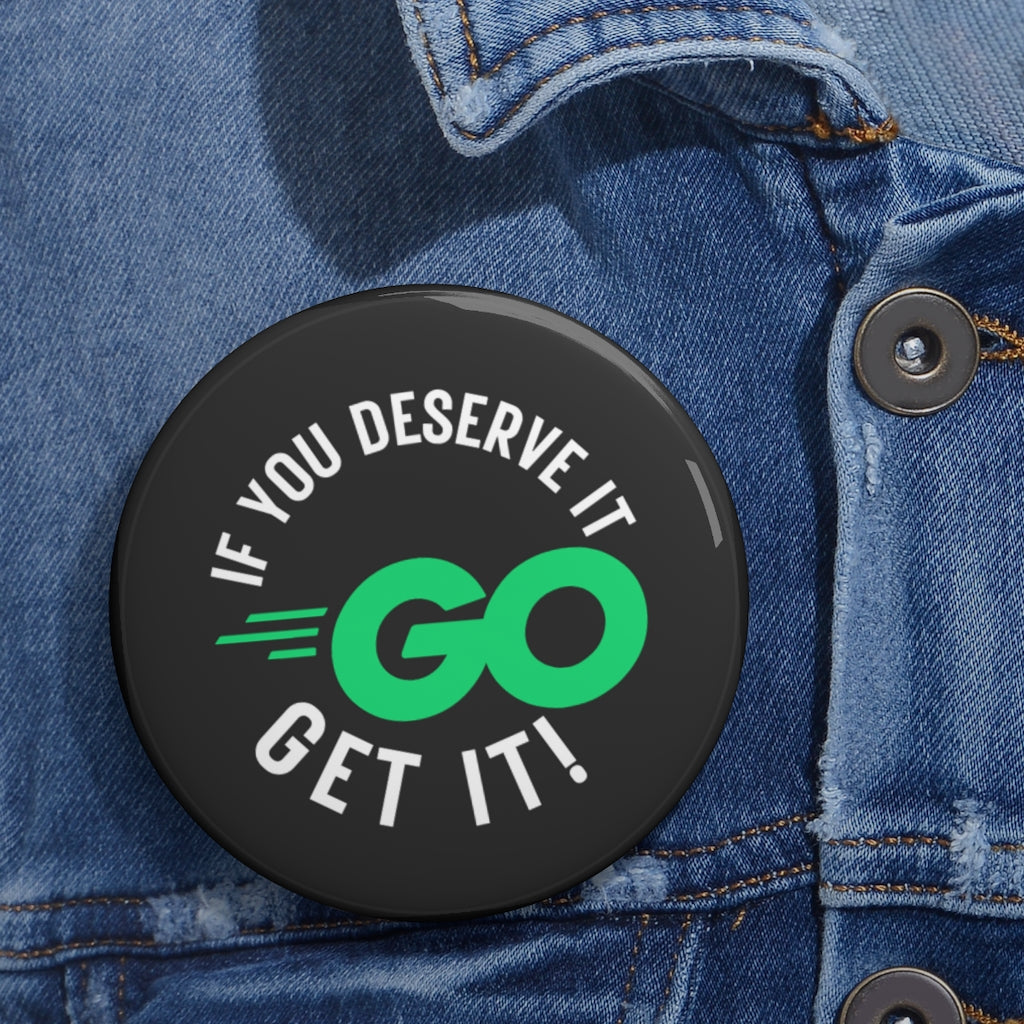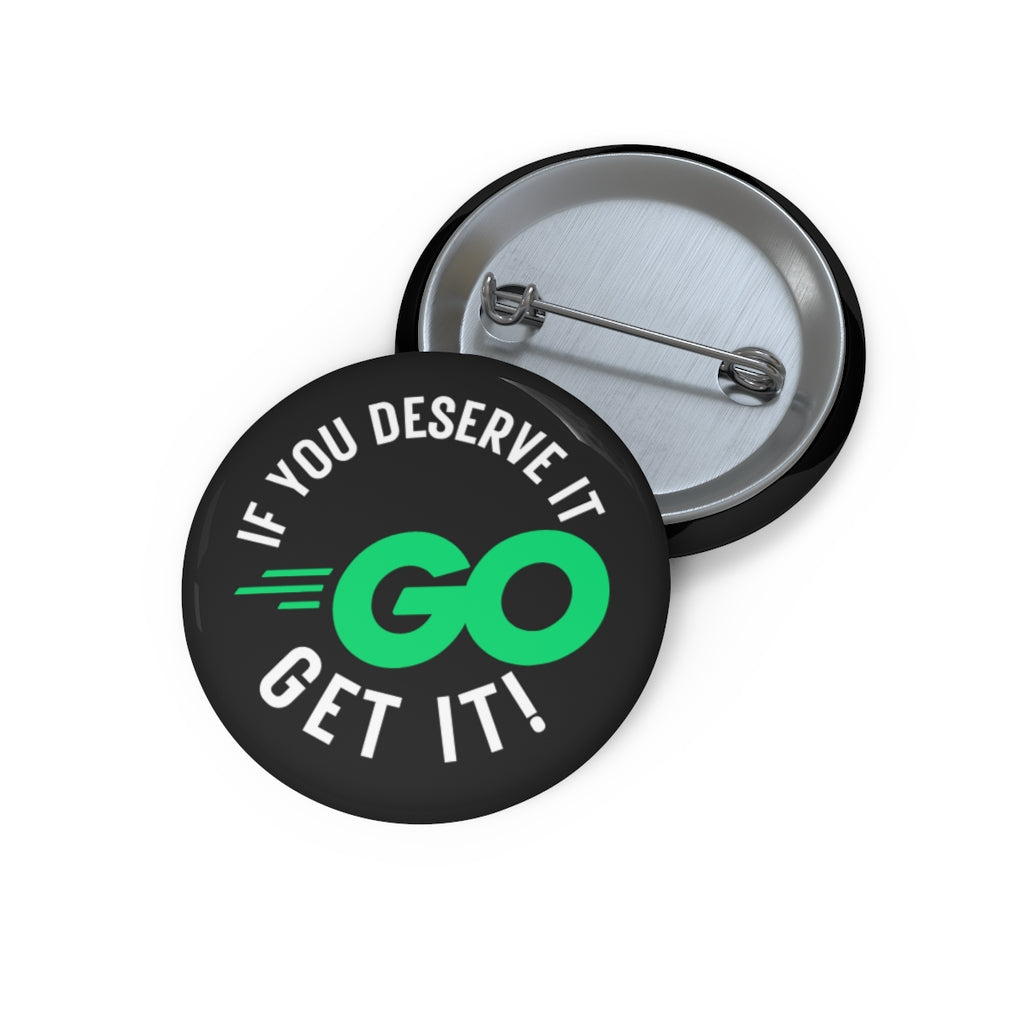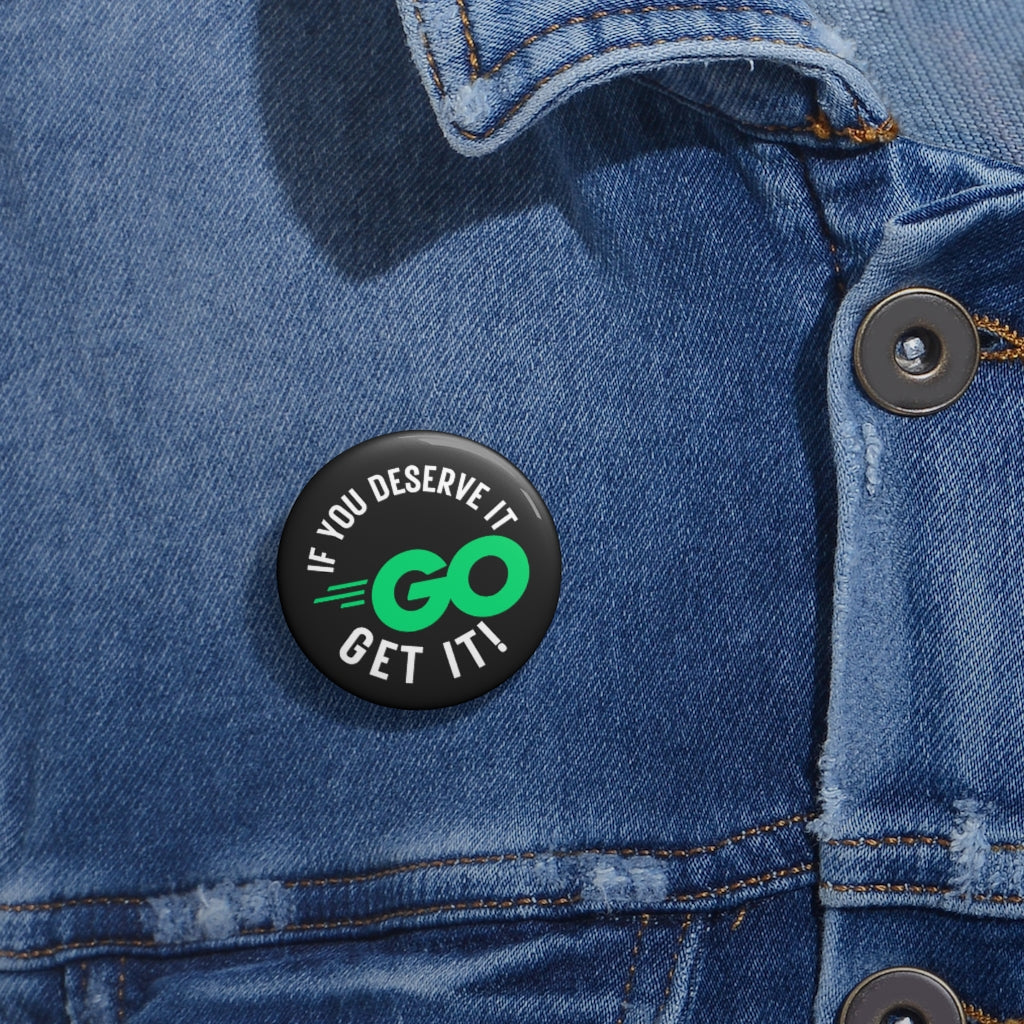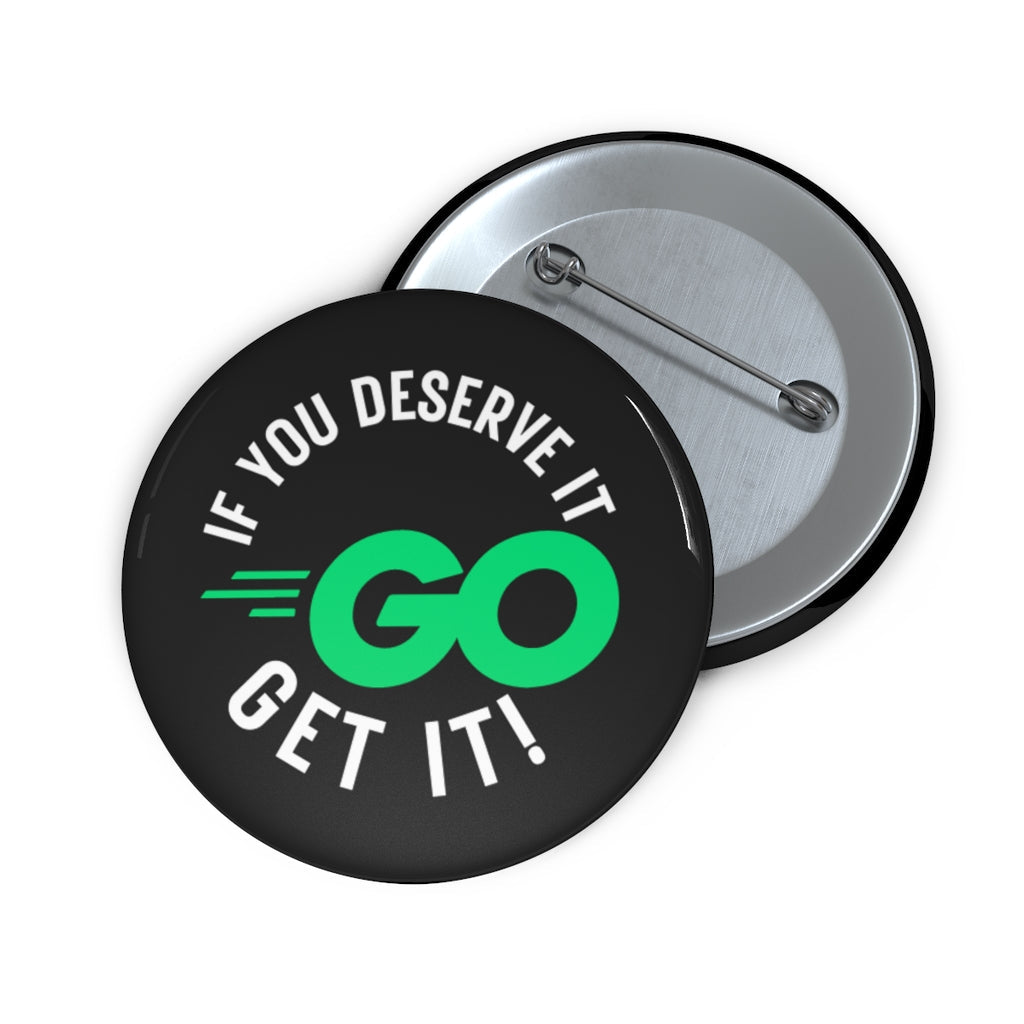 Conor McGregor: Go Get It! Custom Button Pins (Mint Edition)
"If you deserve it, go get it."
This is a quote from Conor McGregor. He talks about going after what we want and how he has lost before but he never gave up. Whether this is in the octagon or anything else, keep working hard and don't ever give up!
When you want a stylish way to show off your fandom, but don't have time to be creative and craft a custom button yourself. Now you can get your favorite fighters, trainers, gyms, brands, or companies proudly displayed on a custom MMA button pin customized to show off your passion and your personality.
Buy our pre-made button pins for less than the cost of a custom design. Select your favorite fighter and order today!
These Custom Pin Buttons are made from metal, yet are lightweight and durable with a strong safety pin. 
3 sizes
Safety pin backing
Made in the USA