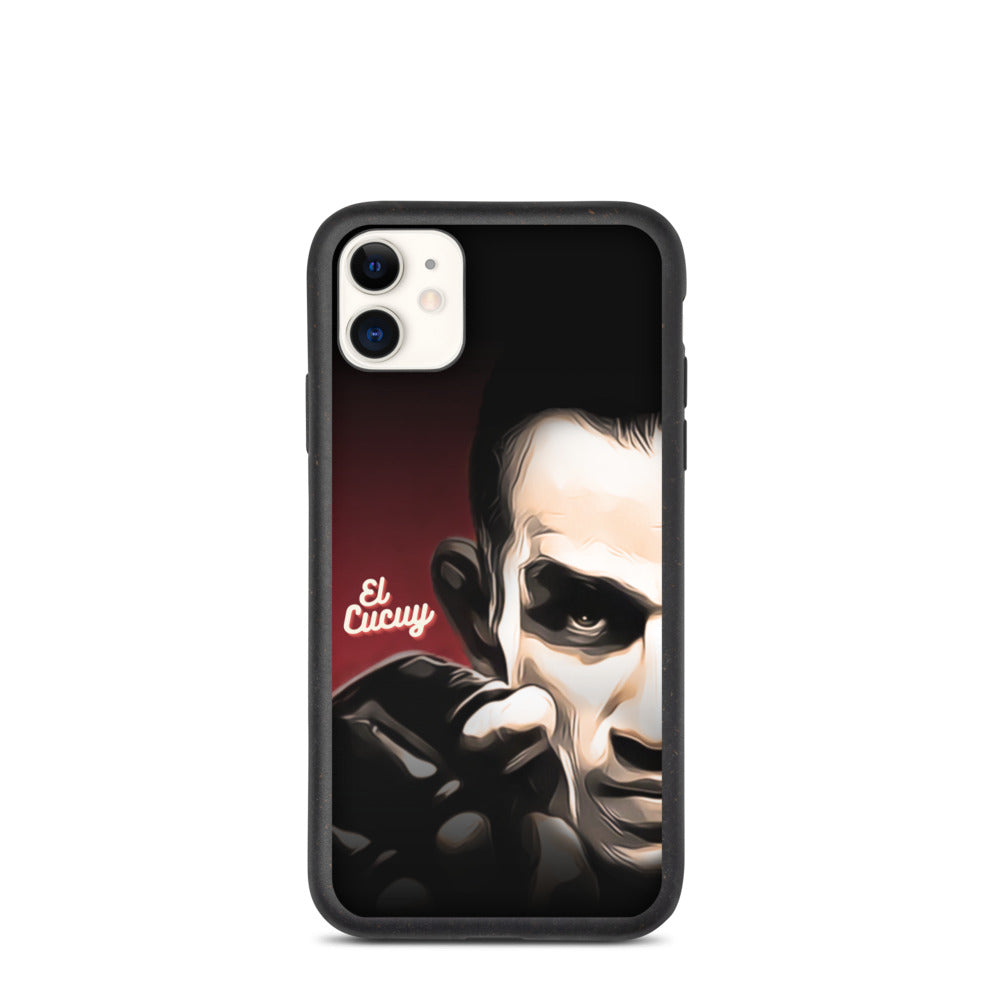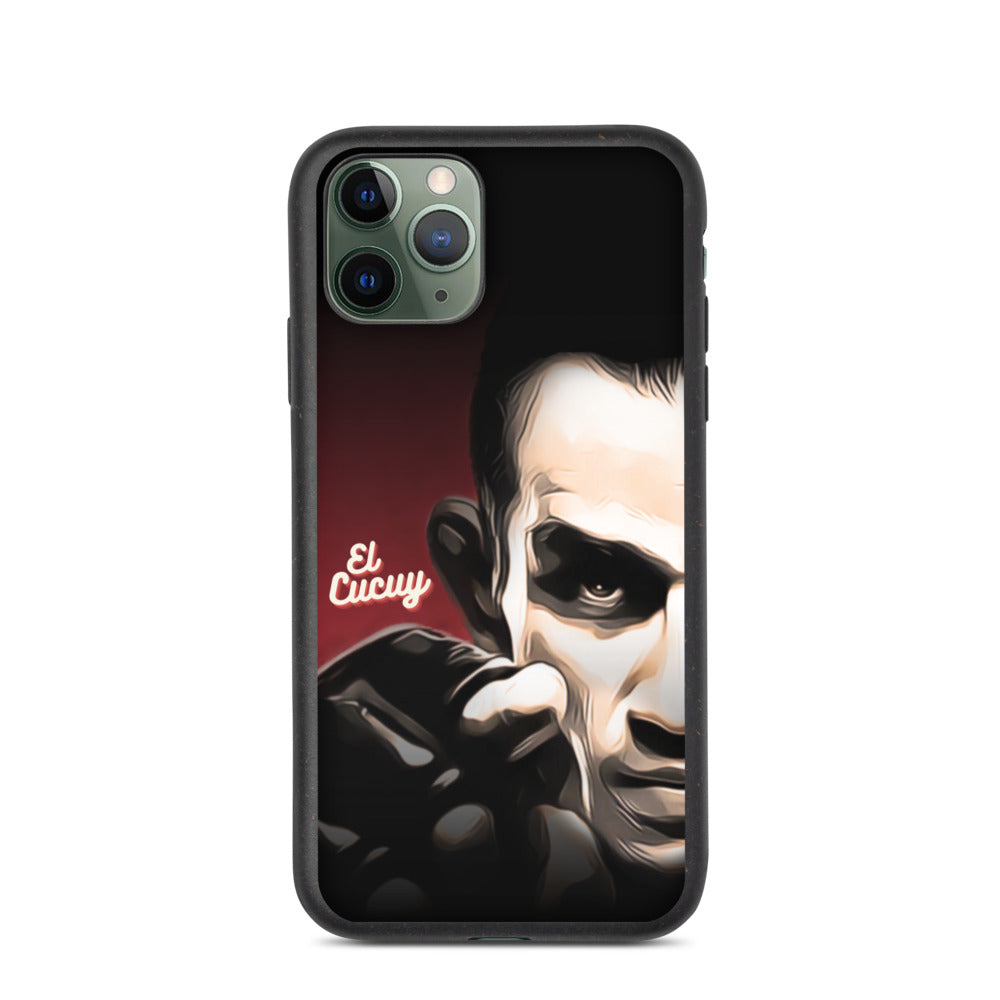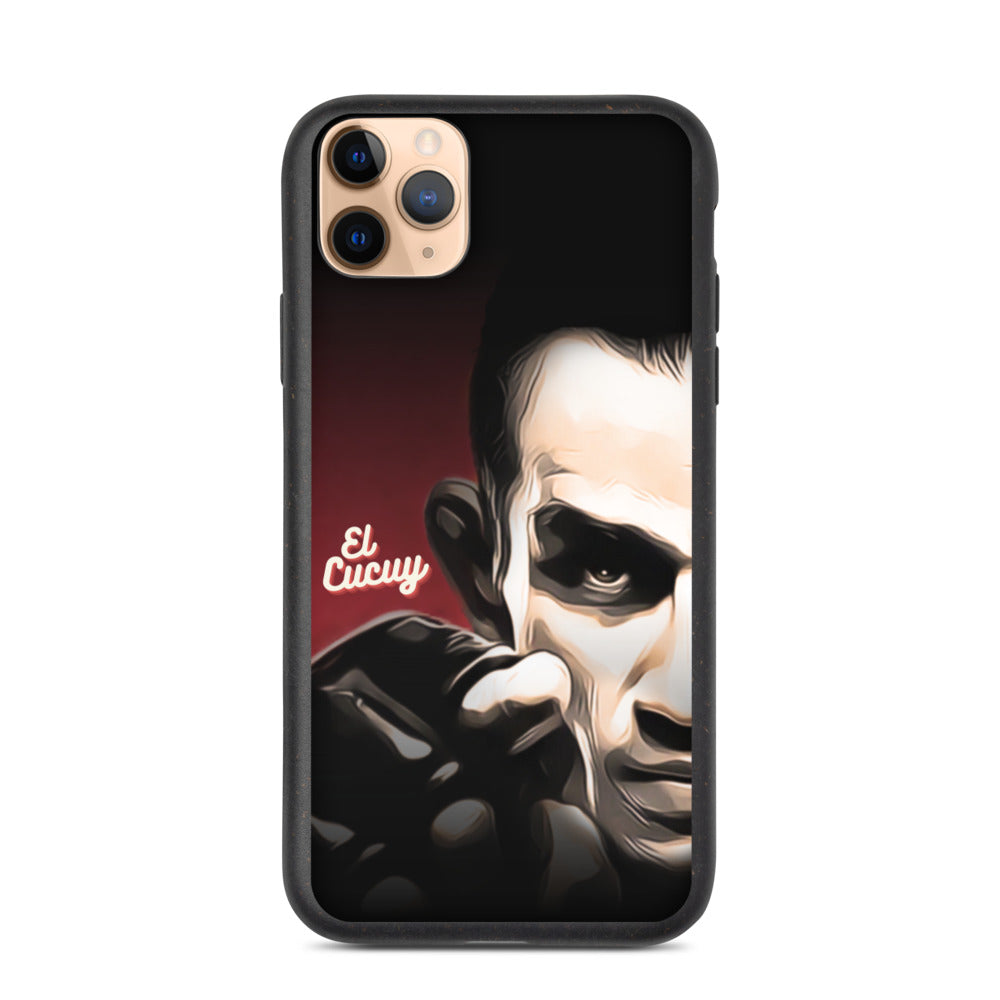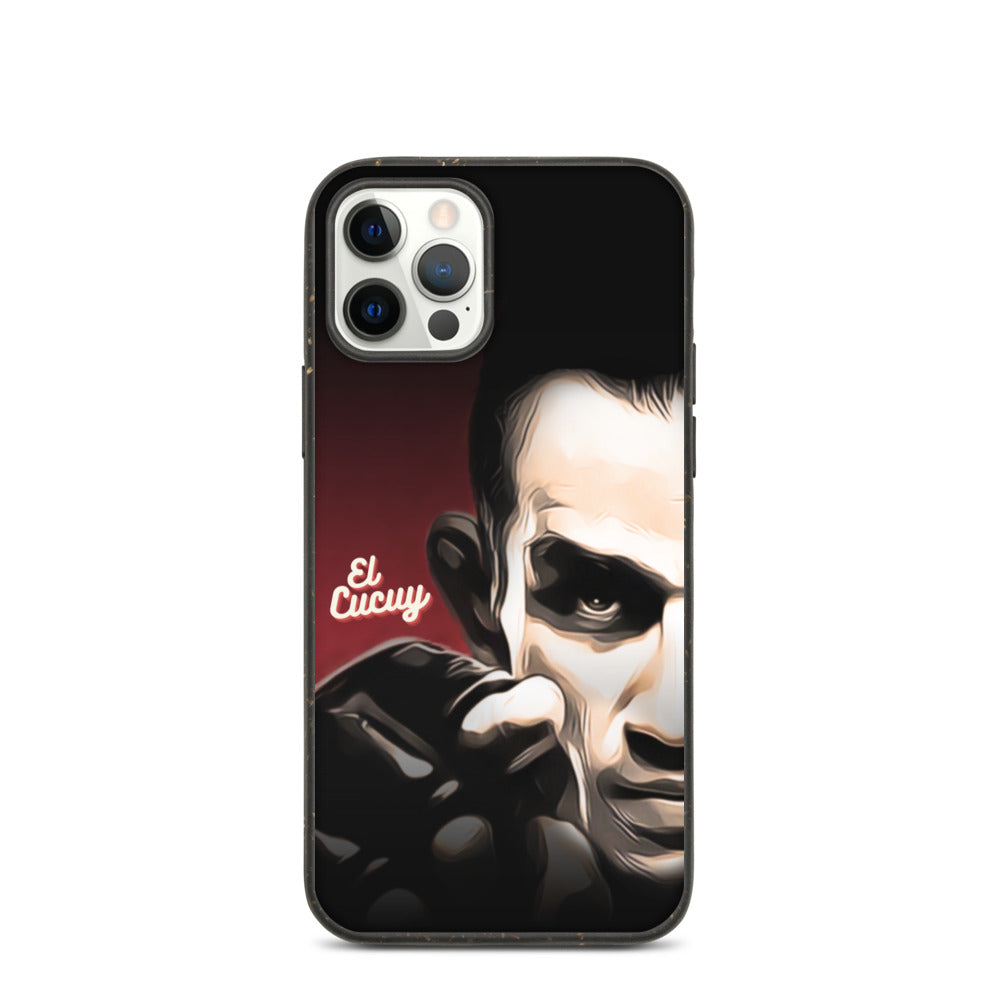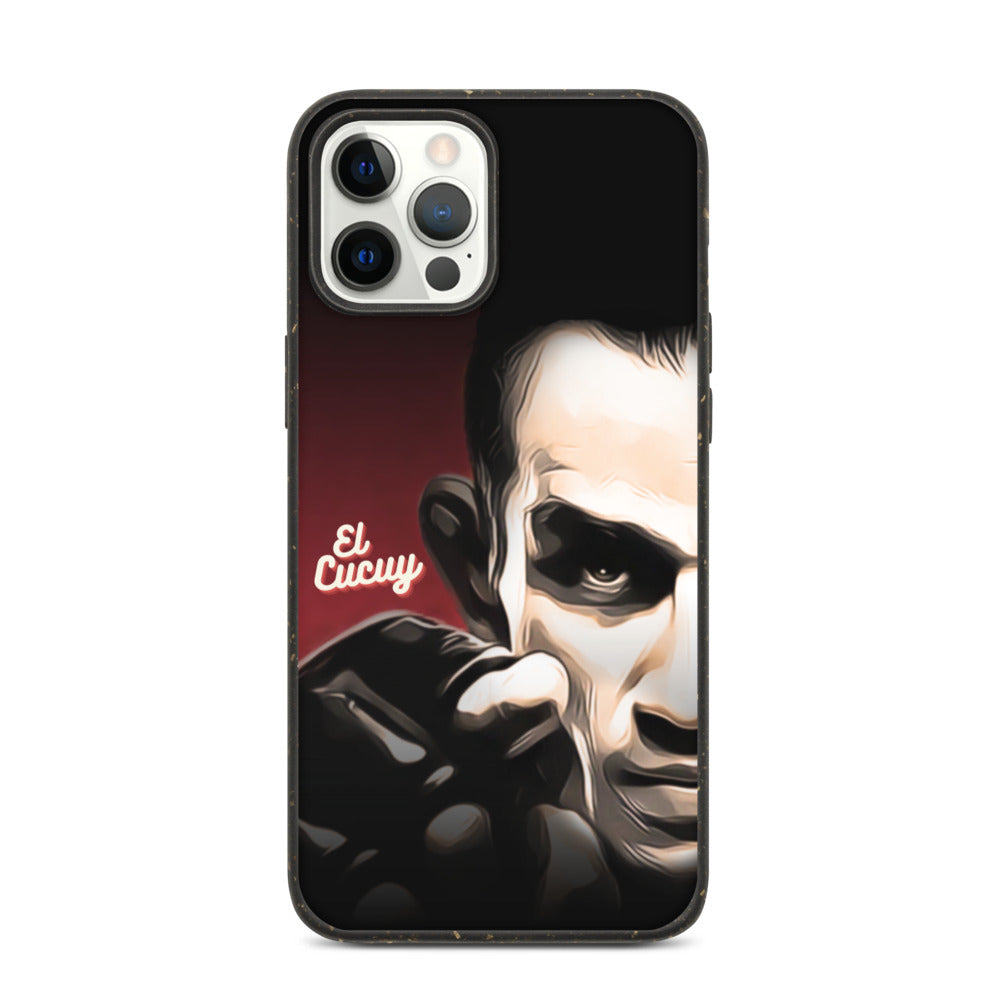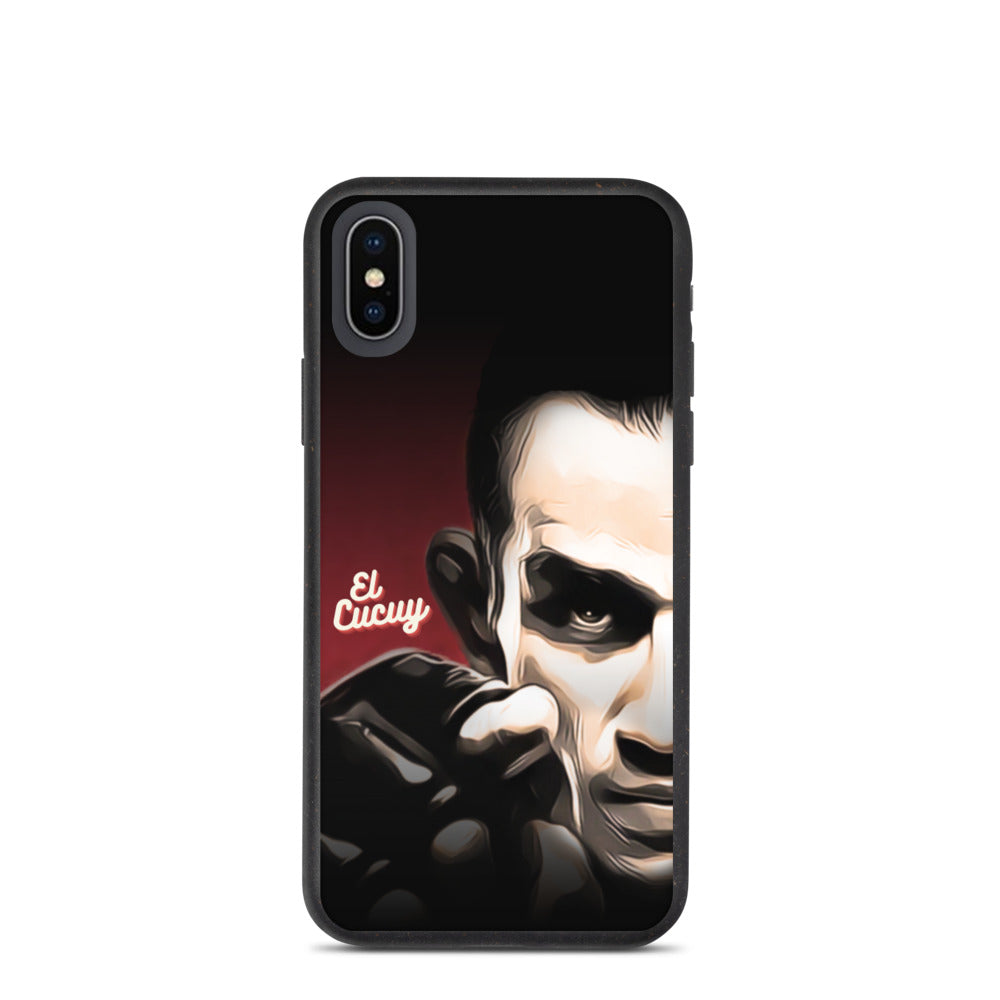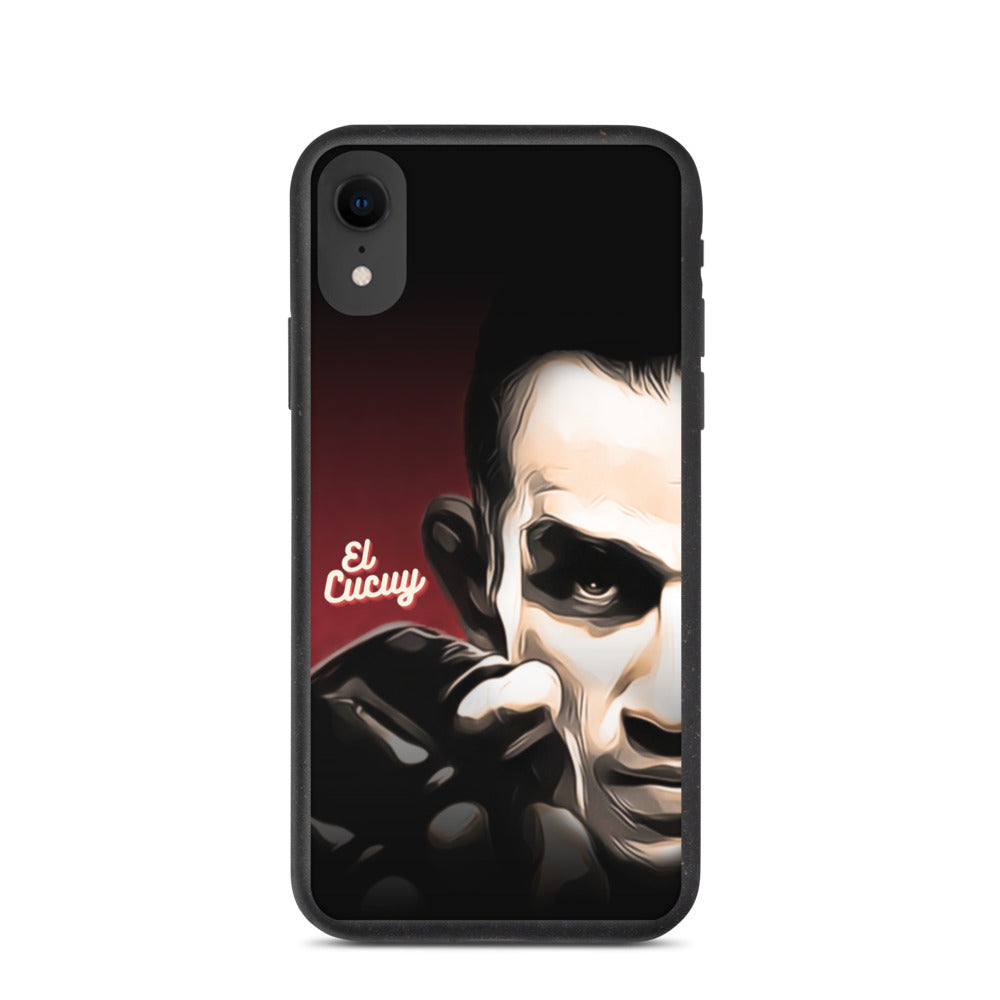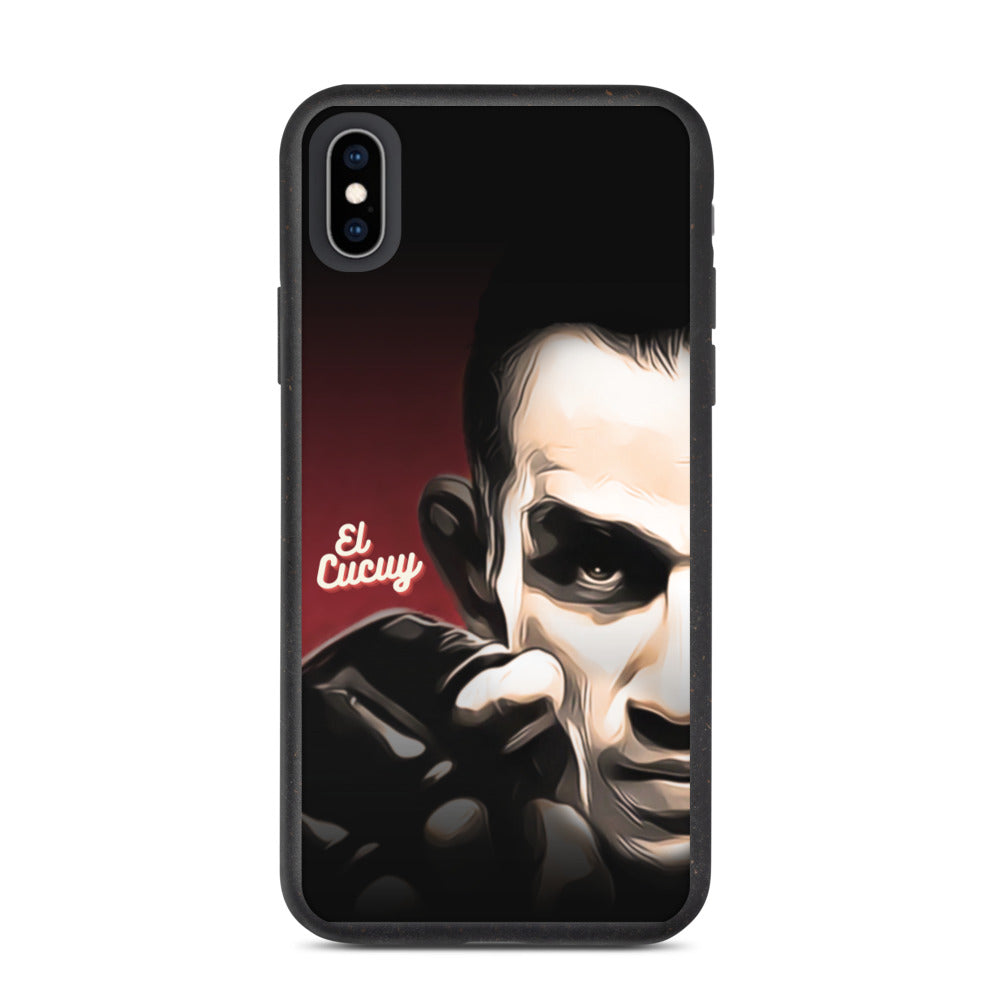 "El Cucuy" Tony Ferguson Biodegradable iPhone case
About "El Cucuy" - Tony Ferguson
Recently during an interview, Ferguson was talking about the origins of his name, "It's a scary figure man, It is what it is, my first trainer he tells me you look like the boogeyman like El Cucuy and funny coz it's because it brings back the heritage, people try too hard for them to realize I am Mexican, my last name is Ferguson."

"My coach he says alright man you look like El Cucuy, you look like the boogeyman, you got the crazy ears." Ferguson continued, "you got some long a** arms, you got big old hands."

Ferguson's fighting style, appearance, and persona all suit his nickname. The fighter's performance and antics inside the ring have resulted in his fans loving his nickname. Ferguson himself is also very proud of his nickname and thinks it suits him perfectly.

Looking for some cool MMA inspired accessories?

Protect your phone and the environment all in one go—this phone case is eco-friendly and 100% biodegradable. Cover your phone with a unique case to protect it from bumps and scratches in style.

• 100% biodegradable material
• Components: soil (30%), onions (7.5%), carrots (7.5%), pepper (7.5%), sawdust (1.5%), rice (18%), soybeans (18%), wheat (10%)
• Anti-shock protection
• Thickness over 1.8mm
• Decomposes in ~1 year
• Packaged in a degradable and protective CPE 07 bag and shipped in a carton box
• The SE case fits the 2020 iPhone SE model
• Blank product sourced from China