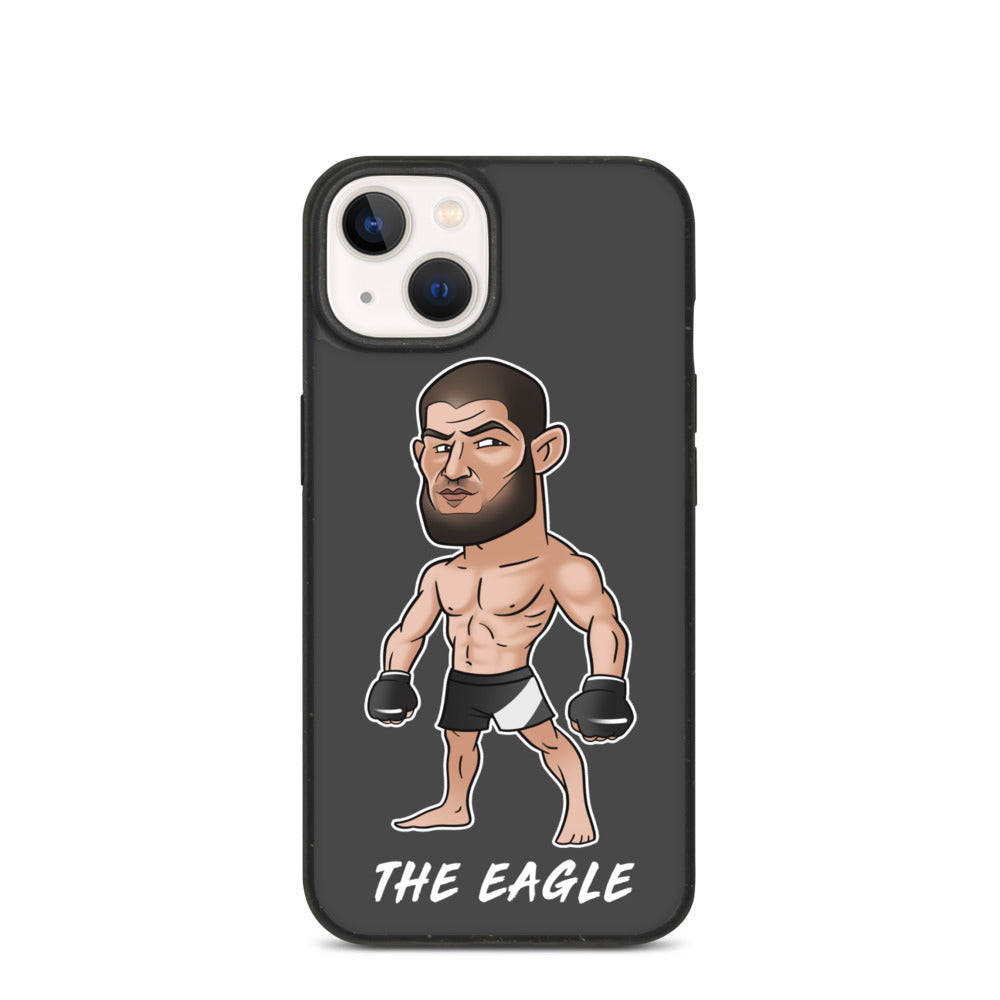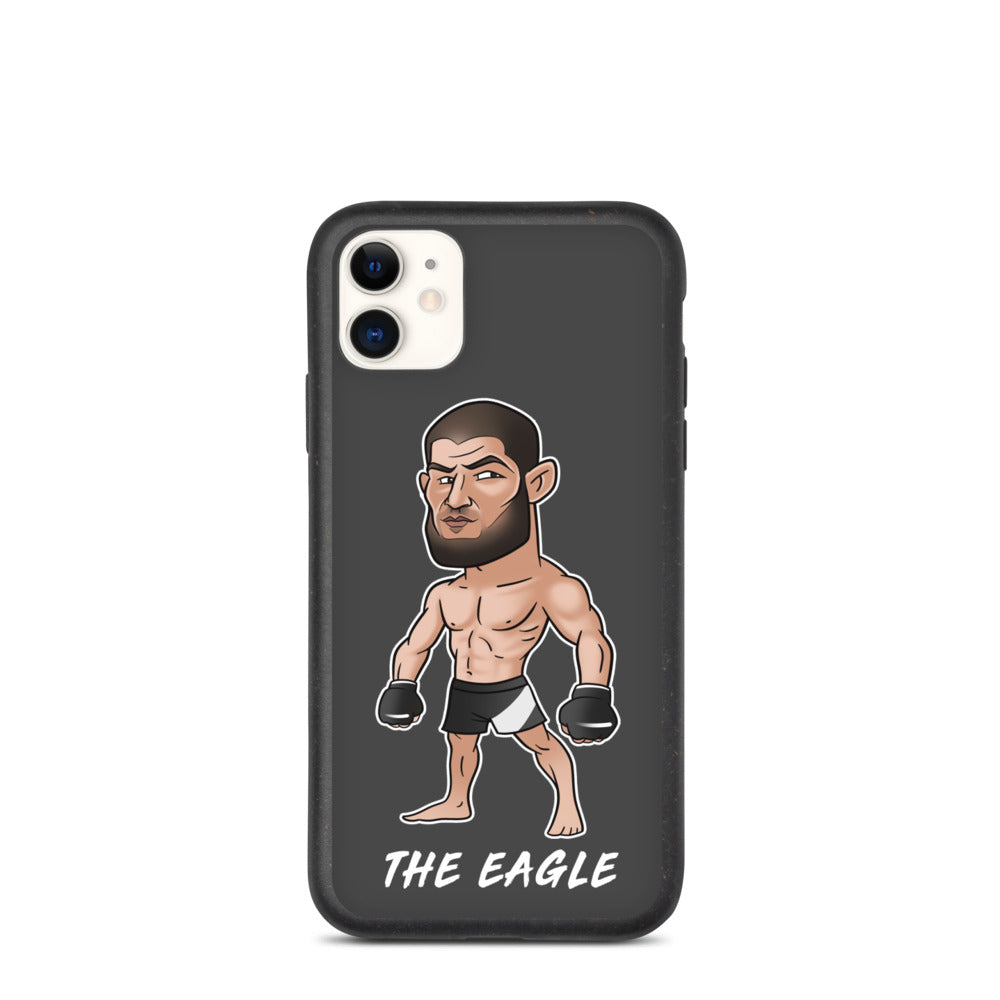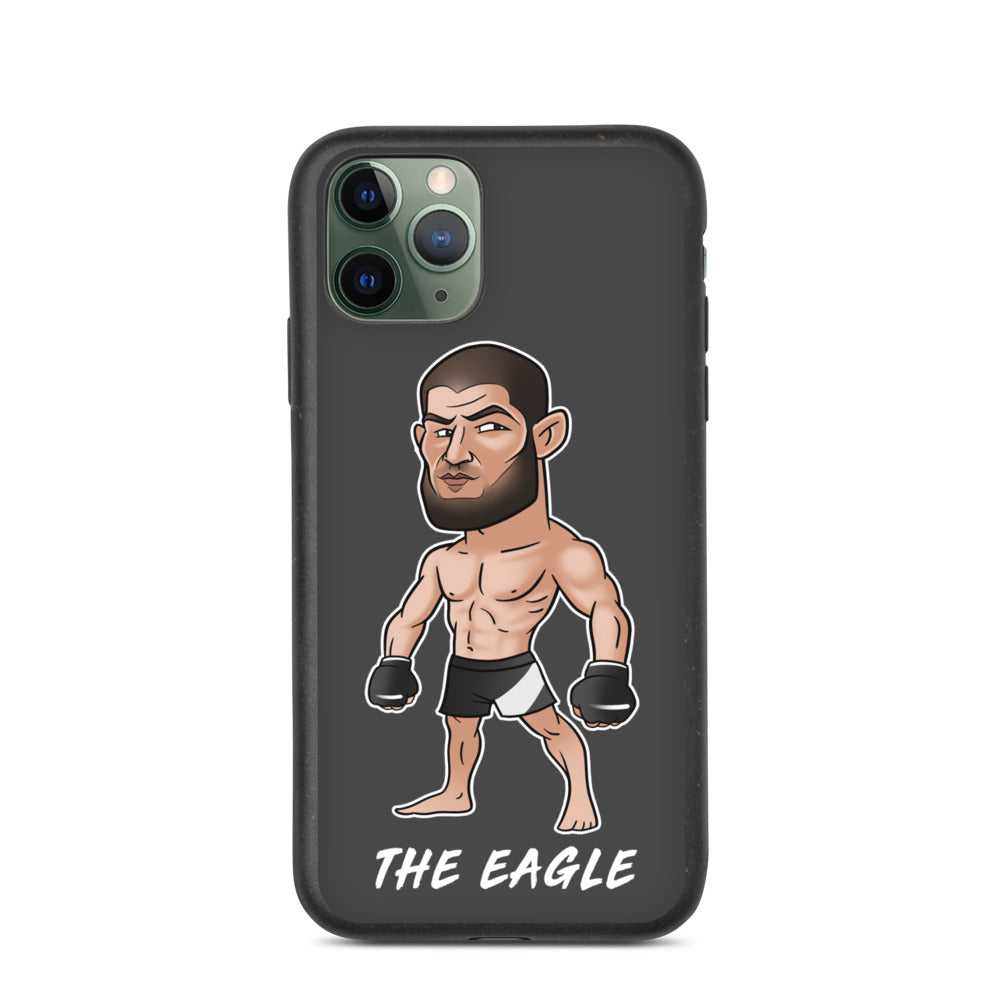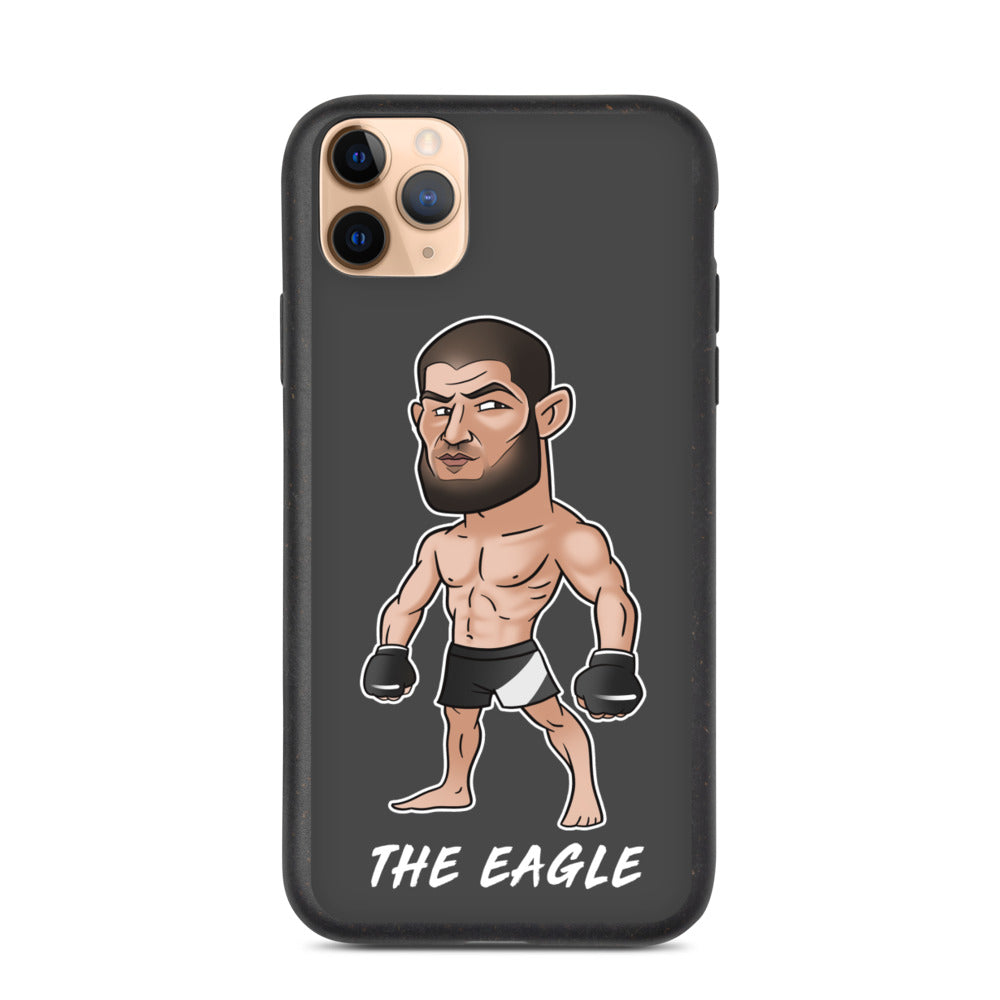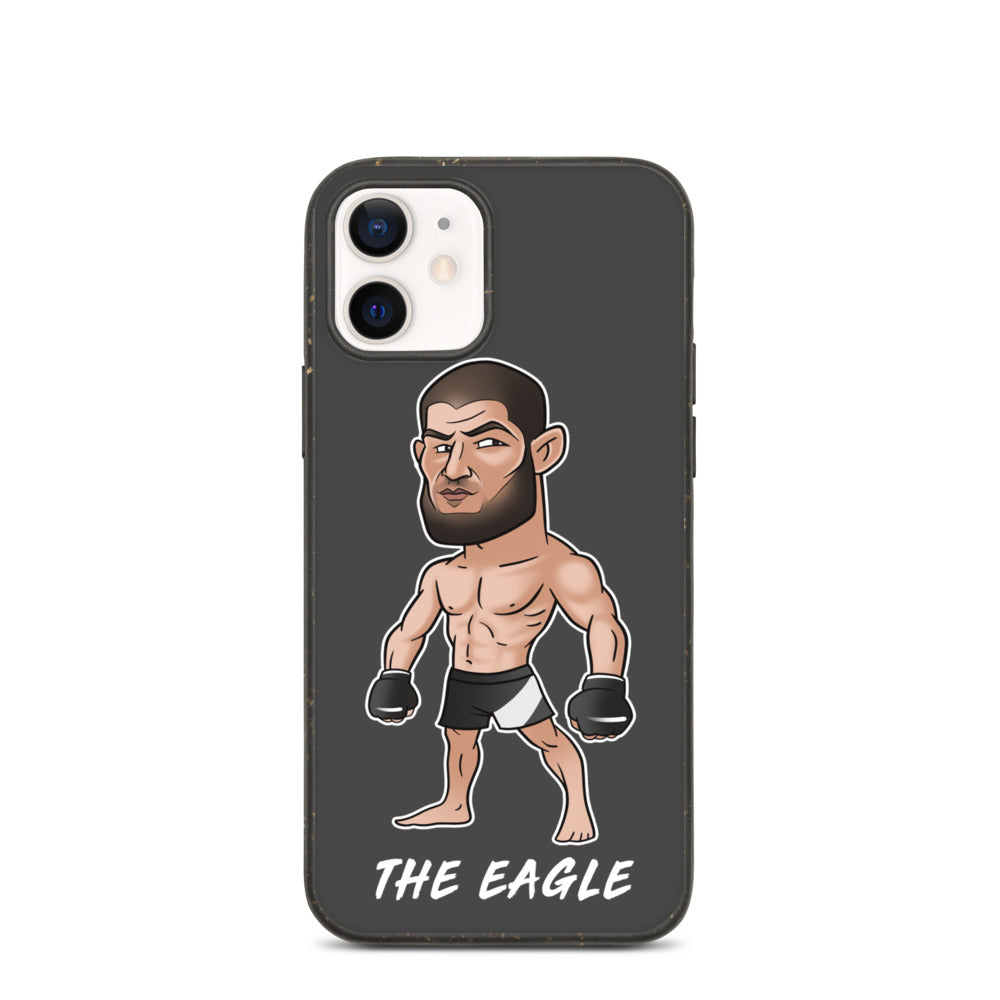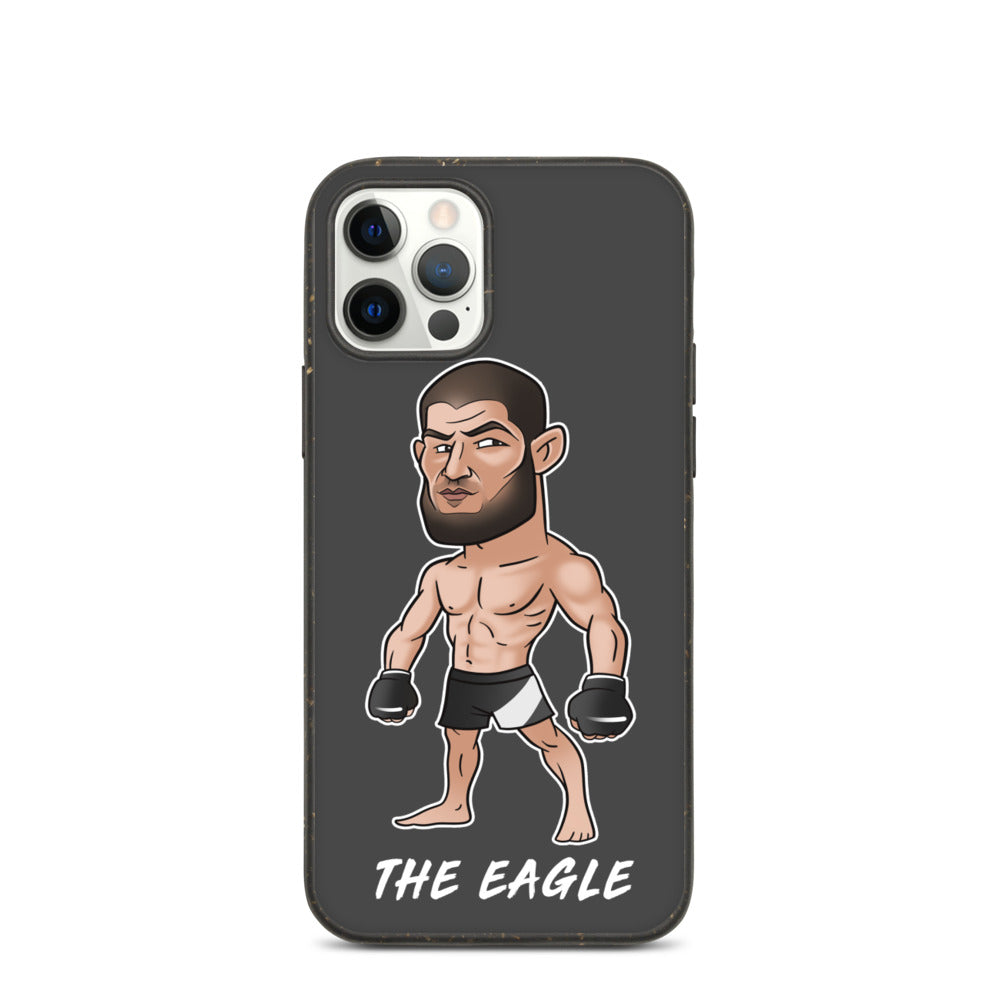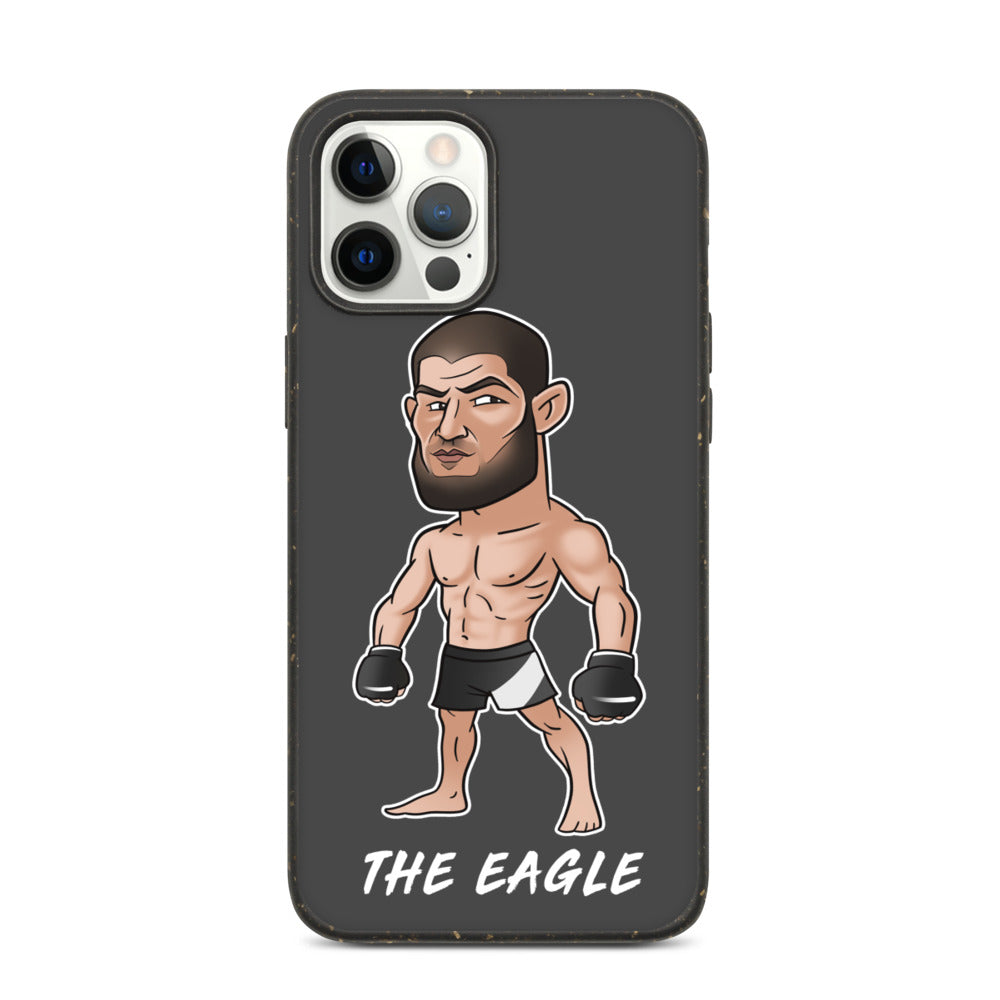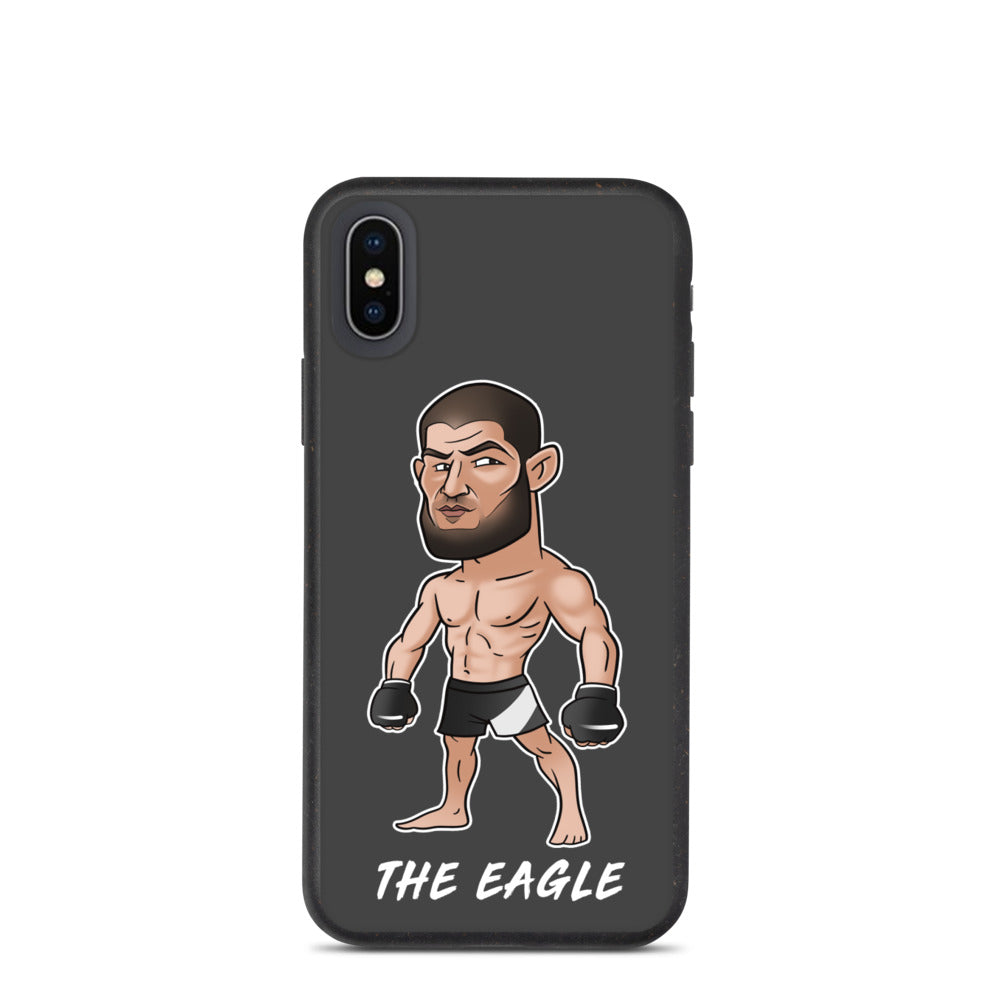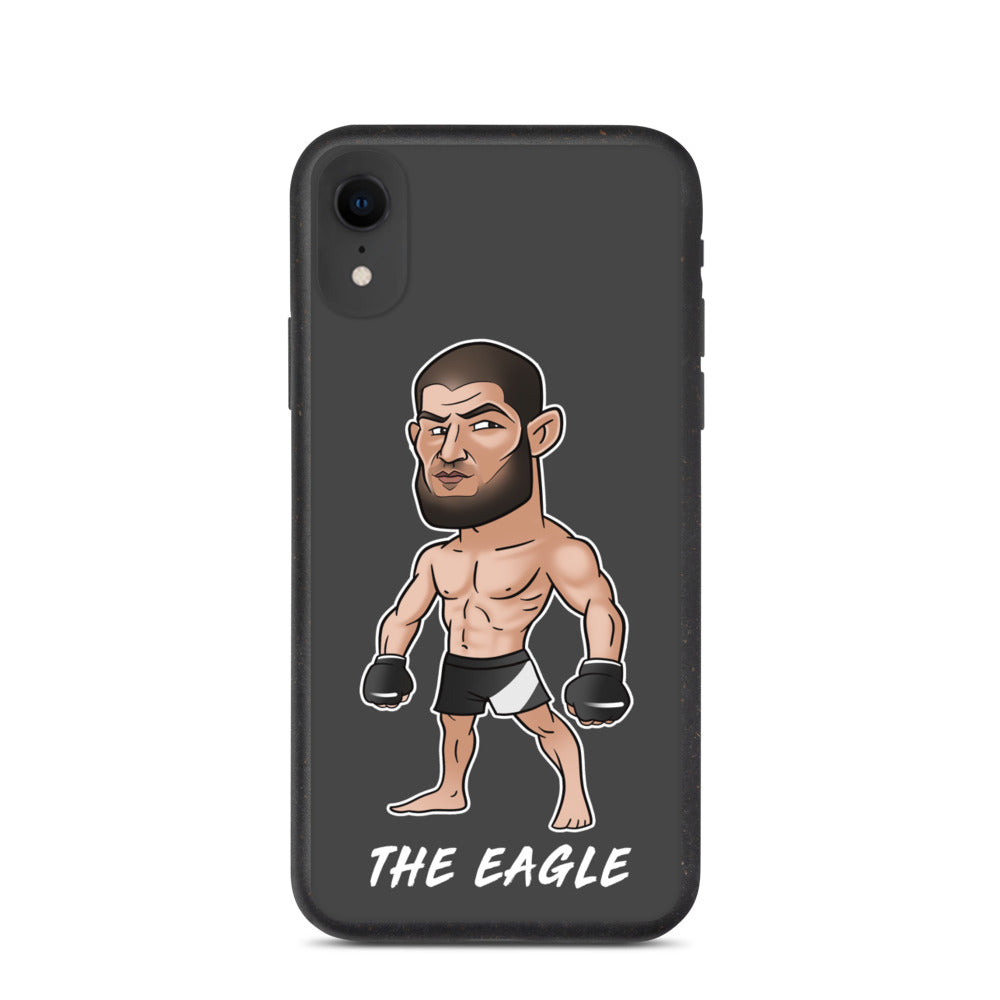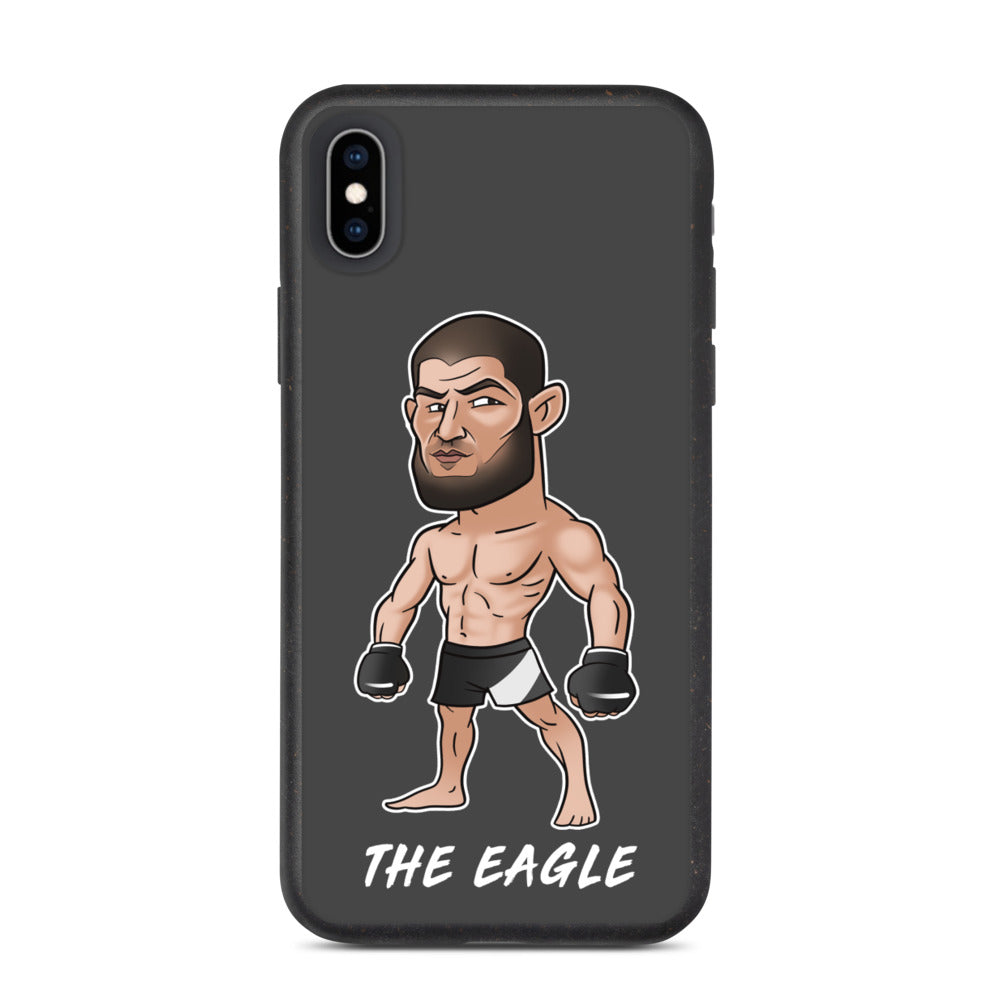 "The Eagle" Khabib Nurmagomedov Biodegradable Phone Case
Fighter:
Khabib Nurmagomedov
UFC star Khabib Nurmagomedov, who retired after submitting Justin Gaethje in spectacular style at UFC 254, is far from your average sports star or celebrity.

Shunning the limelight, the 32-year-old lives in the Russian Republic of Dagestan - once dubbed the most dangerous place in Europe.

As a nine-year-old, his late dad, an army veteran and former judo and sambo champion, put him through a tough training regime that included wrestling a wild bear.

He grew up in a small home with 15 cousins and brothers in the mountainous village of Sildi, before they relocated to the capital Makhachkala, where he lives today with his mother, wife (who is never seen in public) and three kids.

However, it's these experiences that have moulded Khabib, nicknamed The Eagle, into one of the most resolute and feared fighters of his generation - in a bloody sport where he's undefeated with 27 wins to his name.

But, in truth, he's more comfortable in his remote surroundings than hanging with the rich elite, saying:

"I don't fight for the money. I fight for my legacy. I fight for history. I fight for my people."

...
Shop MMA "Khabib" inspired
 merch and accessories

 

at your favorite MMA Store


Protect your phone and the environment all in one go—this phone case is eco-friendly and 100% biodegradable. Cover your phone with a unique case to protect it from bumps and scratches in style.

• 100% biodegradable material
• Components: soil (30%), onions (7.5%), carrots (7.5%), pepper (7.5%), sawdust (1.5%), rice (18%), soybeans (18%), wheat (10%)
• Anti-shock protection
• Thickness over 1.8mm
• Decomposes in ~1 year
• Packaged in a degradable and protective CPE 07 bag and shipped in a carton box
• The SE case fits the 2020 iPhone SE model
• Blank product sourced from China