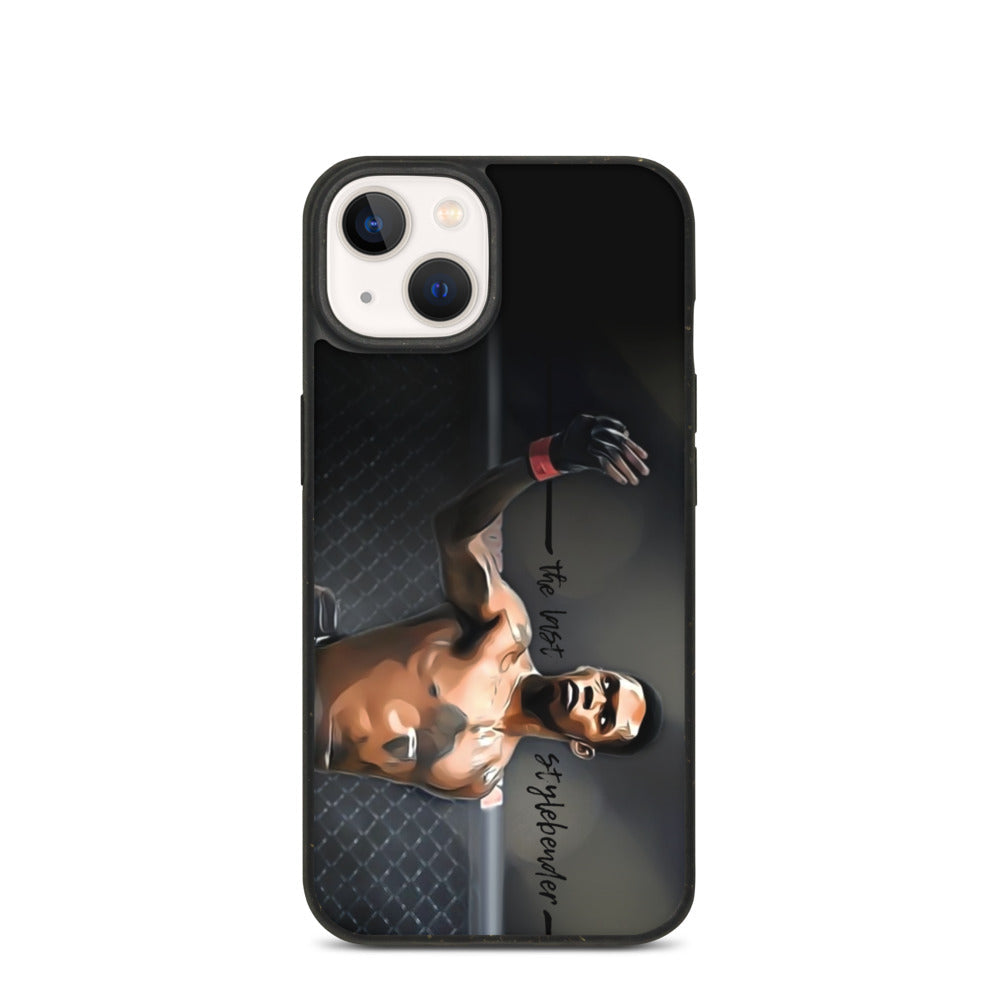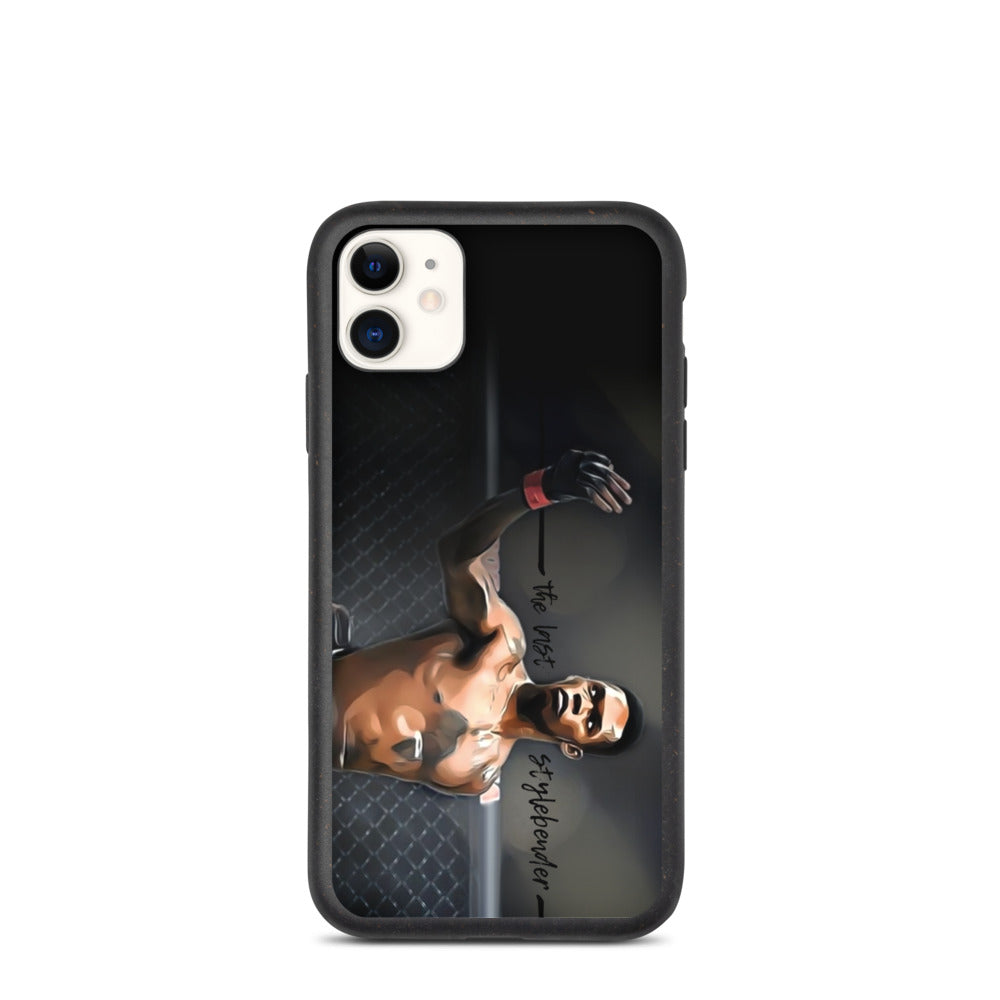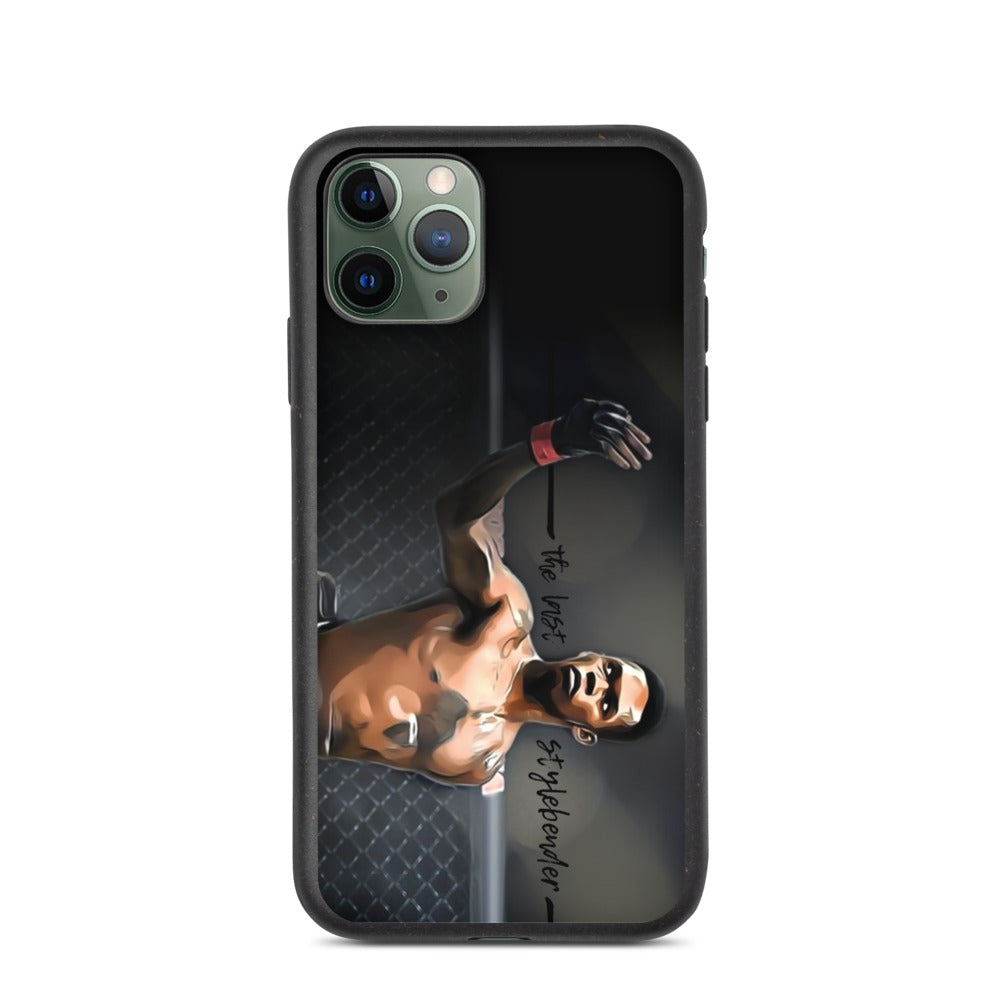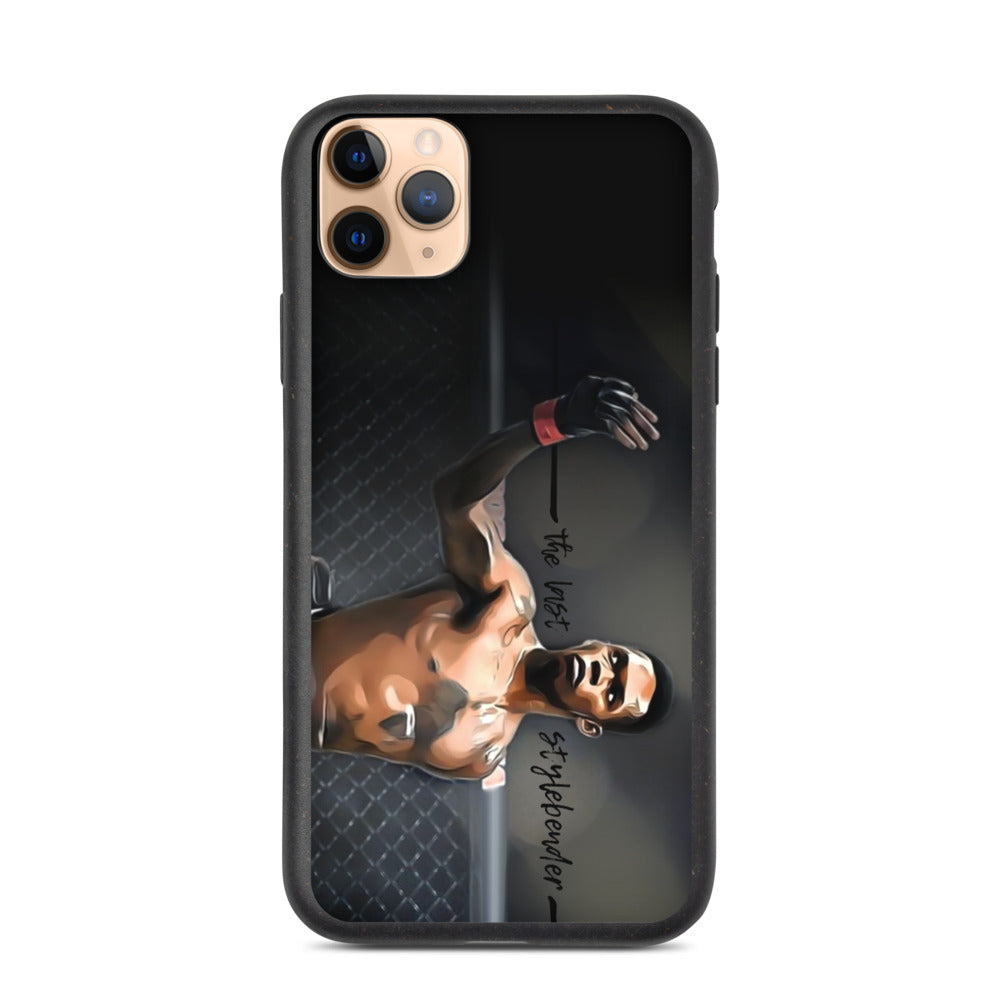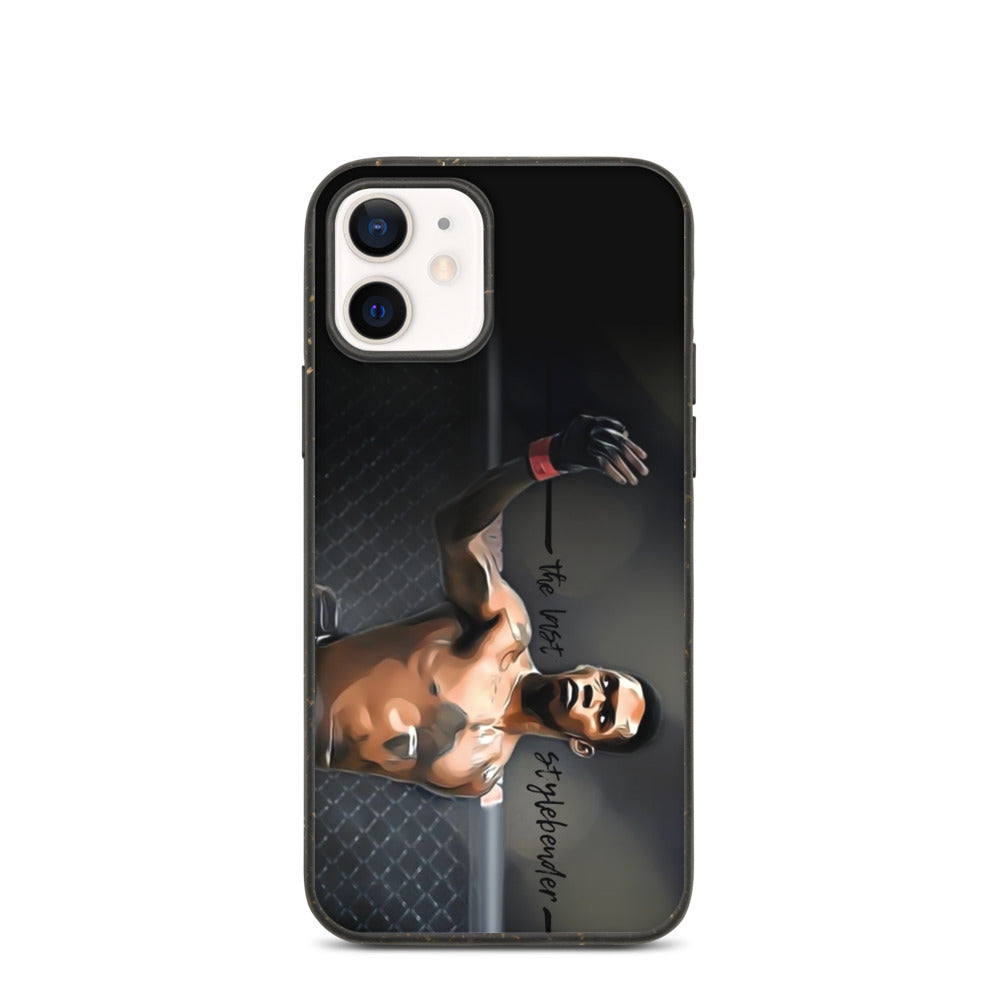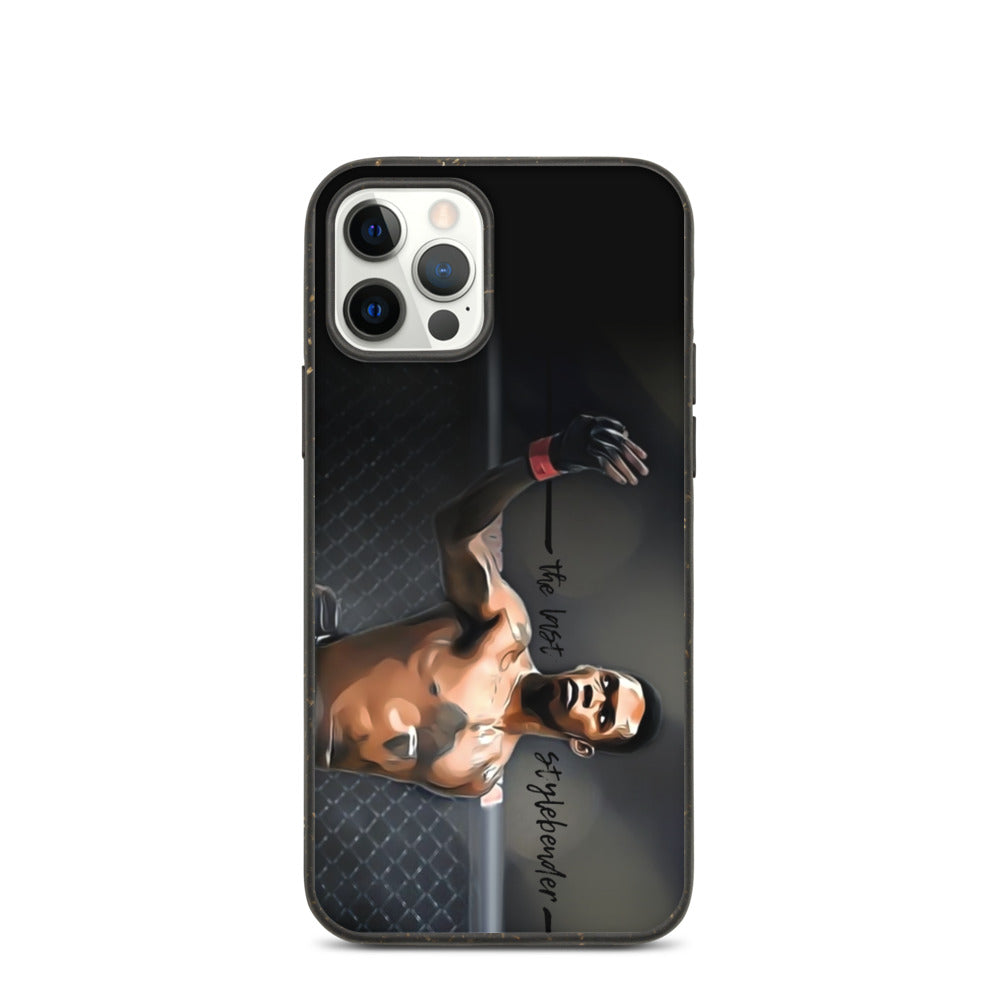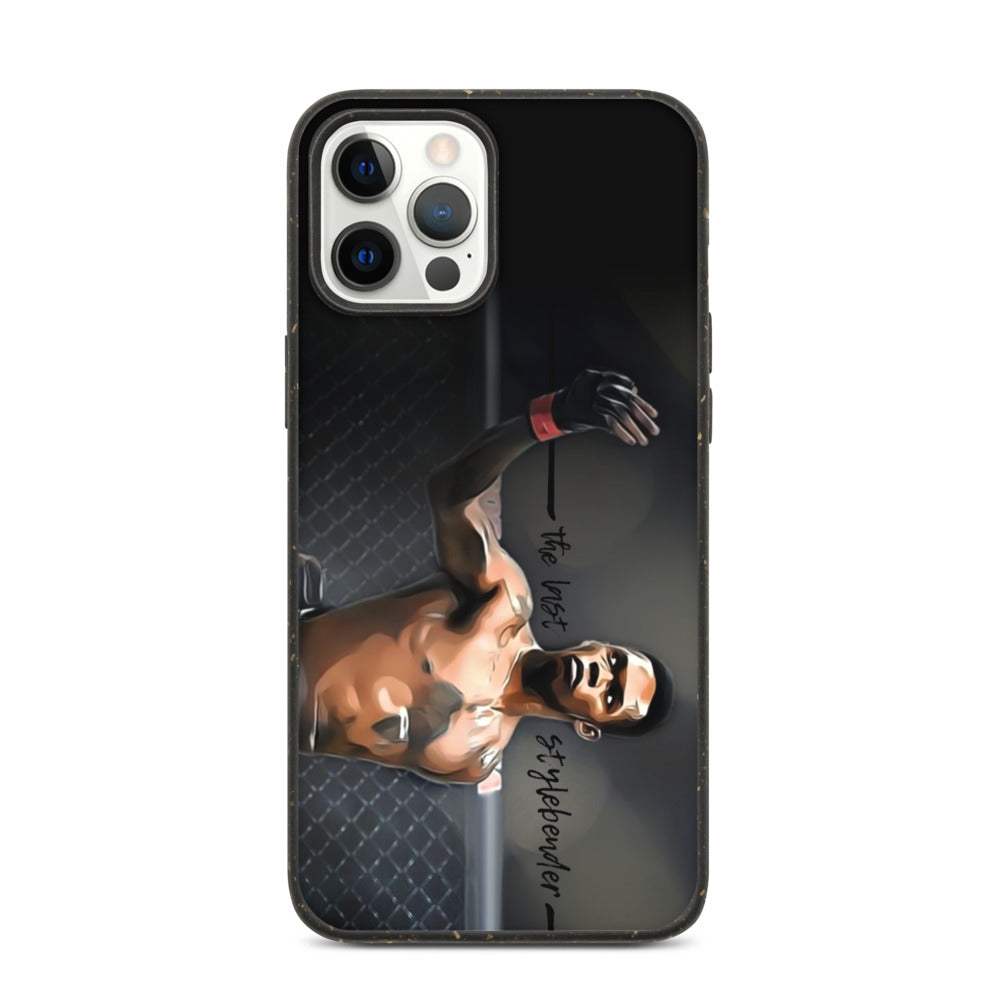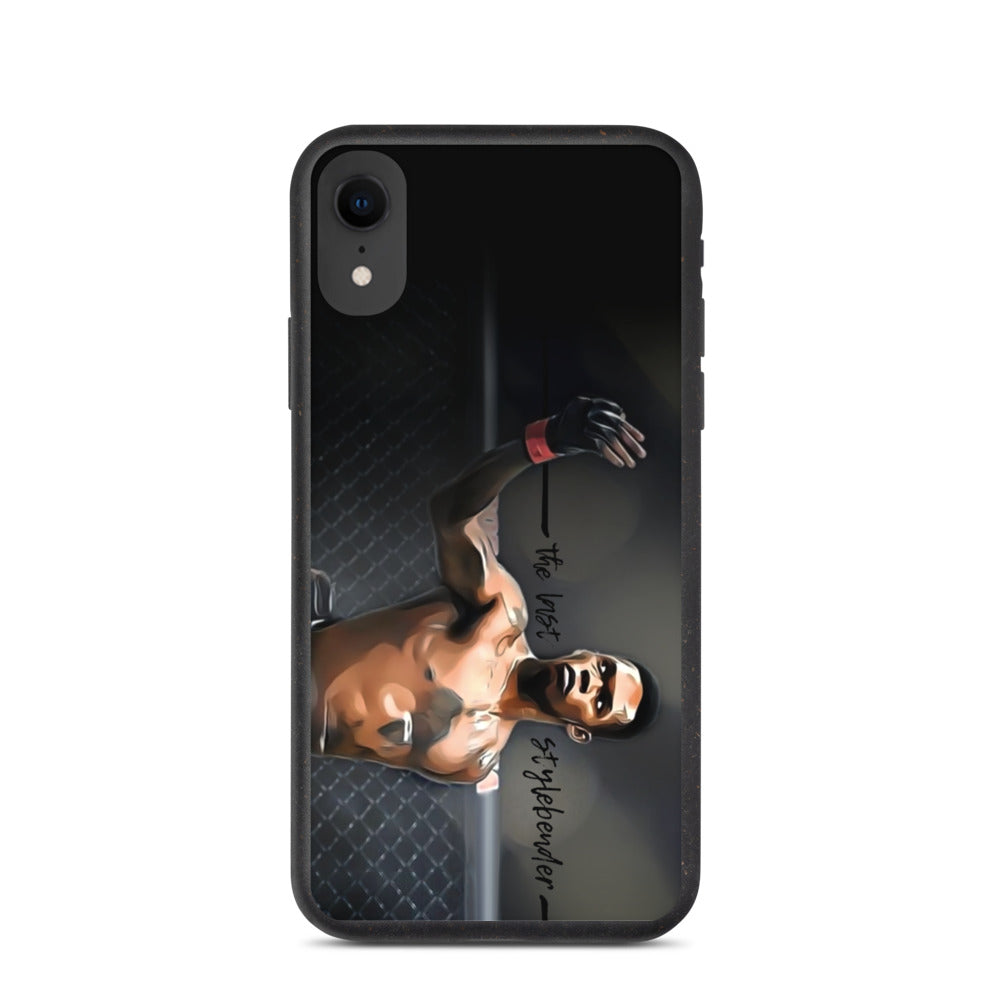 "The Last Stylebender" Israel Adesanya iPhone Case - 100% Biodegradable (Limited Edition)
Israel Adesanya Biodegradable iPhone Case  
Back in 2019, Israel Adesanya told media he loves money but he won't let it determine his UFC journey.

However, the 30-year-old said he isn't like other fighters in the MMA scene when it comes to calling the shots now.

"F*** money, the money will come, I don't chase money, money chase me," Adesanya said on whether paychecks would be part of his decision-making for future fights.
"It's about legacy, it's about moments, it's about being an icon - I'll do what I do and the money will flow."

"I love the money, don't get me wrong, and the money loves me but [I want] a legacy, a history."

Shop awesome MMA and Boxing Merch and Accessories at your favorite MMA Store

Protect your phone and the environment all in one go—this phone case is eco-friendly and 100% biodegradable. Cover your phone with a unique case to protect it from bumps and scratches in style.

• 100% biodegradable material
• Components: soil (30%), onions (7.5%), carrots (7.5%), pepper (7.5%), sawdust (1.5%), rice (18%), soybeans (18%), wheat (10%)
• Anti-shock protection
• Thickness over 1.8mm
• Decomposes in ~1 year
• Packaged in a degradable and protective CPE 07 bag and shipped in a carton box
• The SE case fits the 2020 iPhone SE model
• Blank product sourced from China