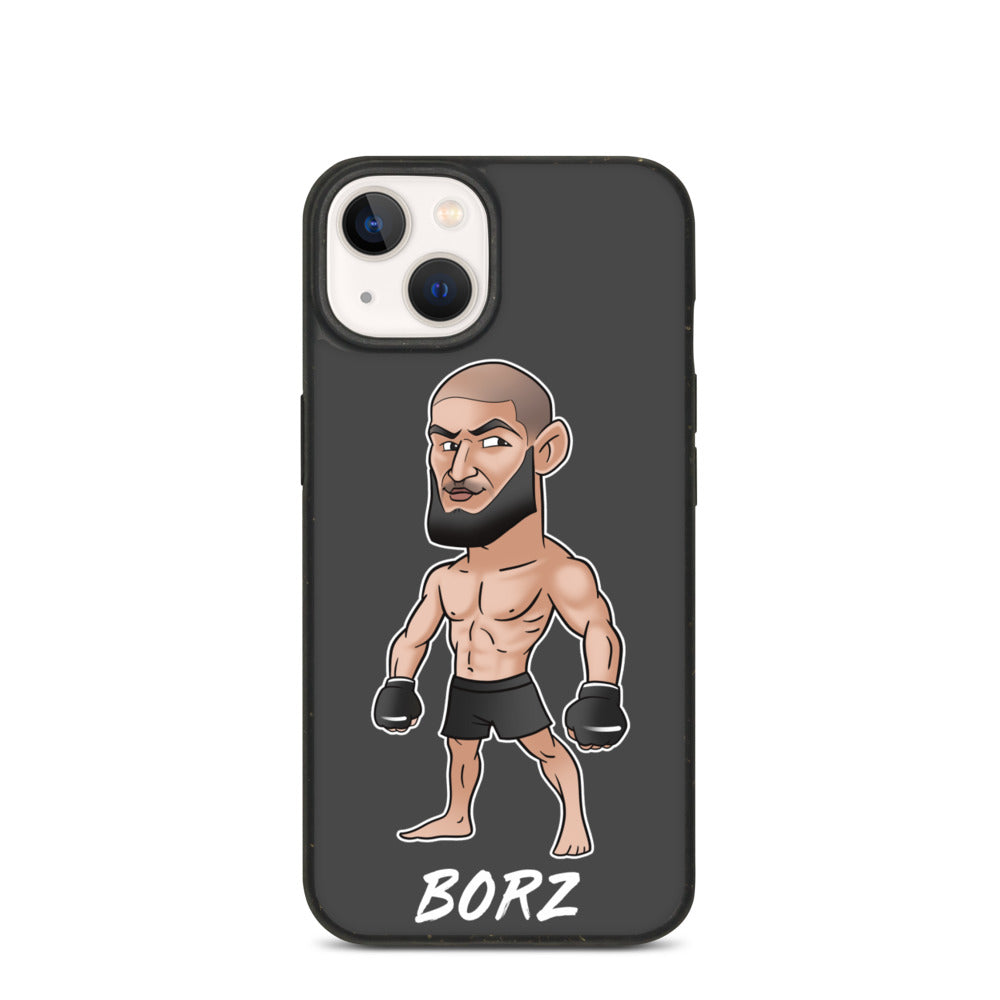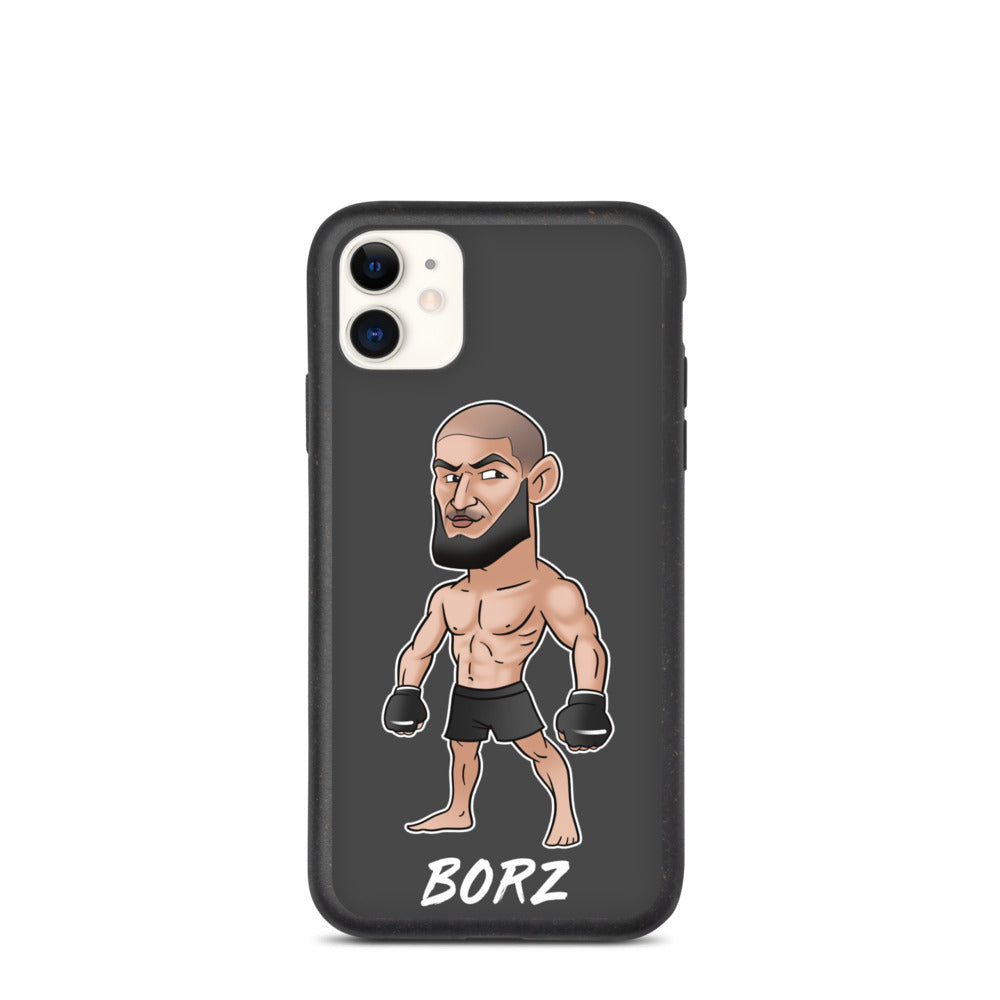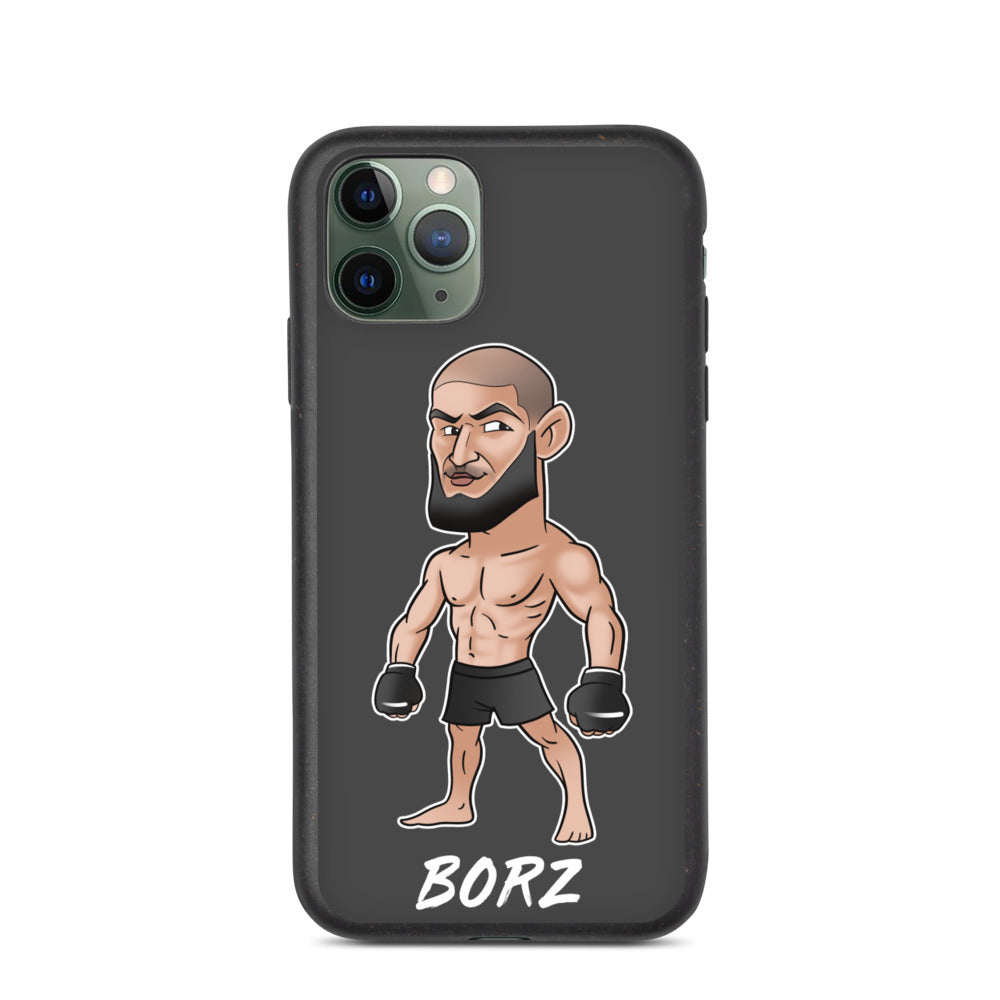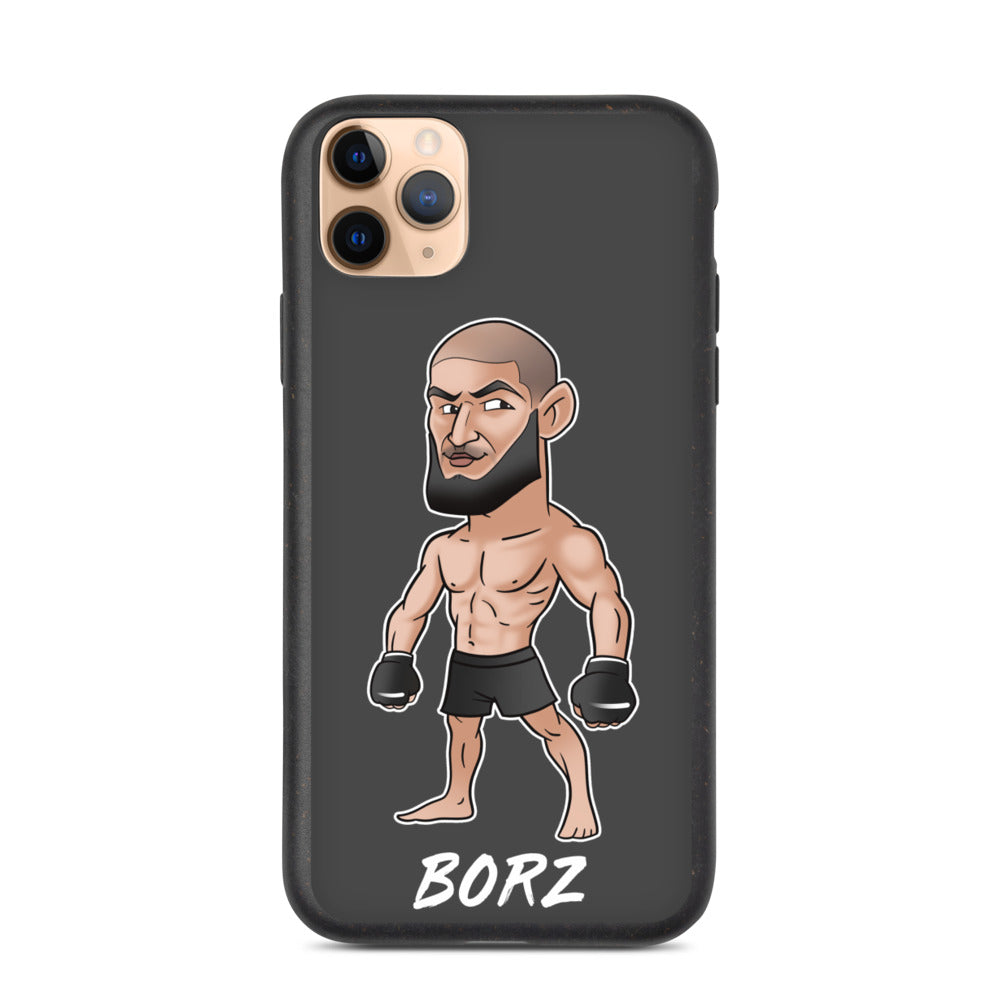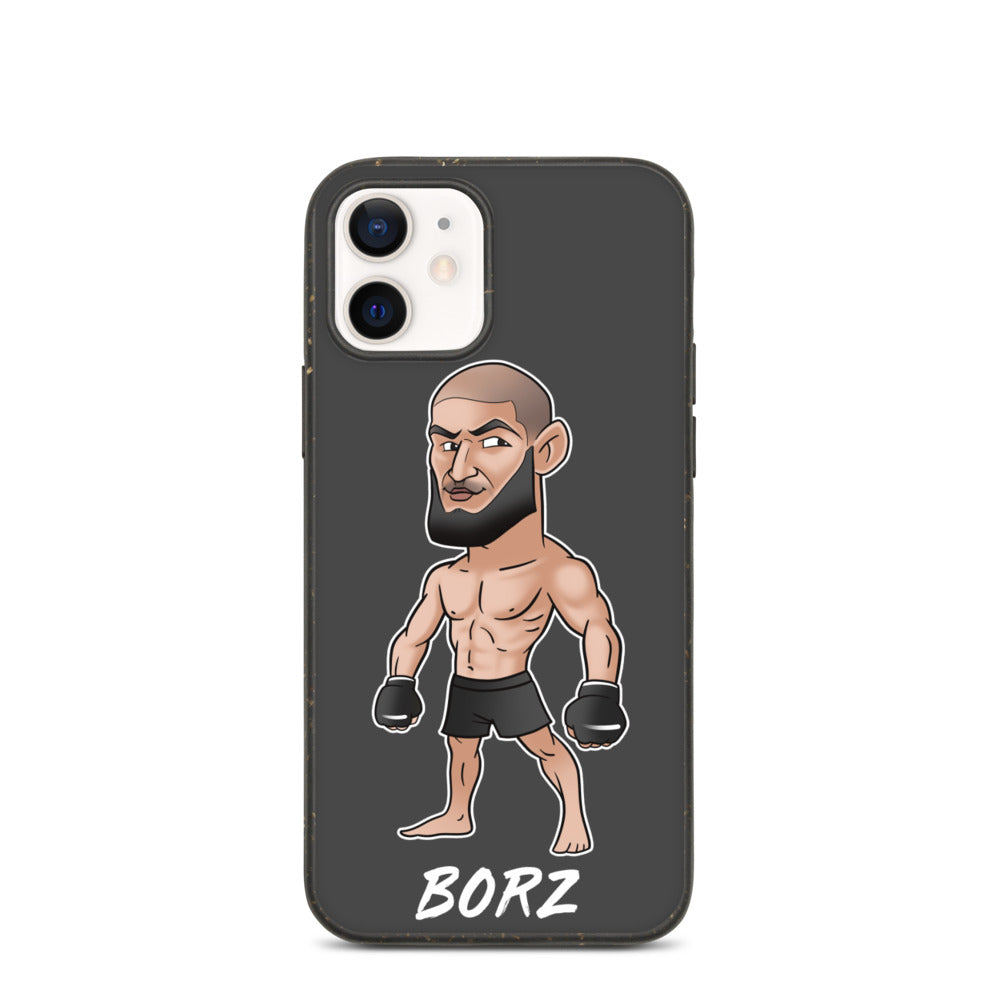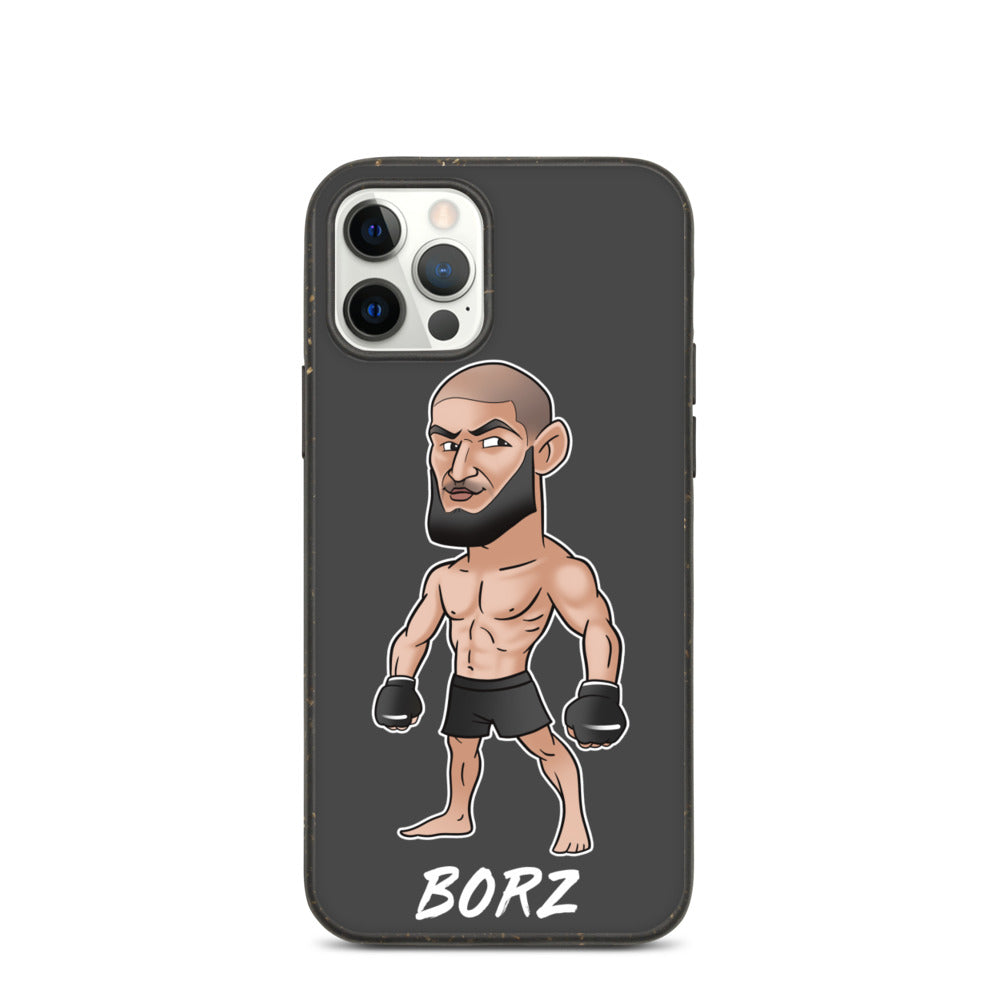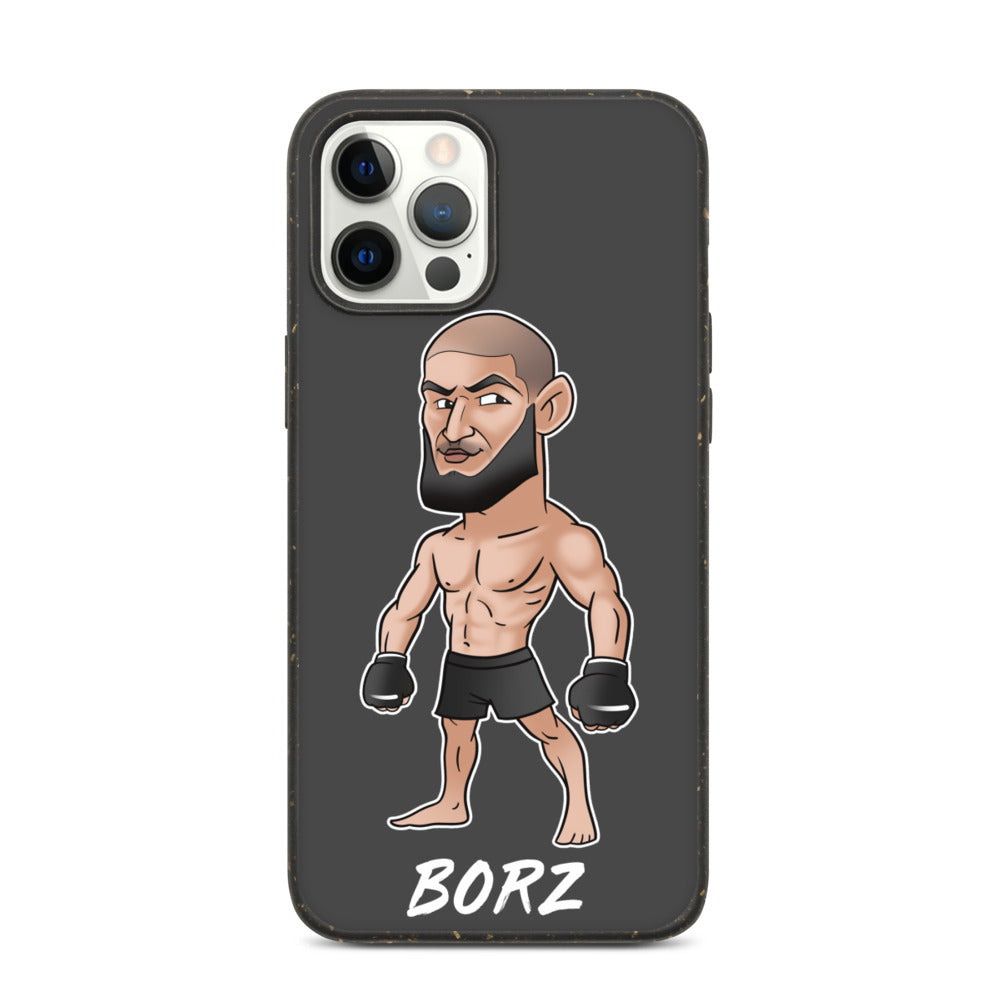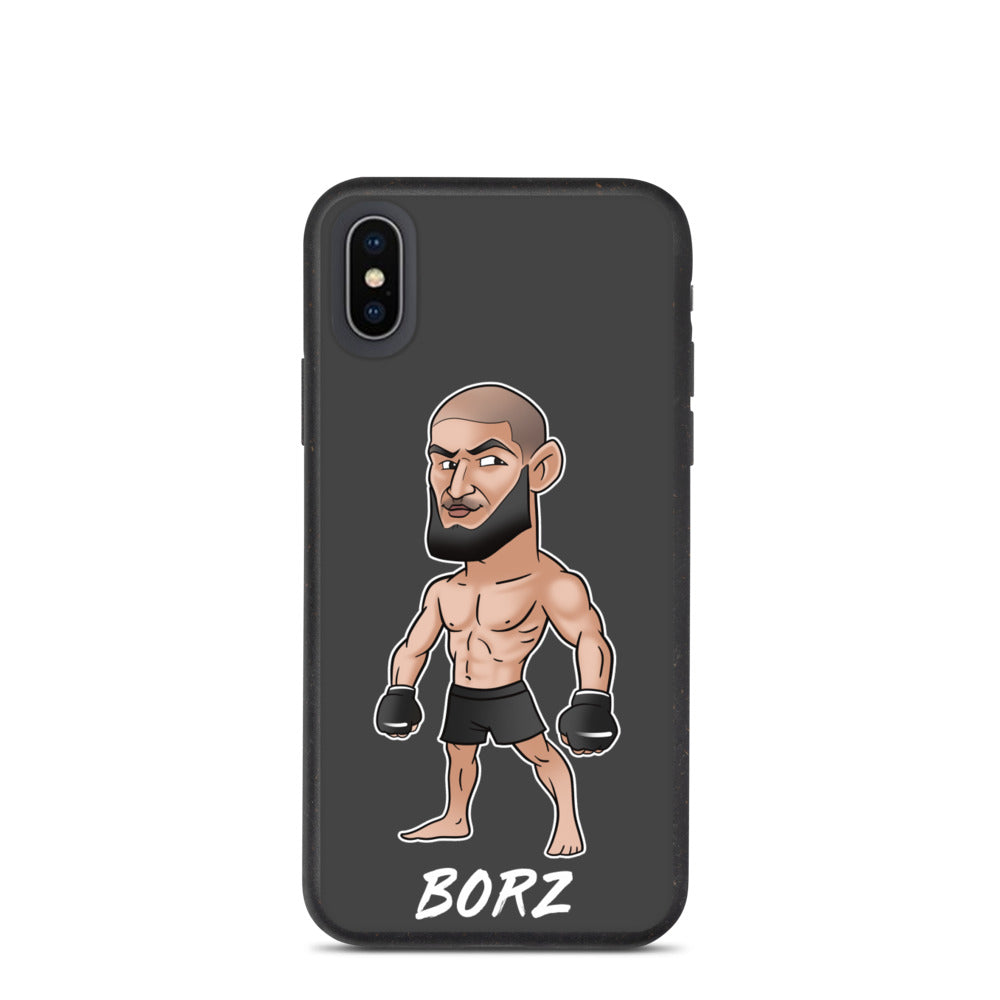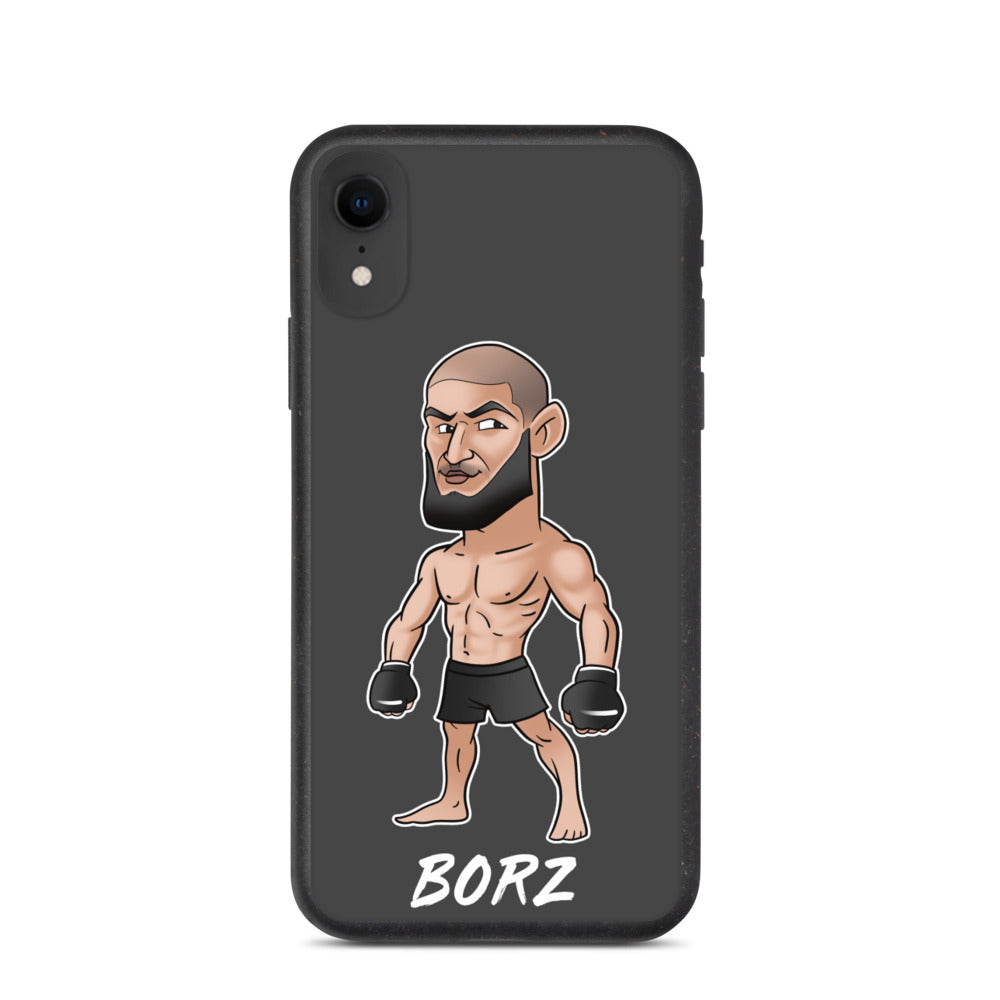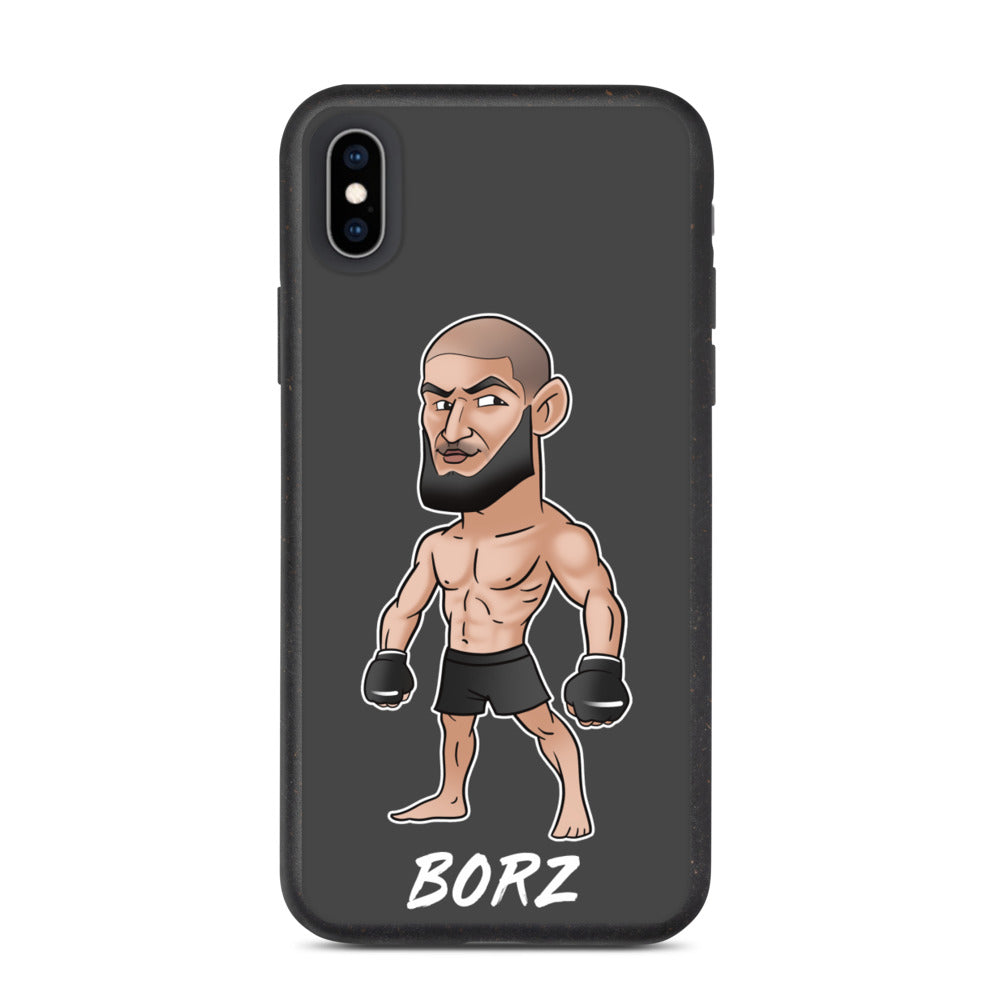 "Borz" Khamzat Chimaev Biodegradable iPhone Case
"Khamzat is Scary"
Khamzat Chimaev has 'rag-dolled light-heavyweights' in training for years, according to Anthony Smith.

The Cechen-born Swede has emerged as the next big thing and dominated all comers since making his debut in the organization back in 2020.

He has manhandled fighters with absolute ease and barely taken a shot himself in 10 professional fights.

Looking for some cool Khamzat Chimaev Phone Cases?

Protect your phone and the environment all in one go—this phone case is eco-friendly and 100% biodegradable. Cover your phone with a unique case to protect it from bumps and scratches in style.

• 100% biodegradable material
• Components: soil (30%), onions (7.5%), carrots (7.5%), pepper (7.5%), sawdust (1.5%), rice (18%), soybeans (18%), wheat (10%)
• Anti-shock protection
• Thickness over 1.8mm
• Decomposes in ~1 year
• Packaged in a degradable and protective CPE 07 bag and shipped in a carton box
• The SE case fits the 2020 iPhone SE model
• Blank product sourced from China