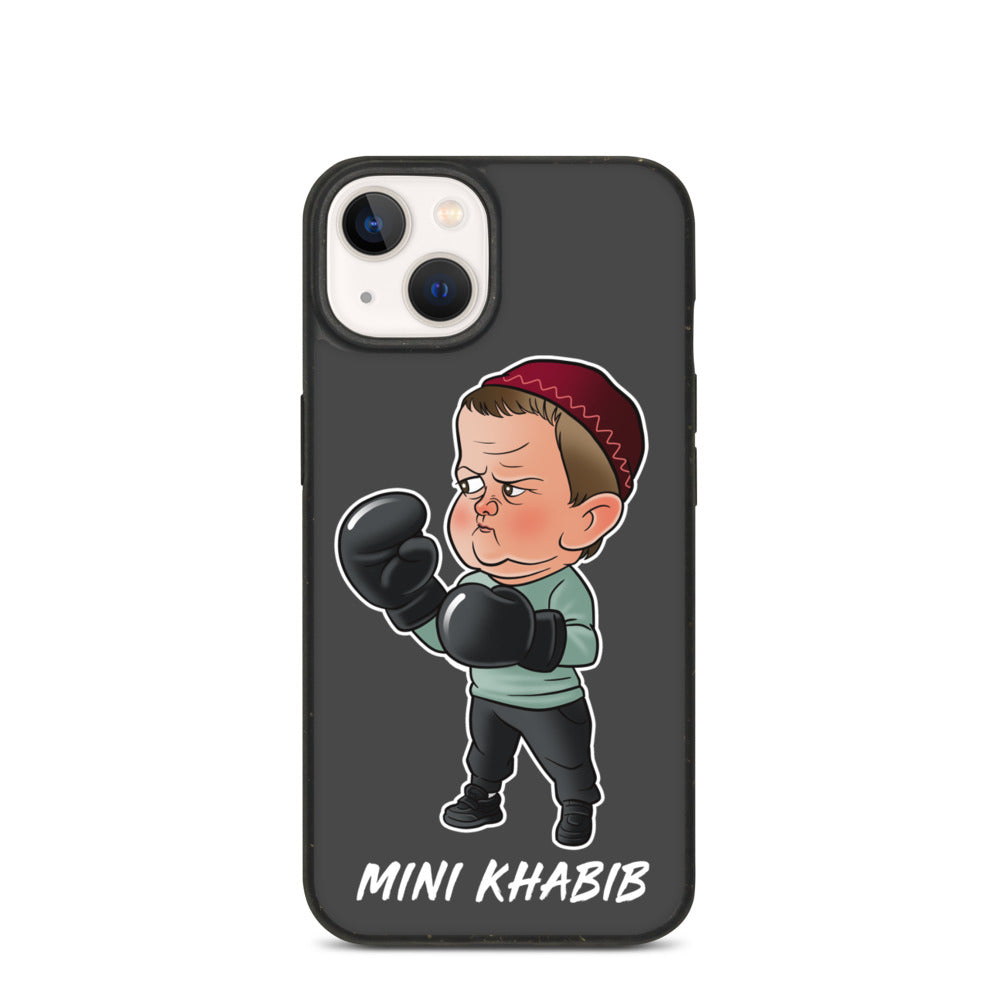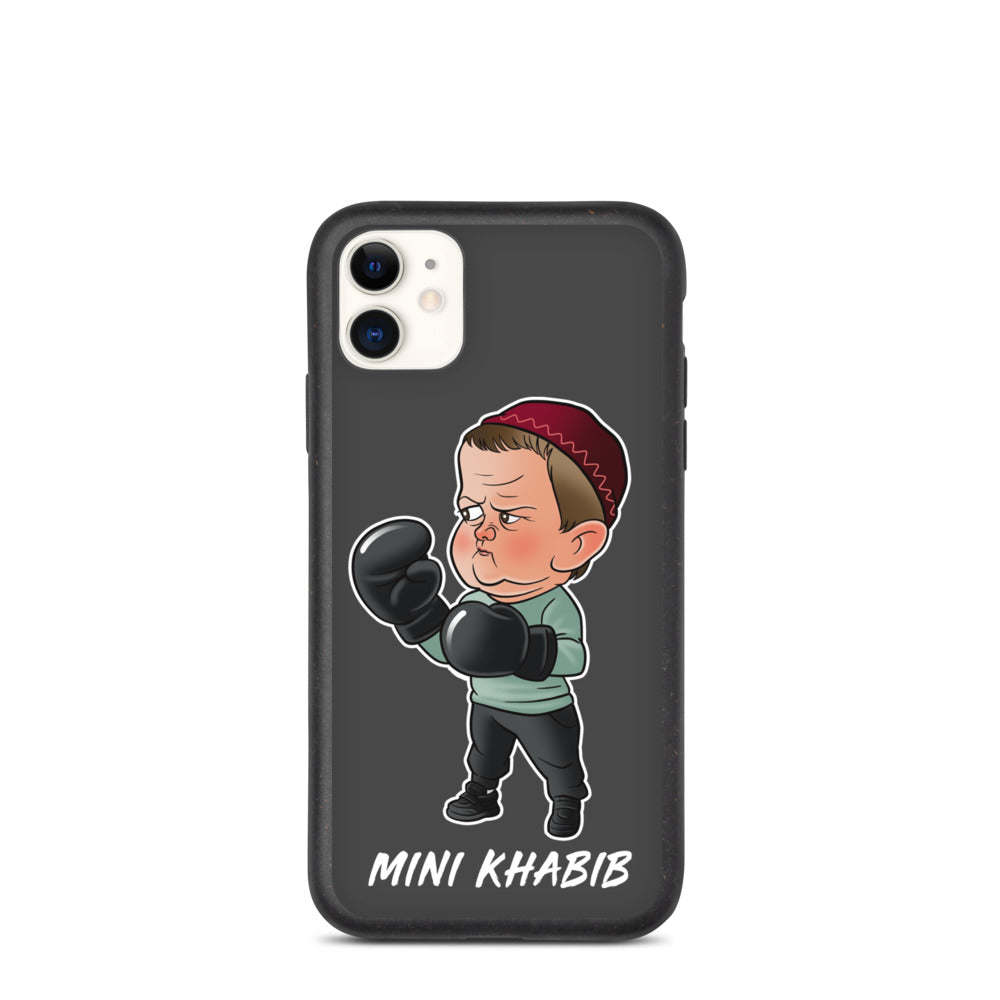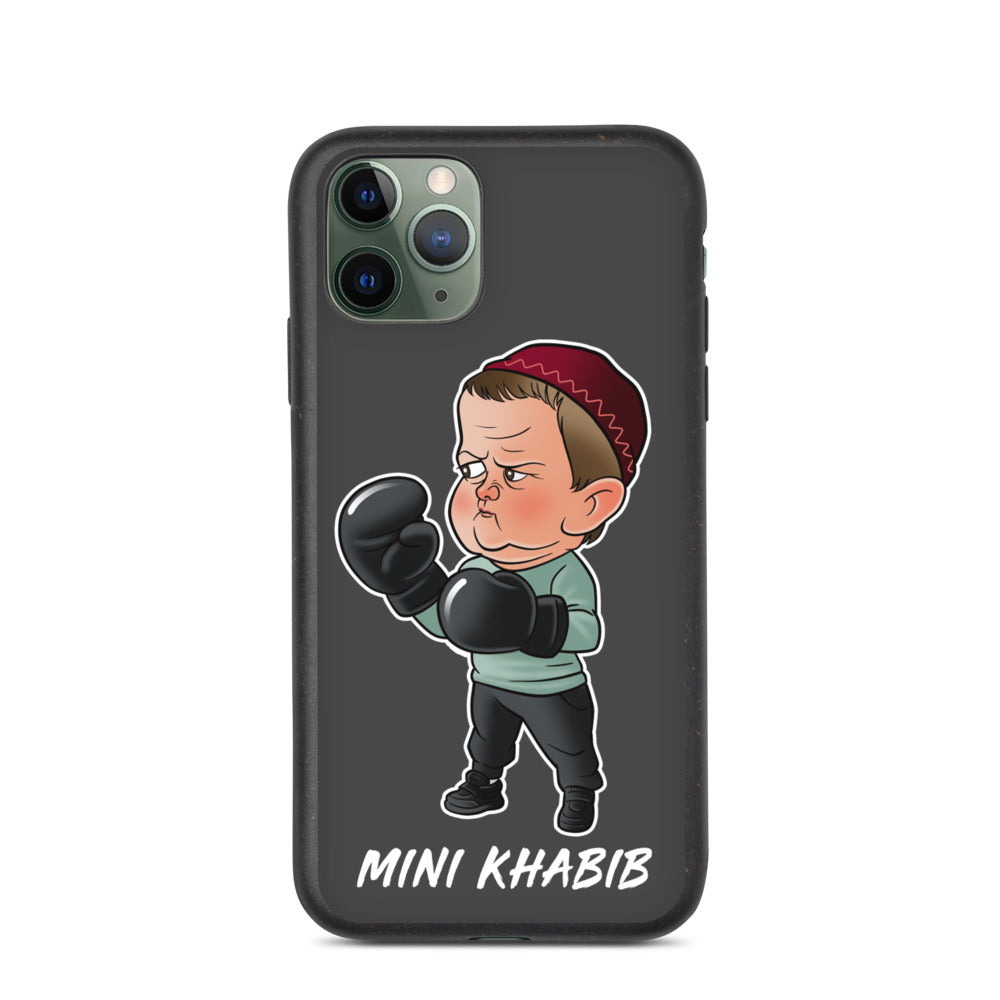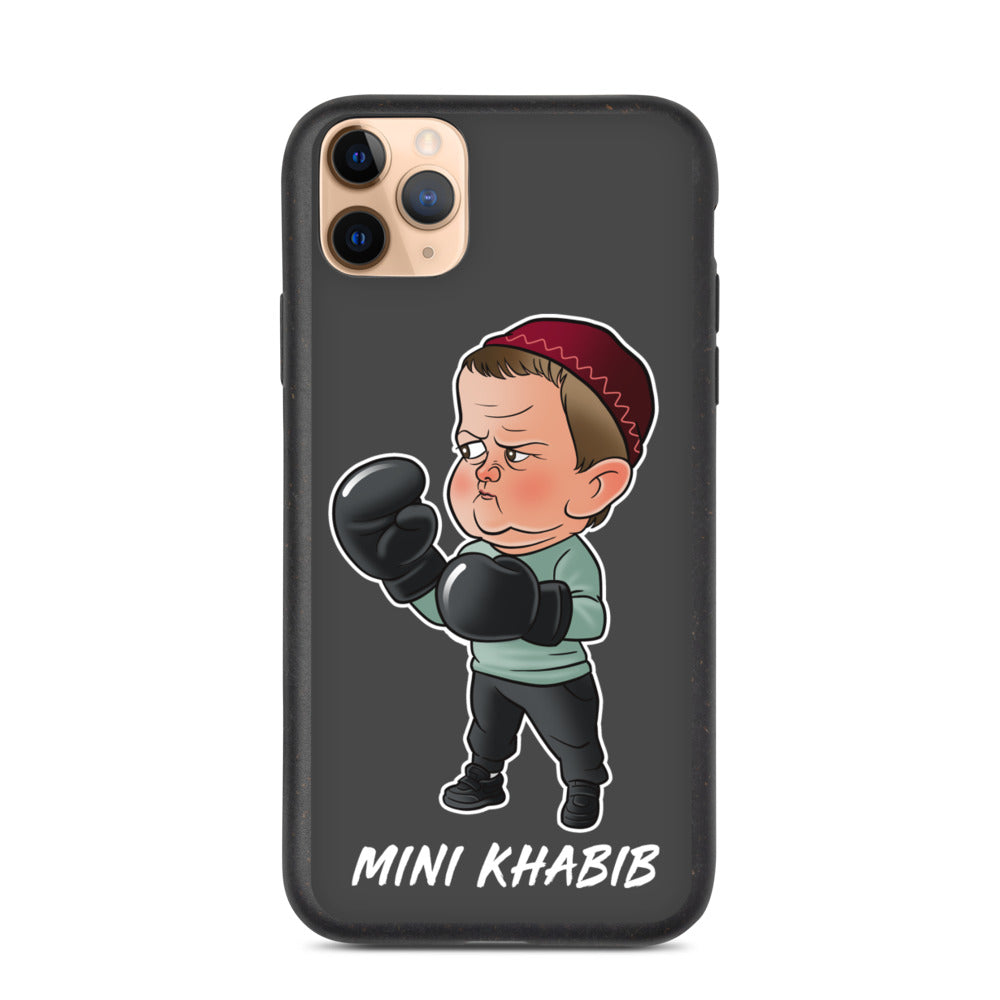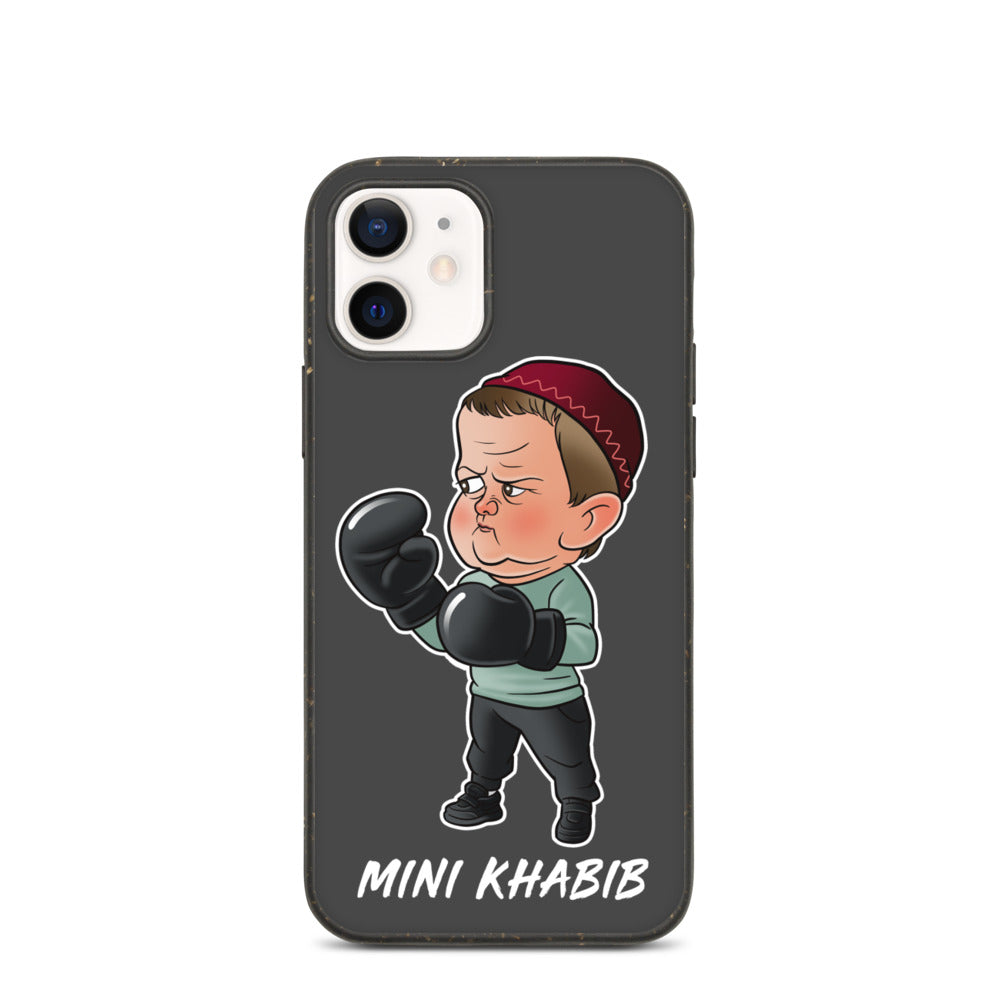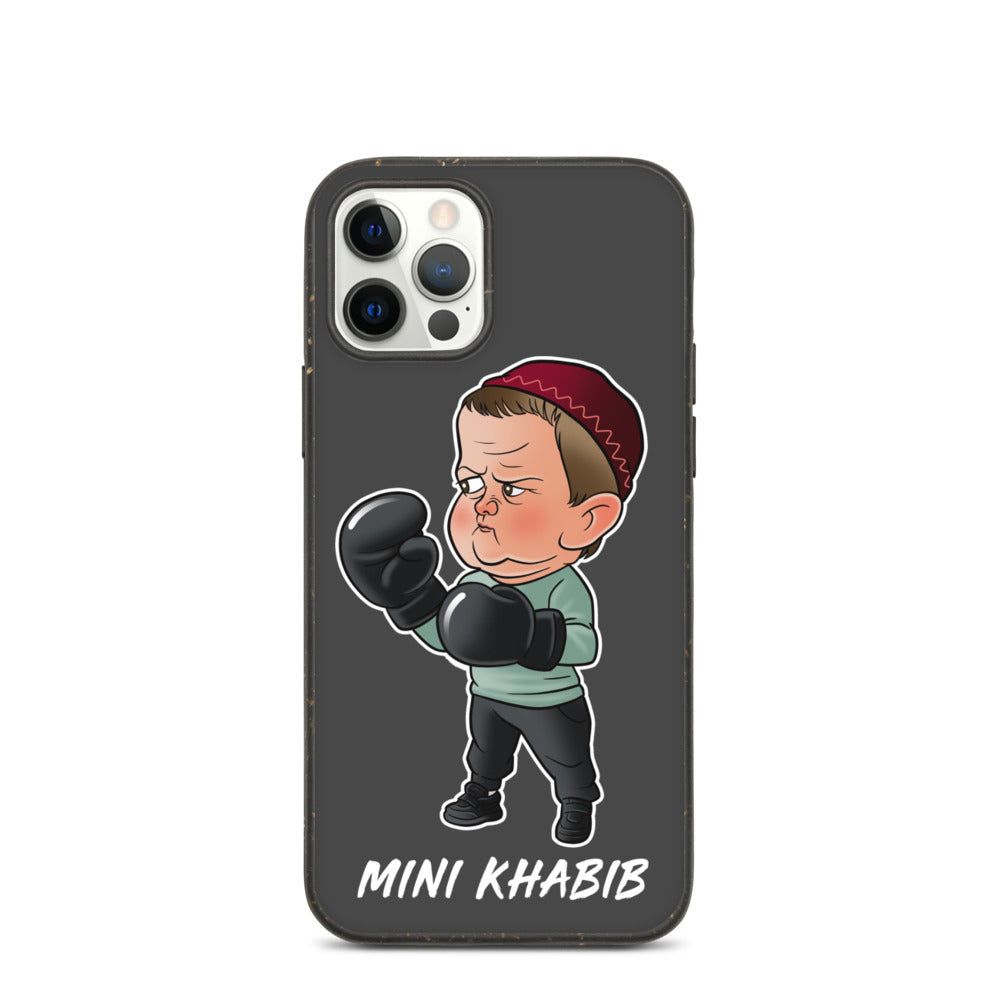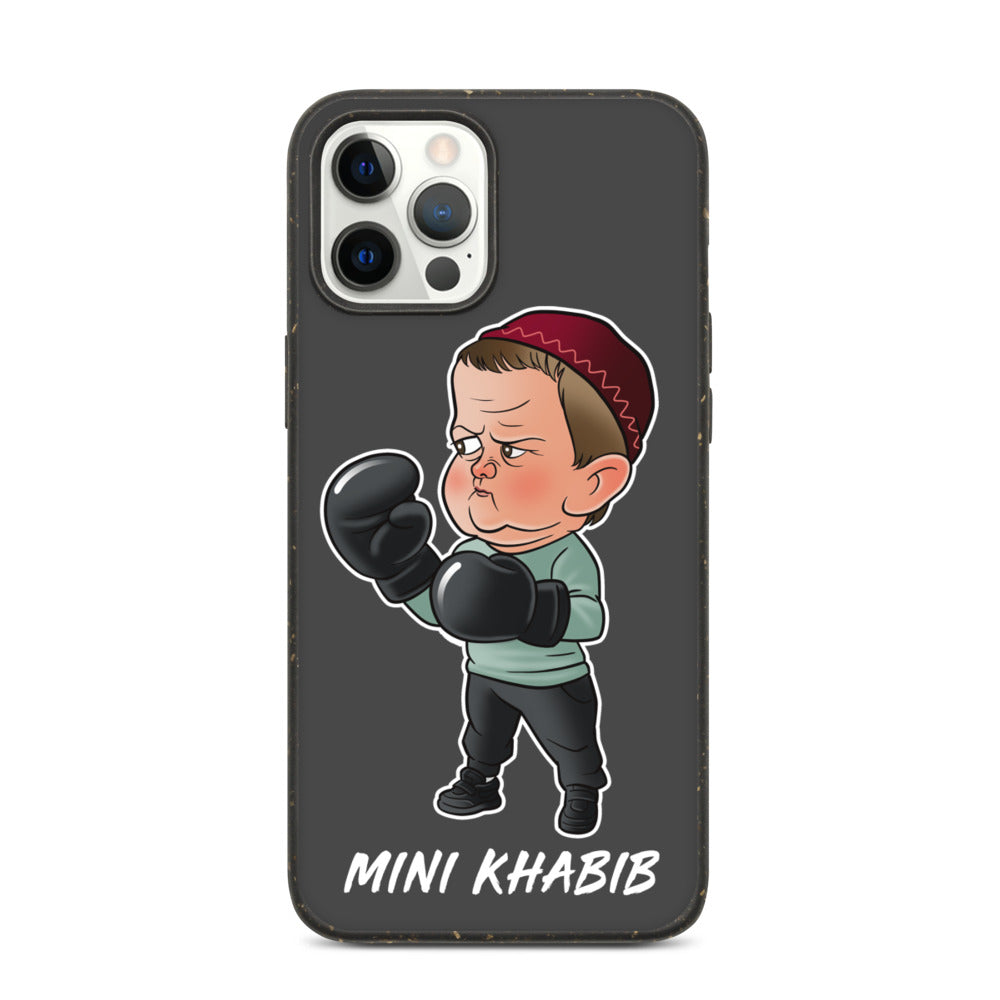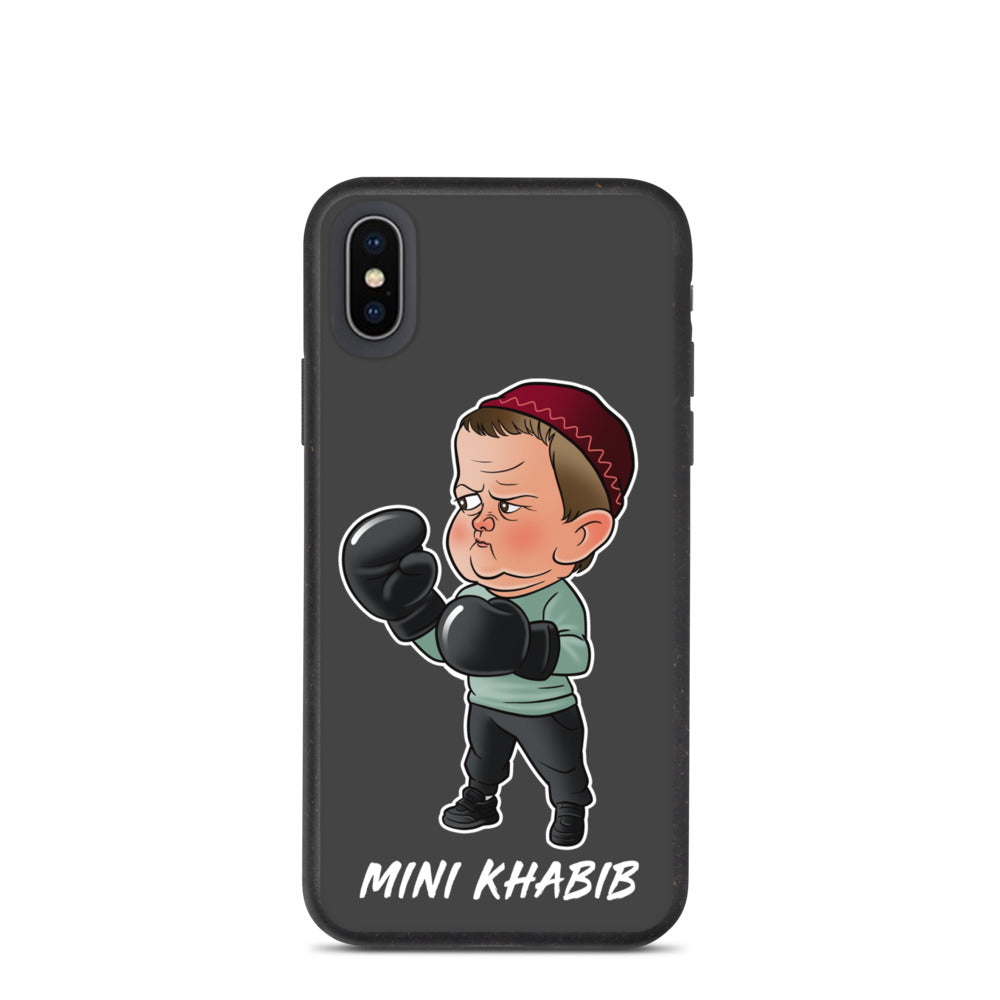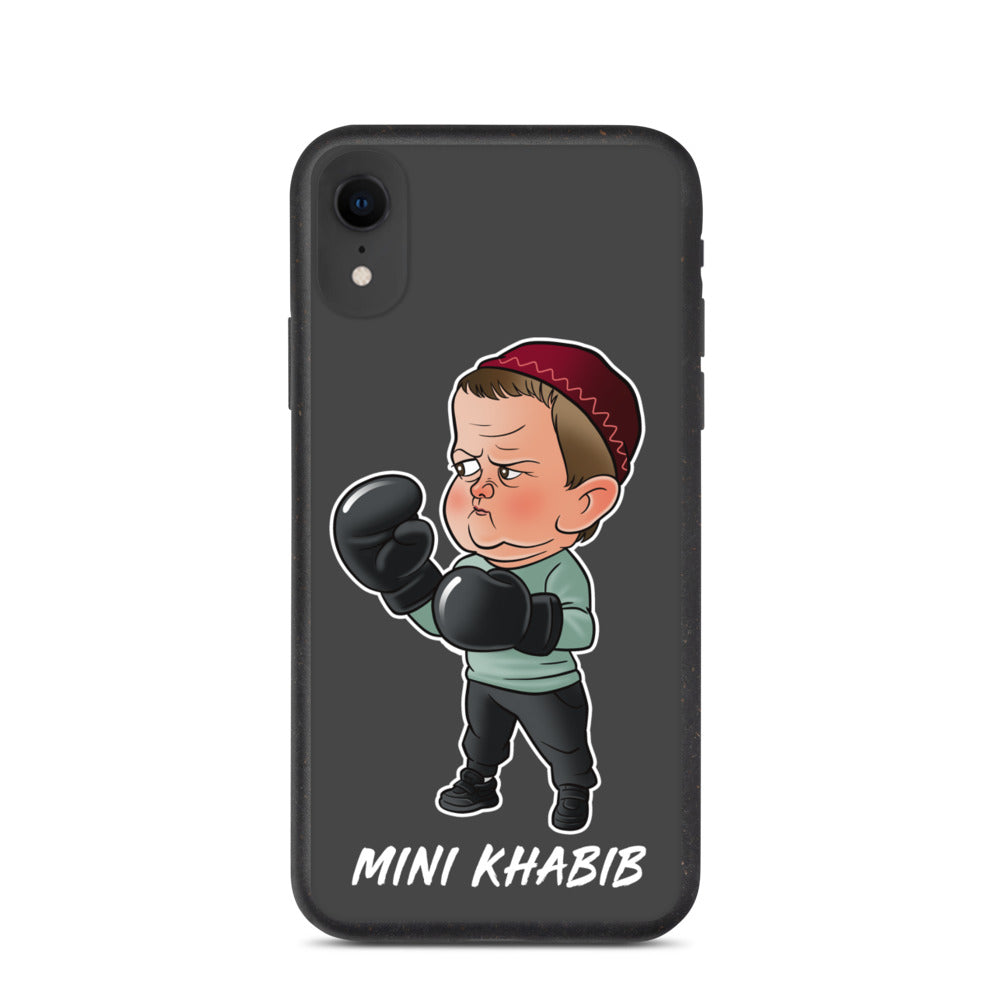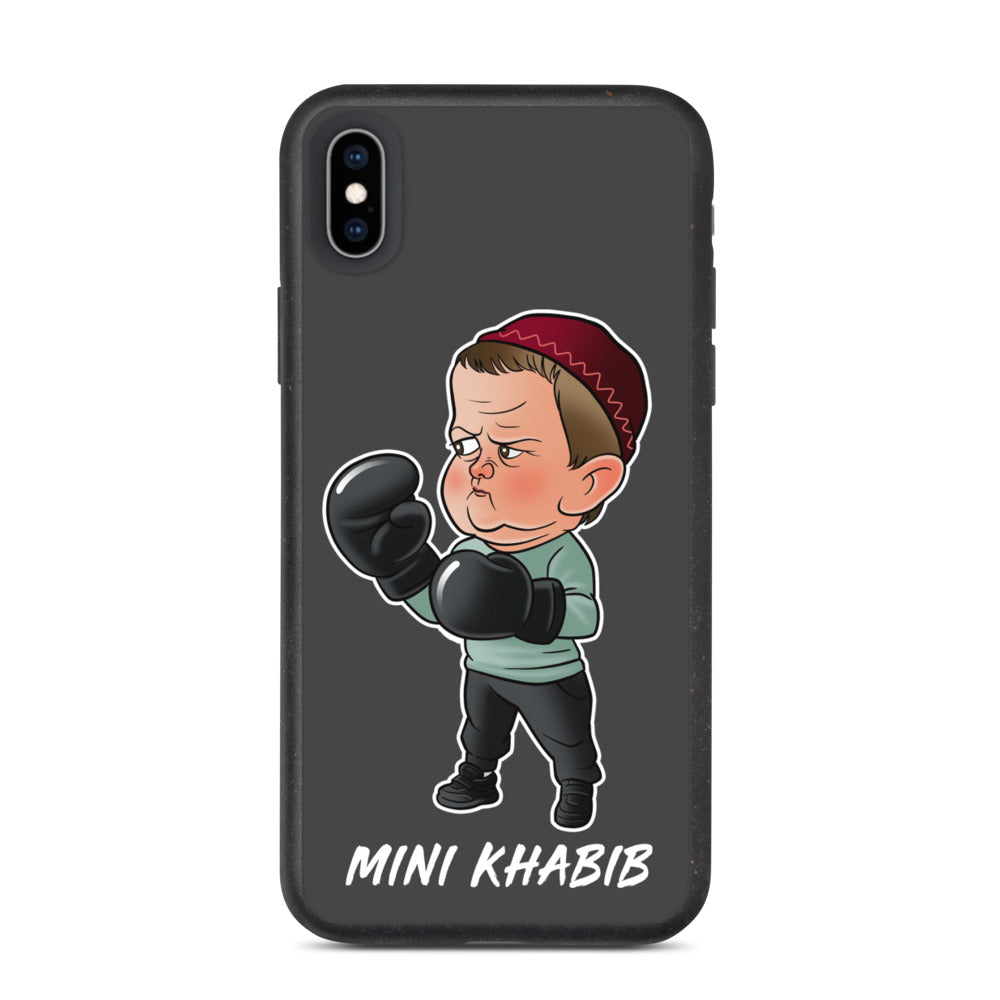 Hasbulla Magomedov Biodegradable iphone case
Fighter:
Hasbulla Magomedov
Who is Hasbulla Magomedov?
He was nicknamed Mini Khabib, in reference to fellow Dagestani Khabib Nurmagomedov – the UFC star. Hasbulla started posting TikToks for fun before his fame went through the roof.

He even became friends with Khabib. Hasbulla has, at the time of writing, 640K followers on Instagram, as well as several fan pages set up in his honour. In the Russian republic of Dagestan, he is a real celebrity.

Shop awesome MMA and Boxing Merch and Accessories at your favorite MMA Store
Recently he was also called out by upcoming UFC star Rafael Fiziev. Will he be getting the title shot at the UFC soon? Are we going to see him in exhibition match against Abdul Razik or other fighters?

Protect your phone and the environment all in one go—this phone case is eco-friendly and 100% biodegradable. Cover your phone with a unique case to protect it from bumps and scratches in style.

• 100% biodegradable material
• Components: soil (30%), onions (7.5%), carrots (7.5%), pepper (7.5%), sawdust (1.5%), rice (18%), soybeans (18%), wheat (10%)
• Anti-shock protection
• Thickness over 1.8mm
• Decomposes in ~1 year
• Packaged in a degradable and protective CPE 07 bag and shipped in a carton box
• The SE case fits the 2020 iPhone SE model
• Blank product sourced from China