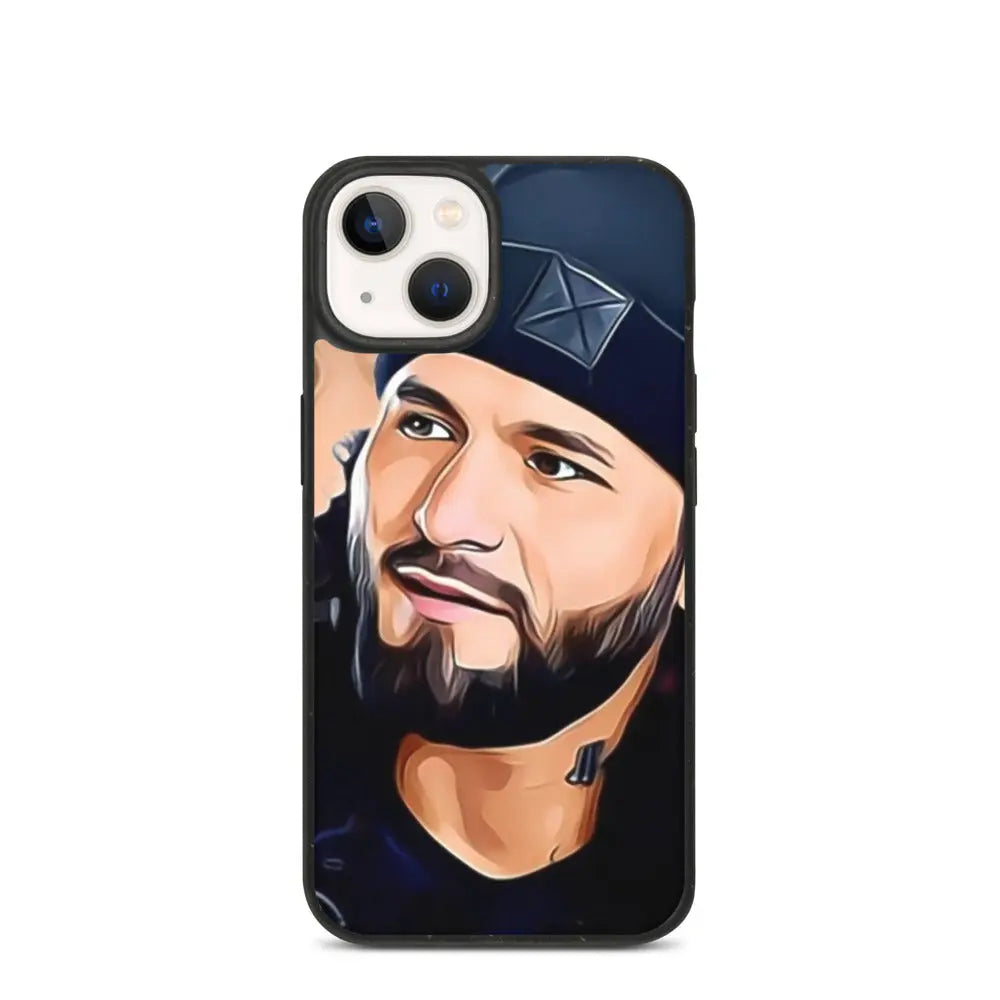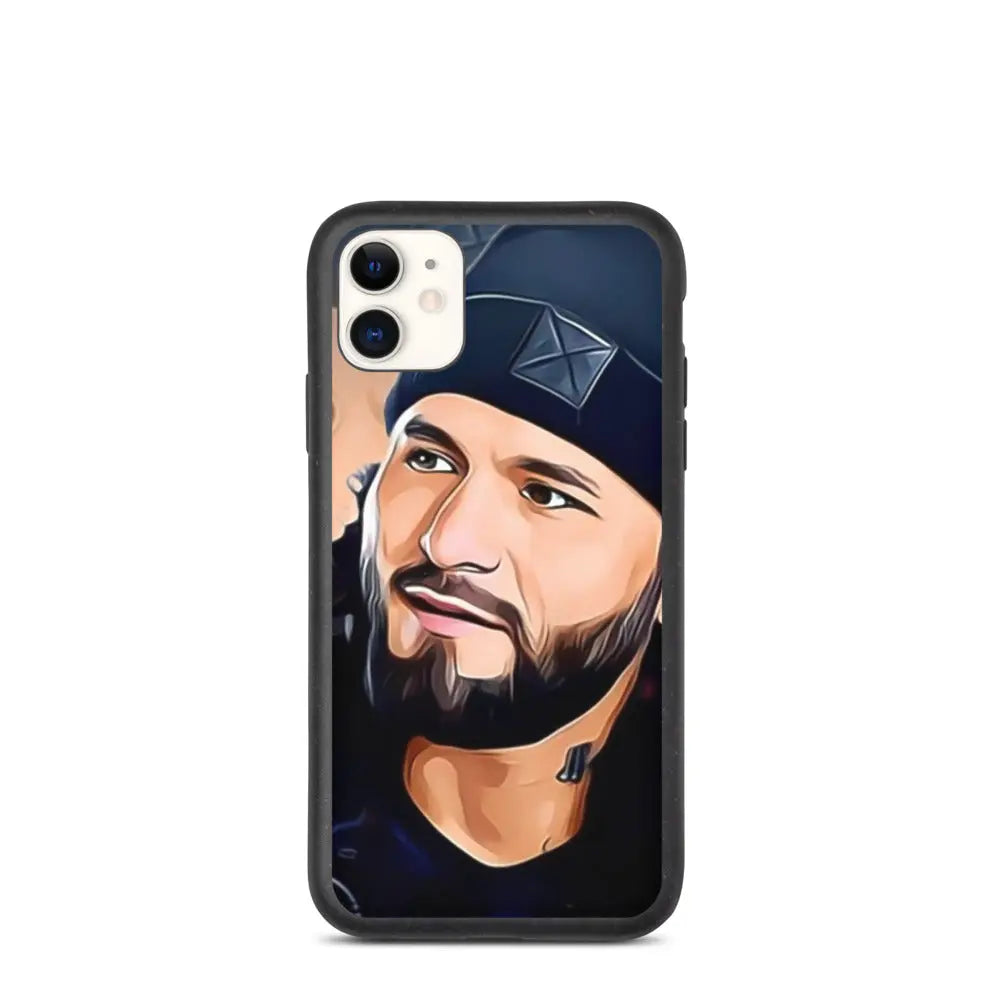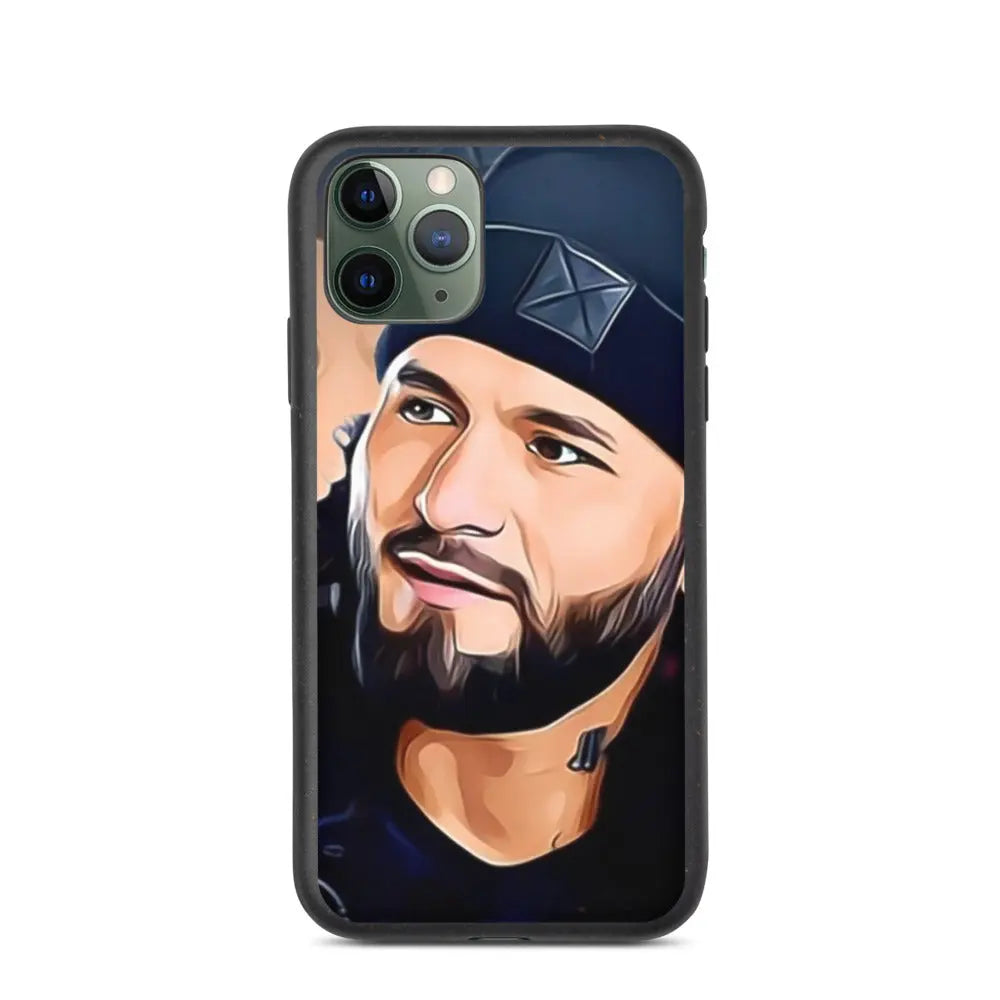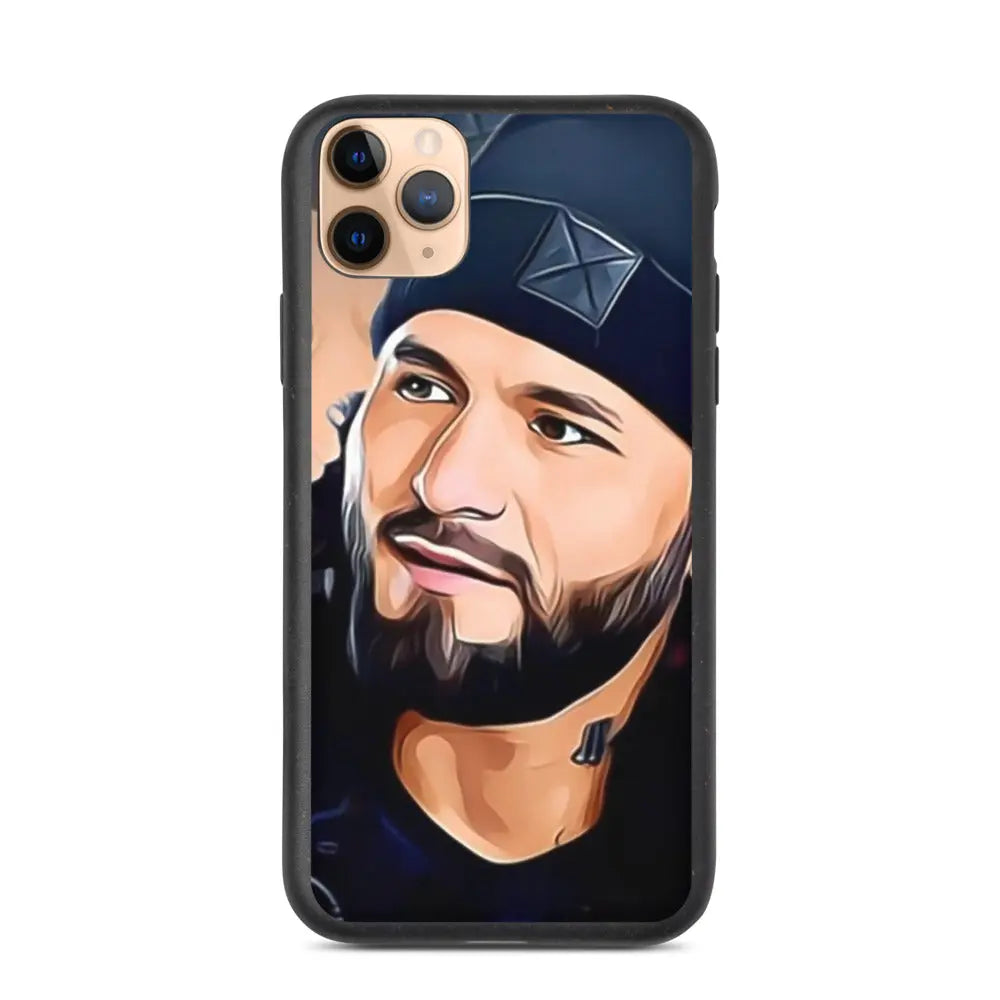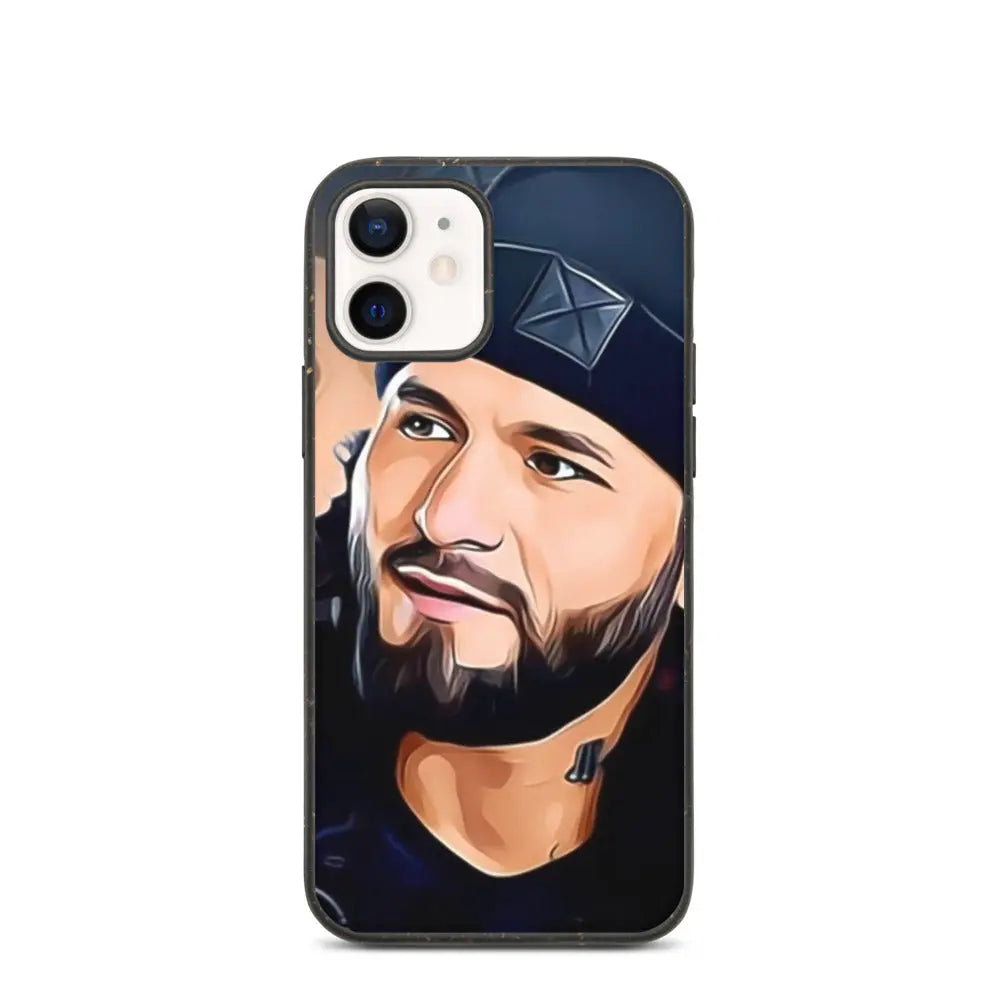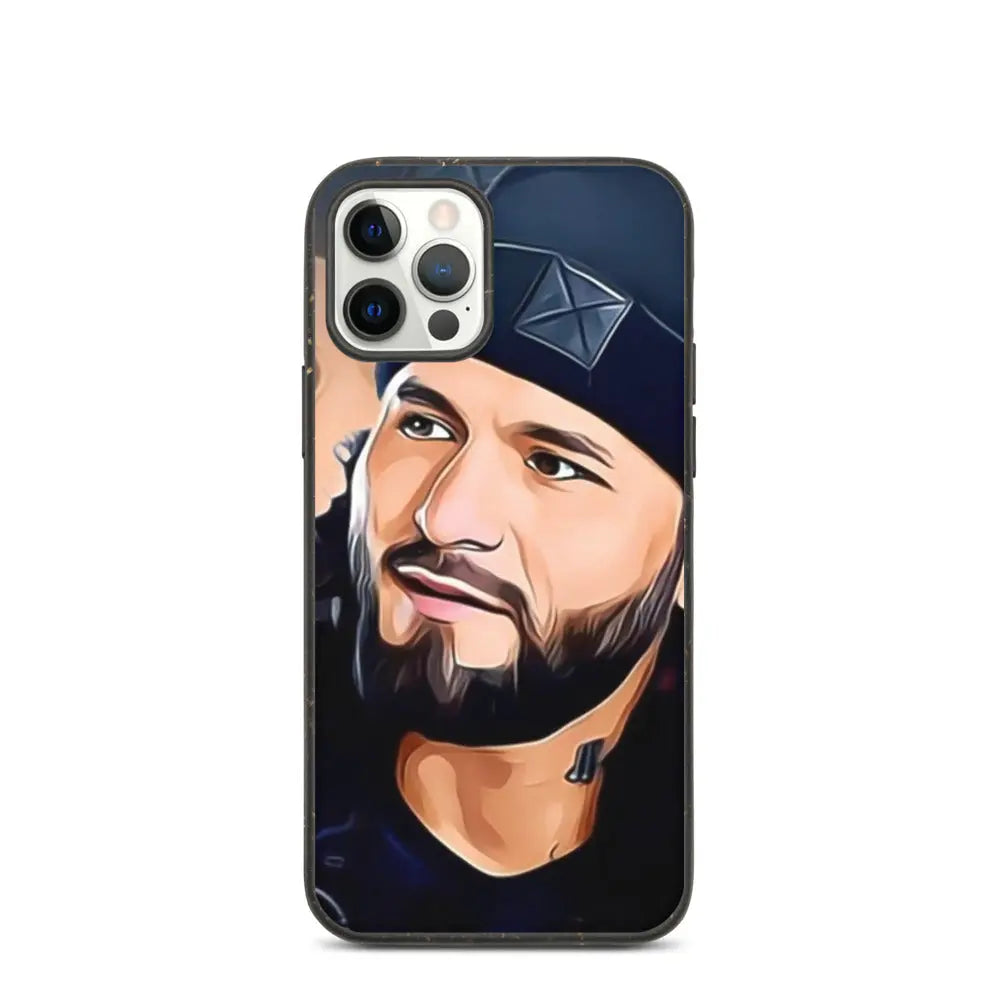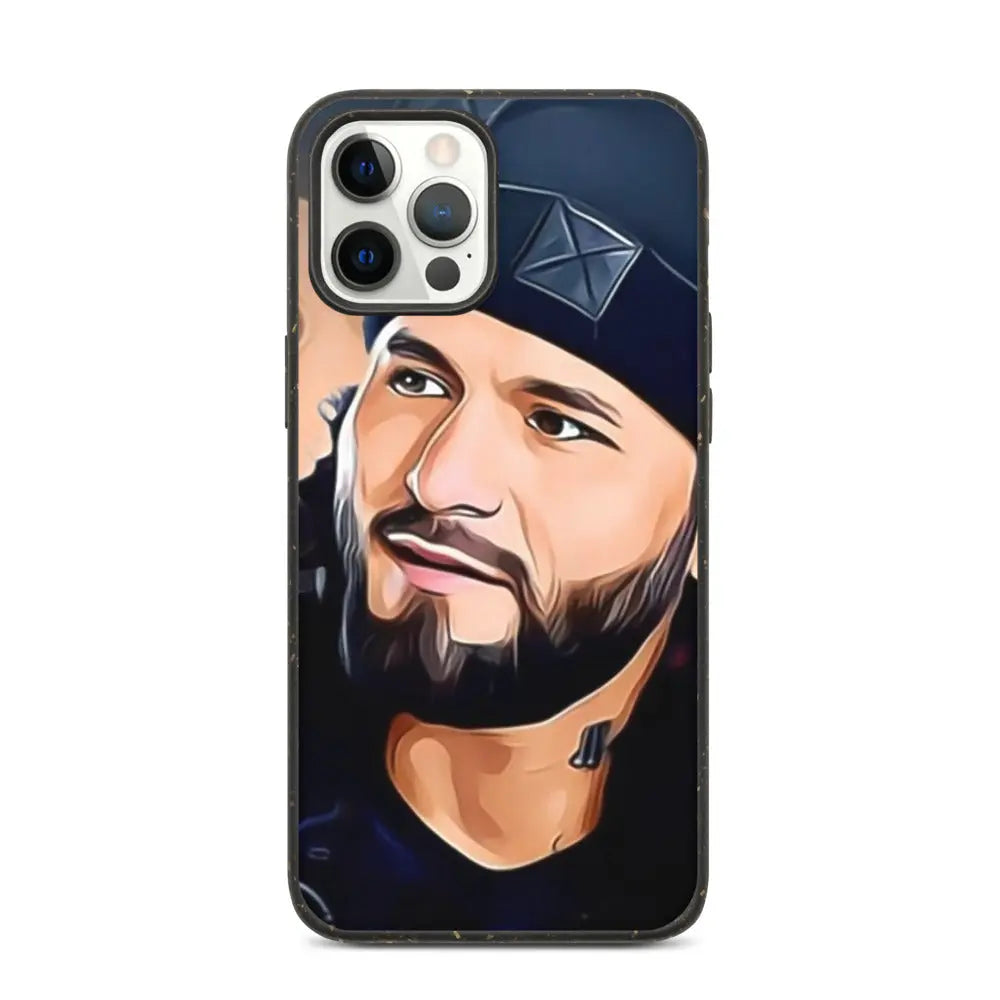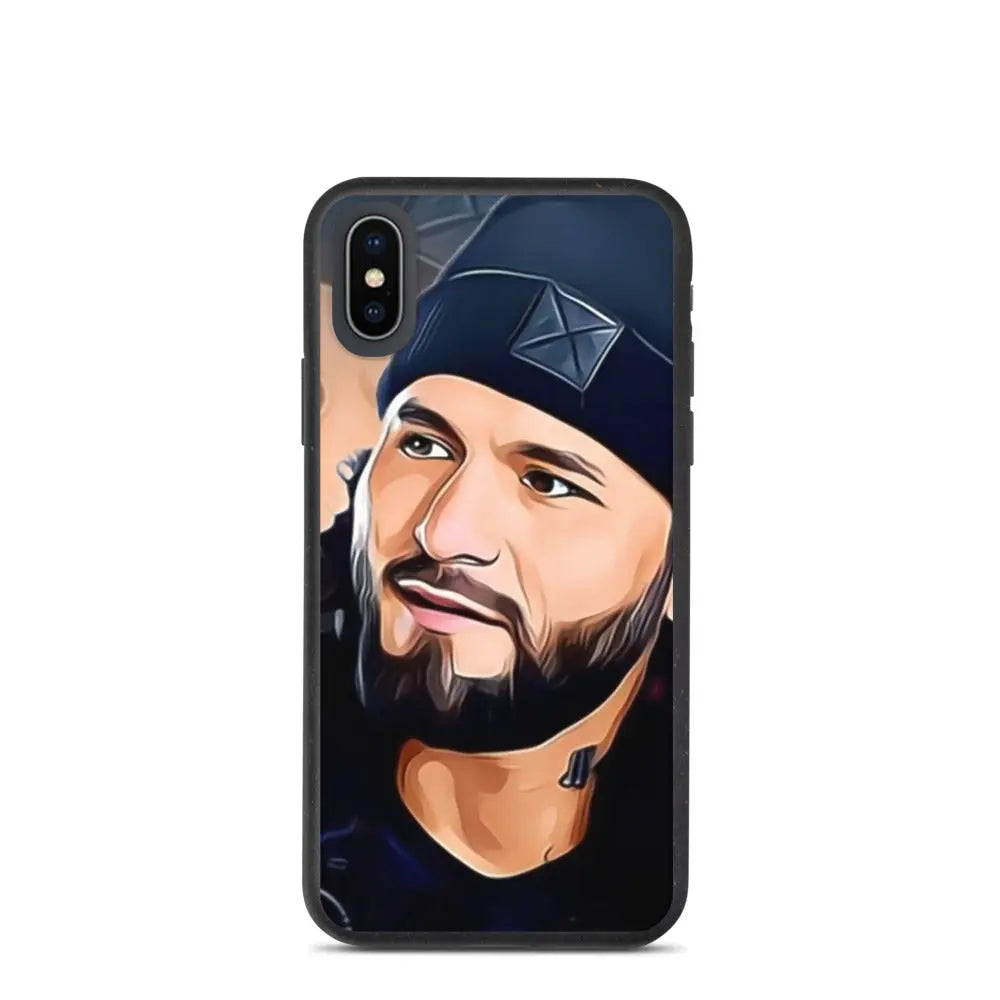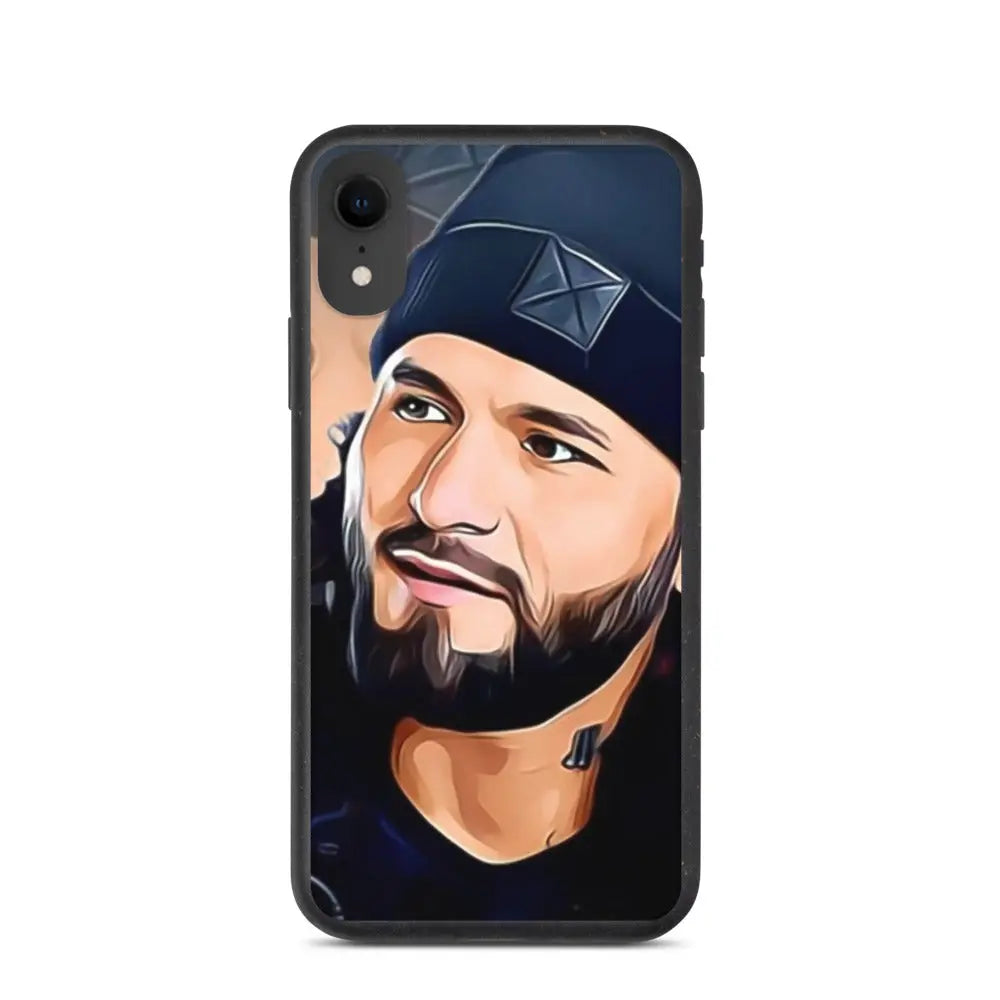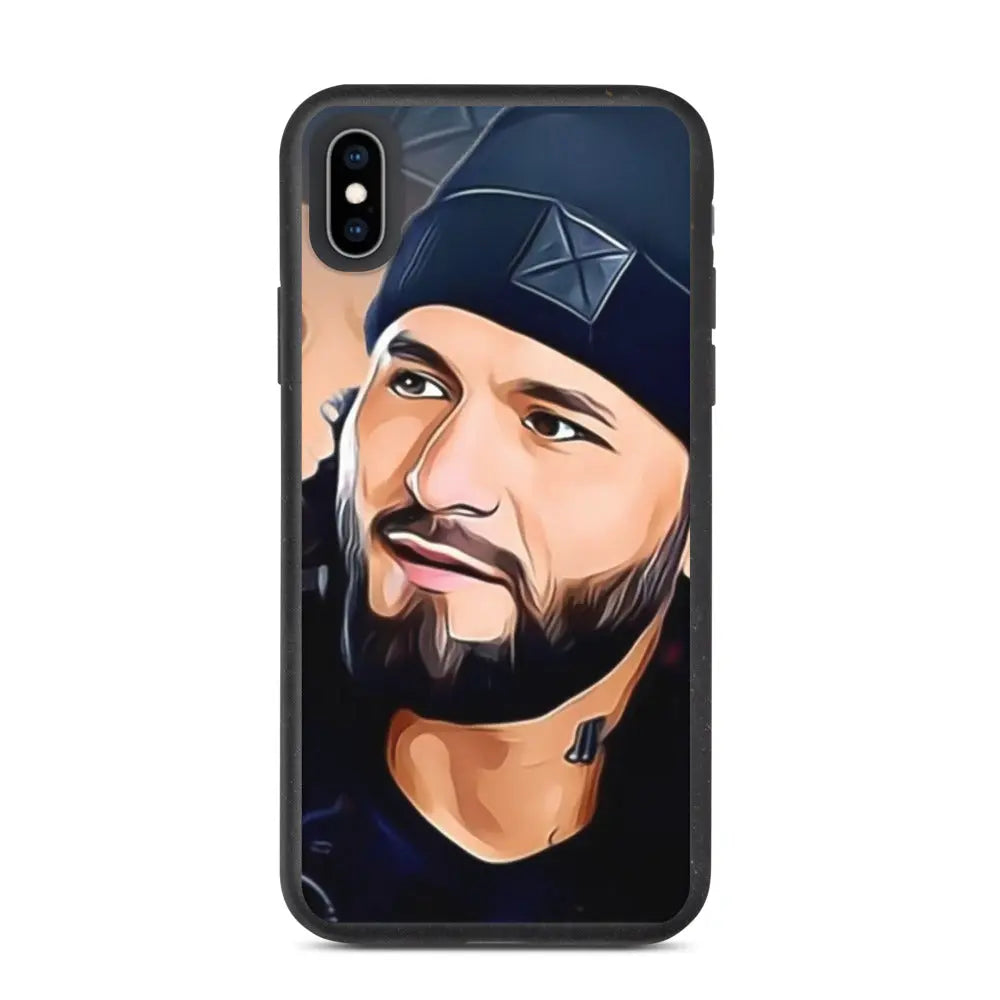 Jorge Masvidal phone case - 100% Biodegradable Limited Edition
Jorge Masvidal Knocks Out Three People at a Bar
Jorge Masvidal has created an aura of being the type of fighter who is as real as it gets. He has never chided away from being in the front line of fire even if it is outside the Octagon.

Sonnen recently told a story on his YouTube channel.

"Now if you ever hear a story [of a guy knocking three people out at a bar], you've met a liar. Except if that guy is Jorge Masvidal," Sonnen said (via South China Morning Post). "Jorge is at a club wearing a gold chain necklace … and these two guys that he doesn't know go up to him – and one of the guys flicks the necklace.

"Jorge doesn't know how to interpret that but thinks these guys are gonna rob him. So Jorge knocks out the guy who touched the necklace, then turns with a hook and knocks out the other guy.

"He decides he's gotta lay low while the scene is unfolding so he ducks into the bathroom. When he goes — a guy comes in right behind him — so Jorge knocks that guy out."

"So the question becomes 'Jorge, why did you knock the guy out in the bathroom? What if he wasn't with them or had nothing to do with them at all?' Jorge said 'I couldn't take the risk'," Sonnen explained.

Later on when Chael asked Masvidal if he could use this story for his YouTube channel, he was met with a simple response, "Okay cool". Sonnen explained that it went on to show the kind of person 'Gamebred' is.

Shop awesome MMA and Boxing Merch and Accessories at your favorite MMA Store
Protect your phone and the environment all in one go—this phone case is eco-friendly and 100% biodegradable. Cover your phone with a unique case to protect it from bumps and scratches in style.

• 100% biodegradable material
• Components: soil (30%), onions (7.5%), carrots (7.5%), pepper (7.5%), sawdust (1.5%), rice (18%), soybeans (18%), wheat (10%)
• Anti-shock protection
• Thickness over 1.8mm
• Decomposes in ~1 year
• Packaged in a degradable and protective CPE 07 bag and shipped in a carton box
• The SE case fits the 2020 iPhone SE model
• Blank product sourced from China