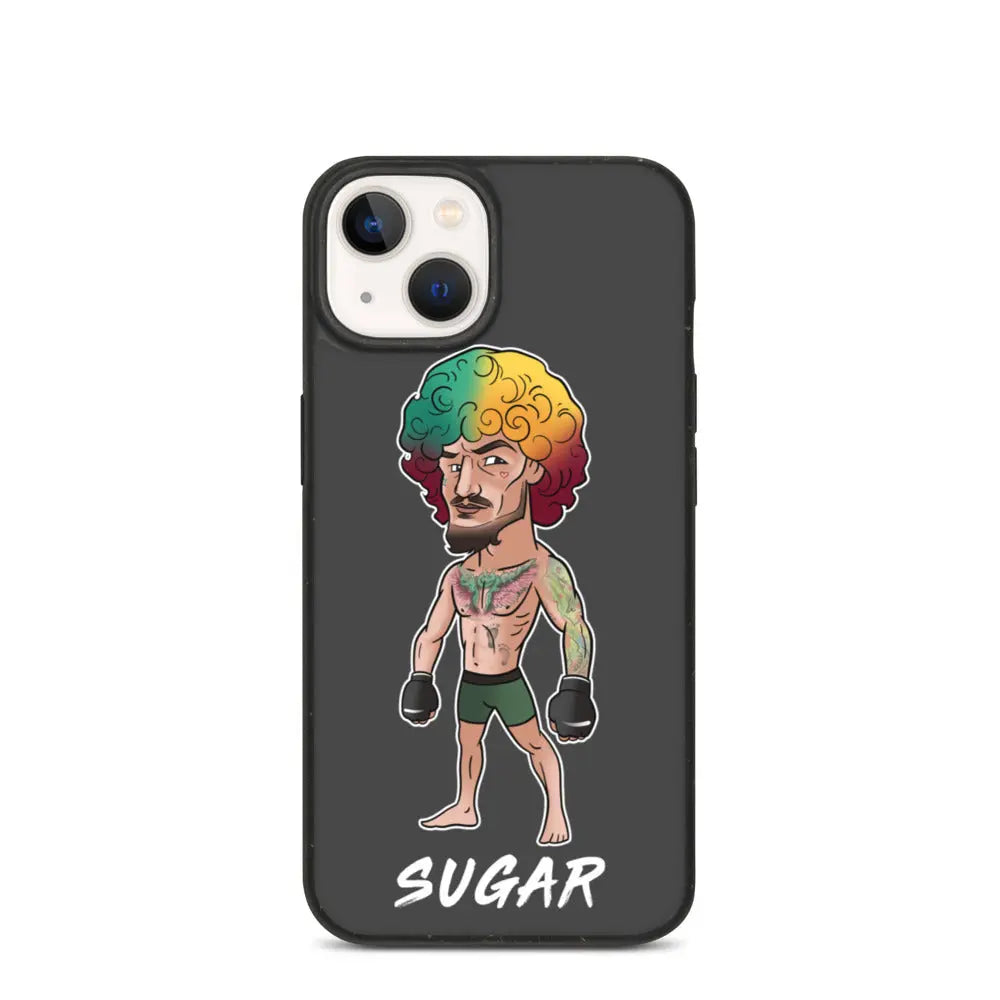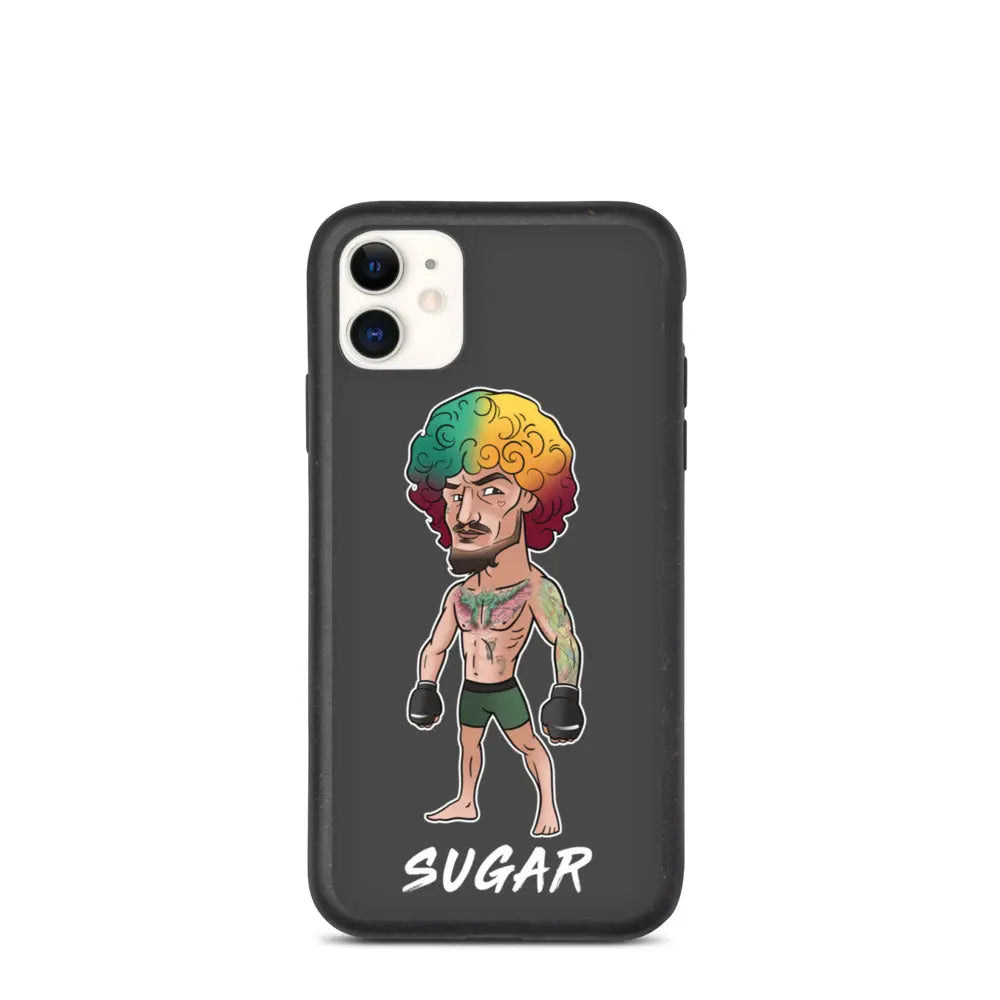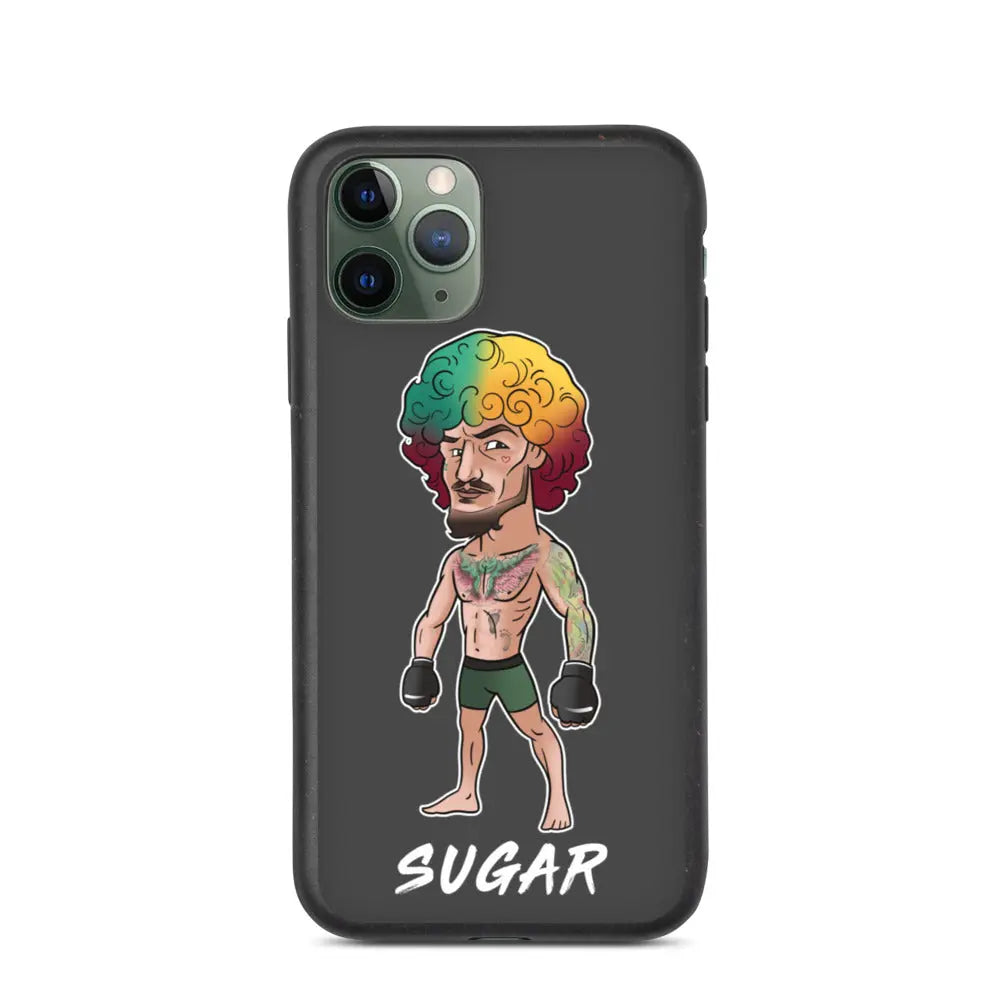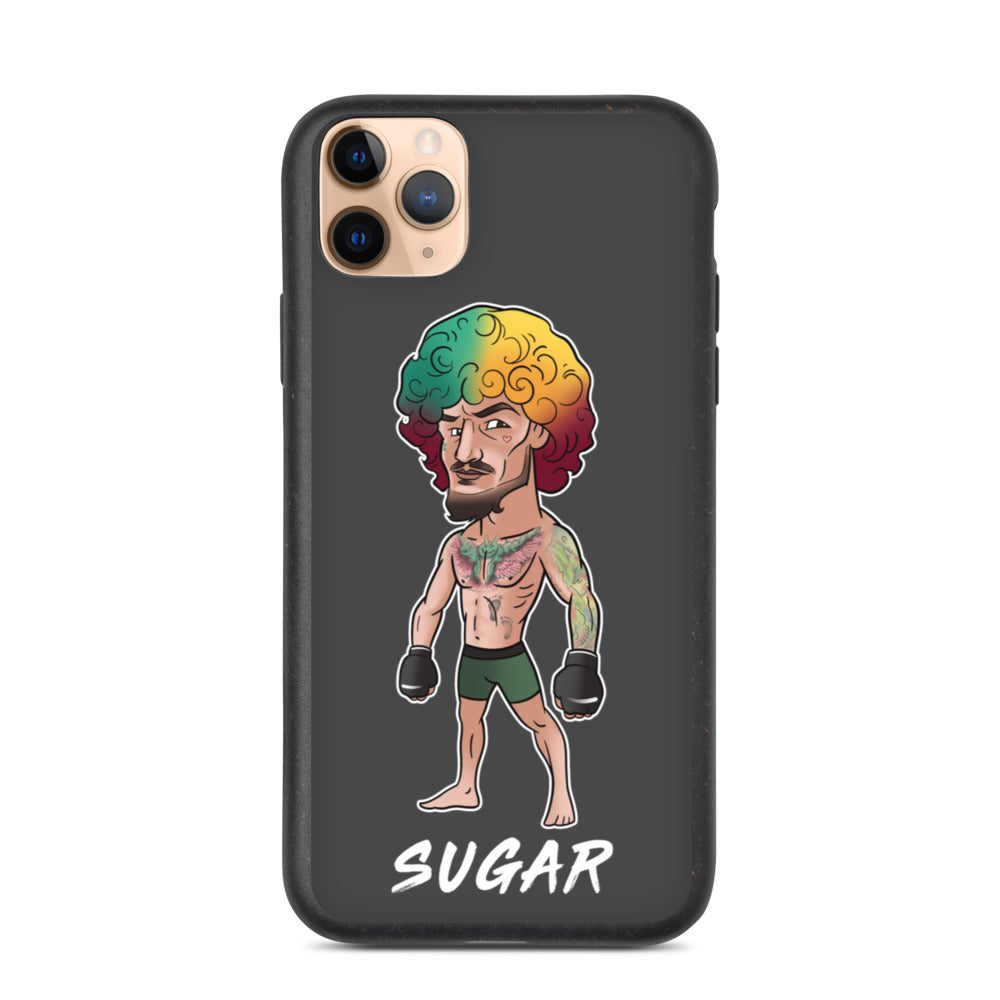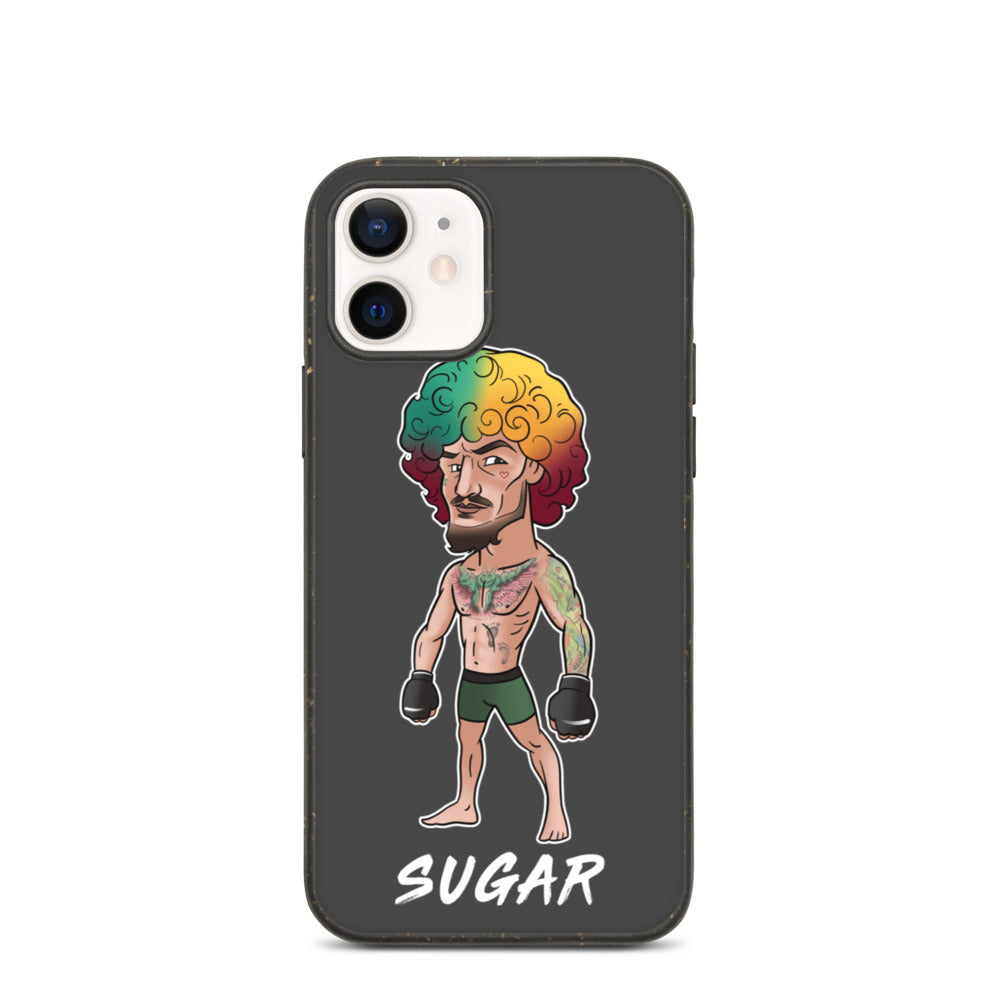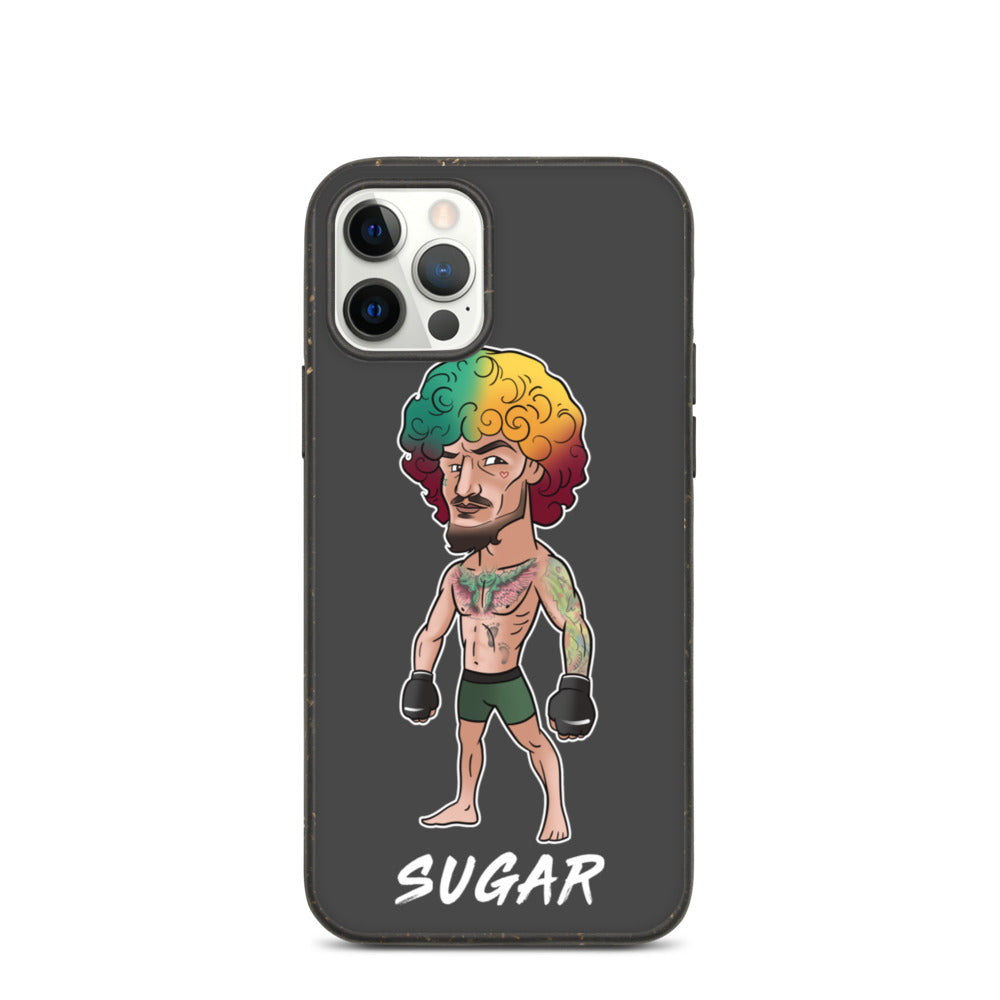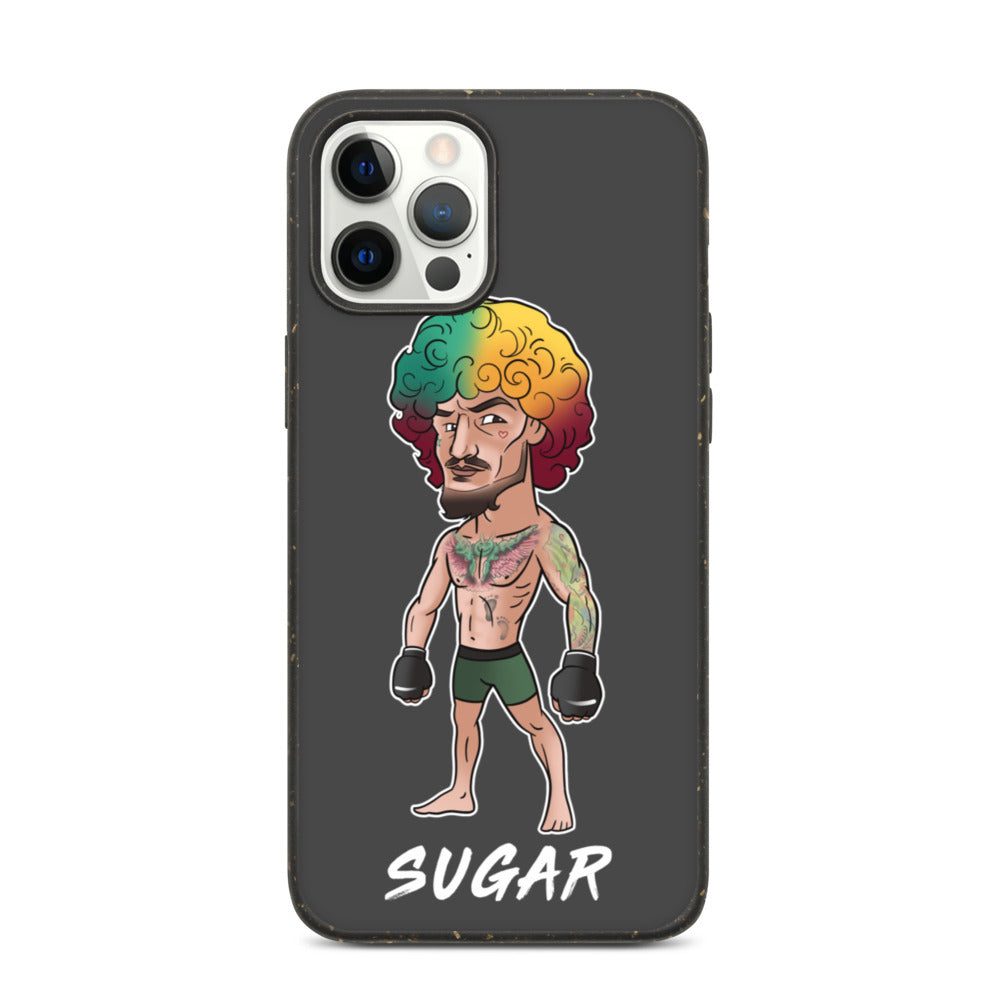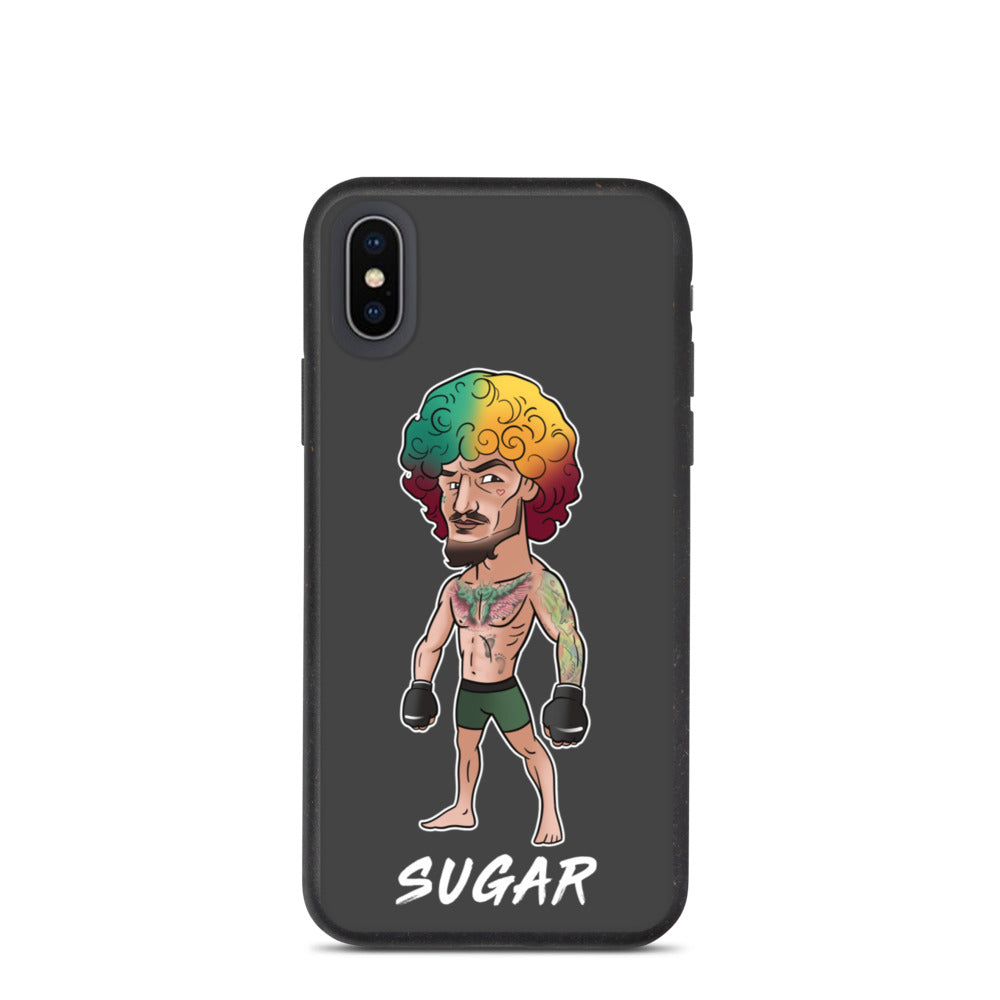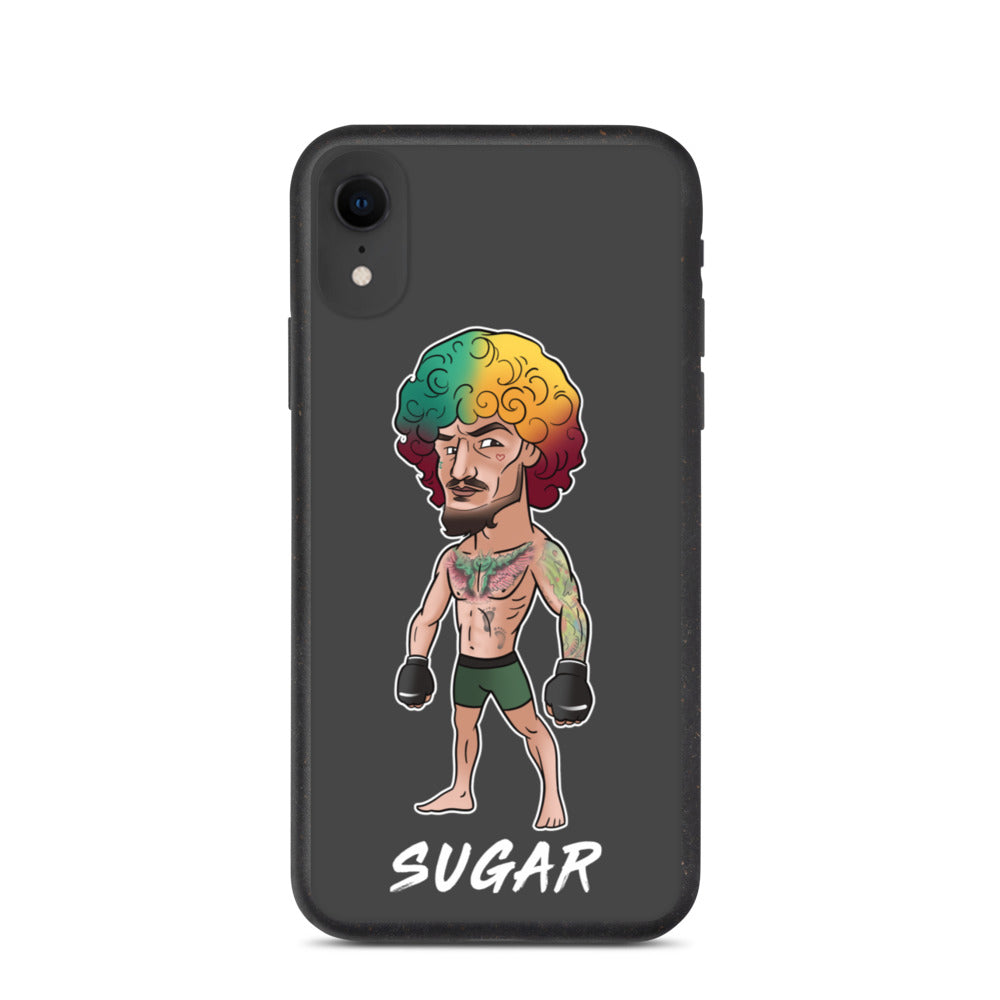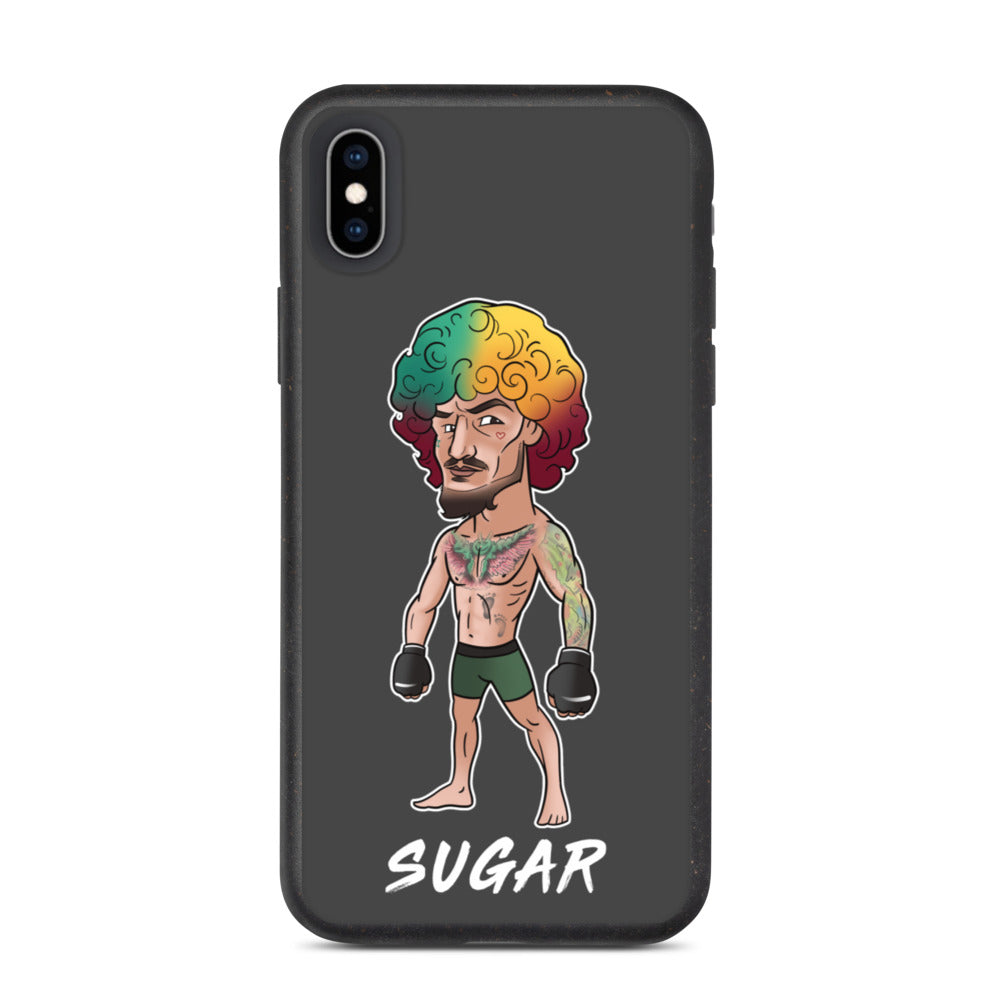 "Sugar" Sean O'Malley Phone Case - 100% Biodegradable Limited Edition
Sean O'Malley - The New MMA Superstar
The hype around Sean O'Malley had turned from gentle murmurings to an almost deafening crescendo as it seemed as though the organization had found a superstar behind which even the most casual MMA fan could get behind.

Blessed with incredible knockout power and the confidence to try anything in the Octagon, O'Malley had the sort of star power which Dana White craves from contenders.

After two years out due to suspension, it seemed as though all roads were leading towards a charge towards the 135lbs title.

Shop MMA "Suga Sean" Inspired phone cases at your favorite MMA Store
Protect your phone and the environment all in one go—this phone case is eco-friendly and 100% biodegradable. Cover your phone with a unique case to protect it from bumps and scratches in style.

• 100% biodegradable material
• Components: soil (30%), onions (7.5%), carrots (7.5%), pepper (7.5%), sawdust (1.5%), rice (18%), soybeans (18%), wheat (10%)
• Anti-shock protection
• Thickness over 1.8mm
• Decomposes in ~1 year
• Packaged in a degradable and protective CPE 07 bag and shipped in a carton box
• The SE case fits the 2020 iPhone SE model
• Blank product sourced from China