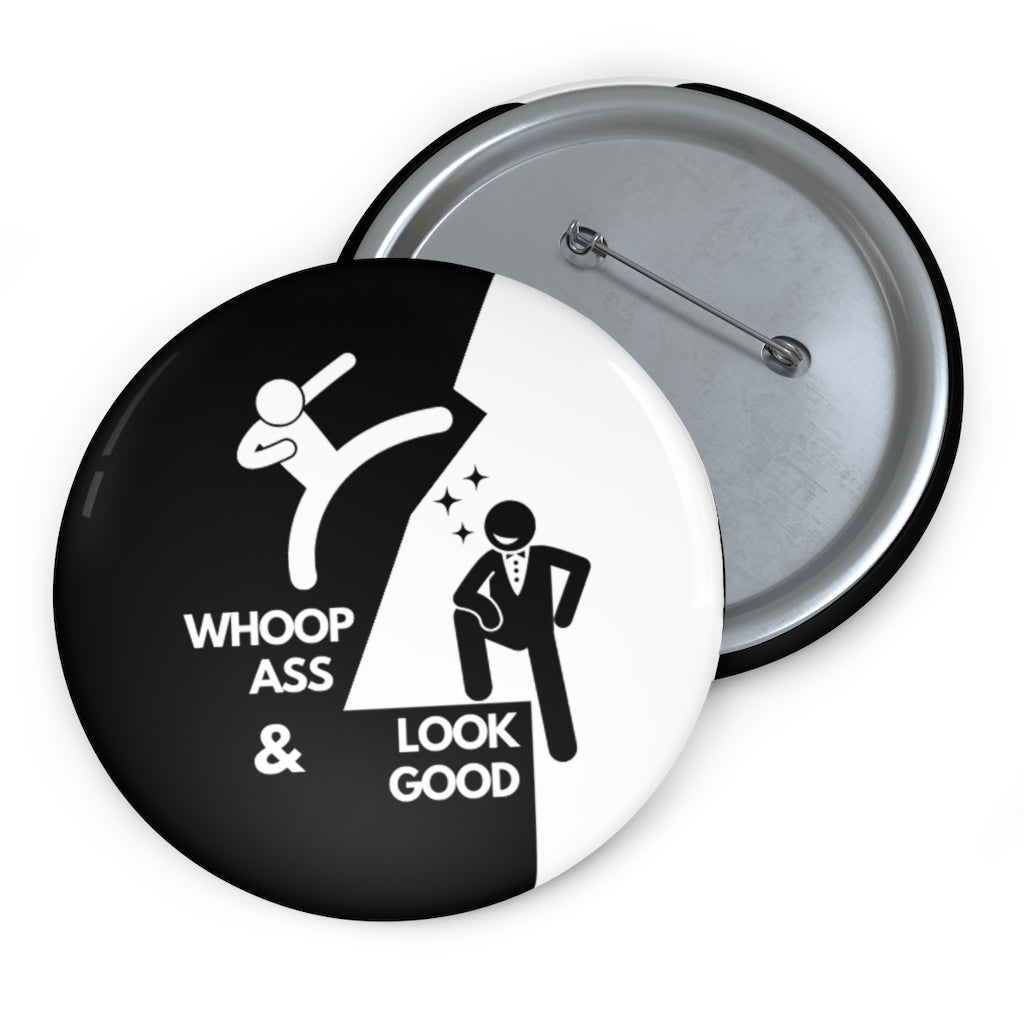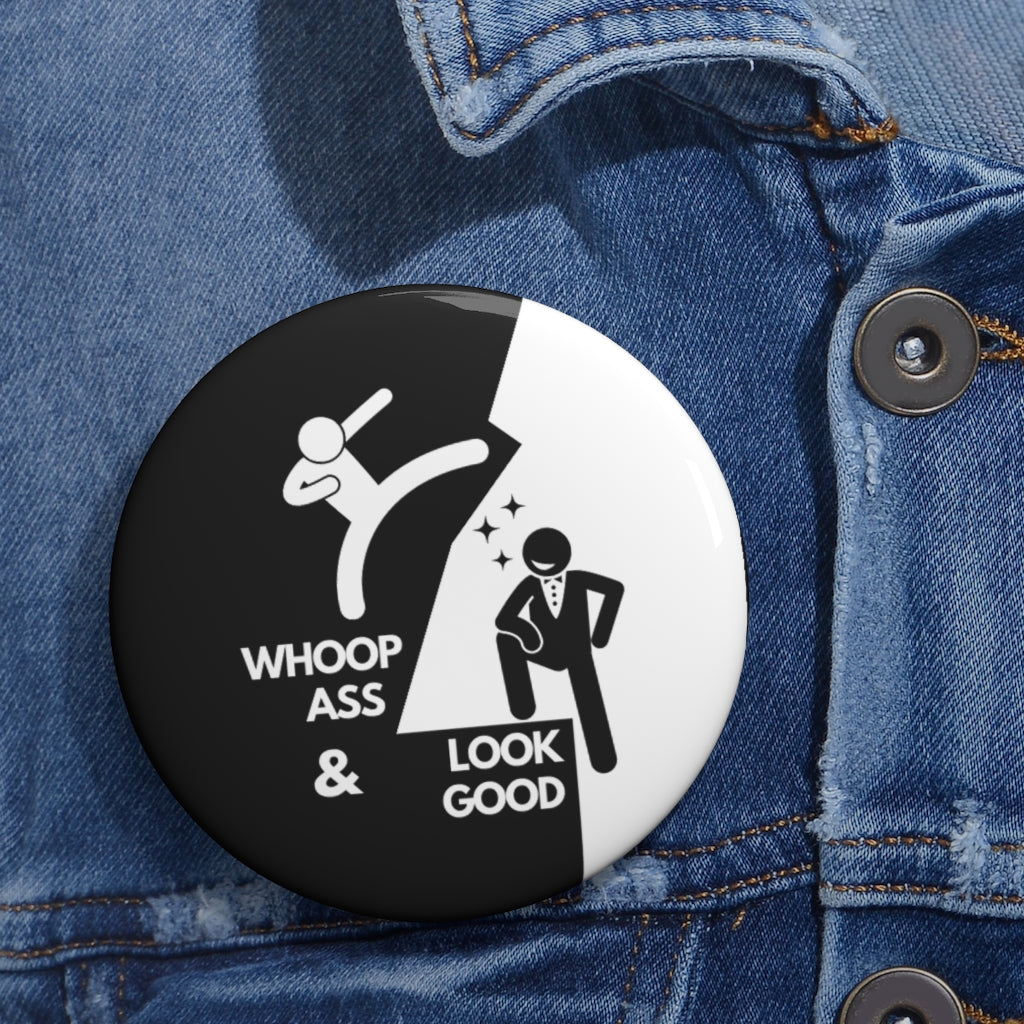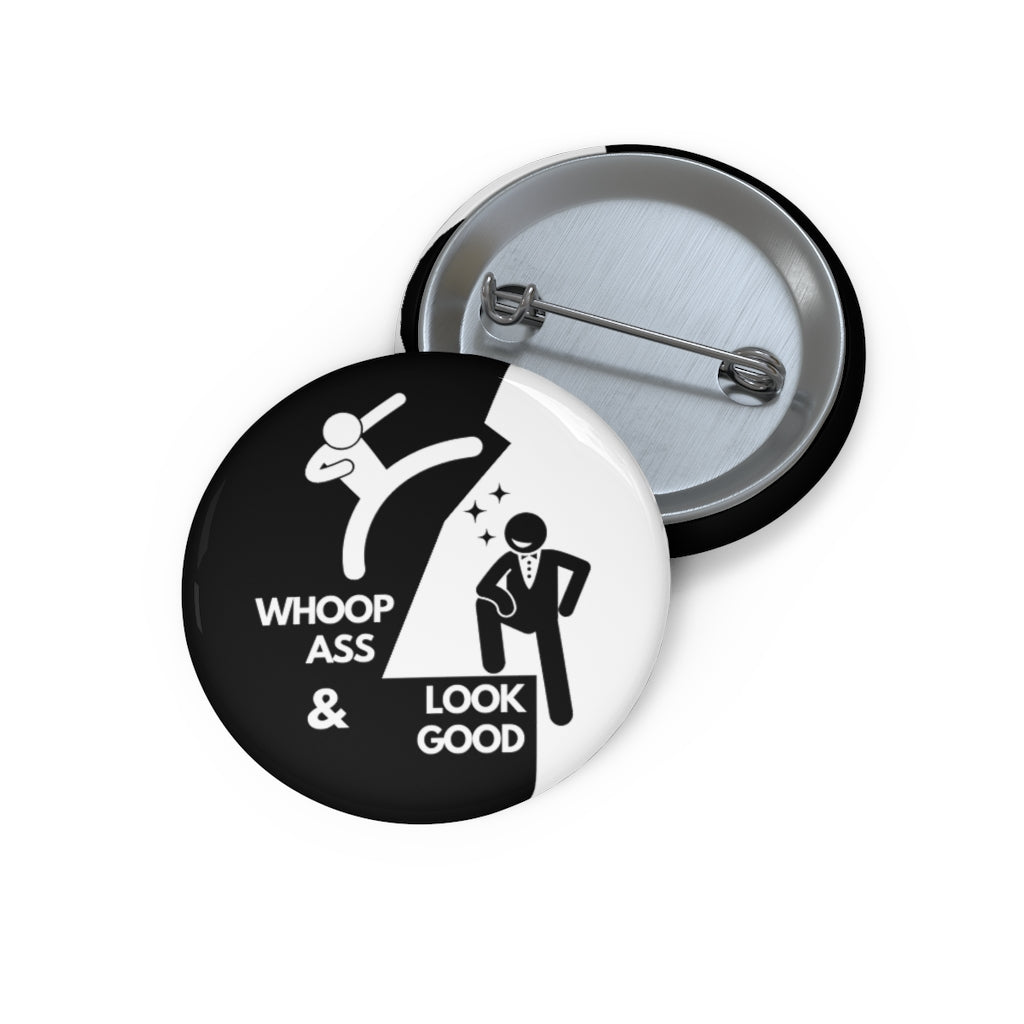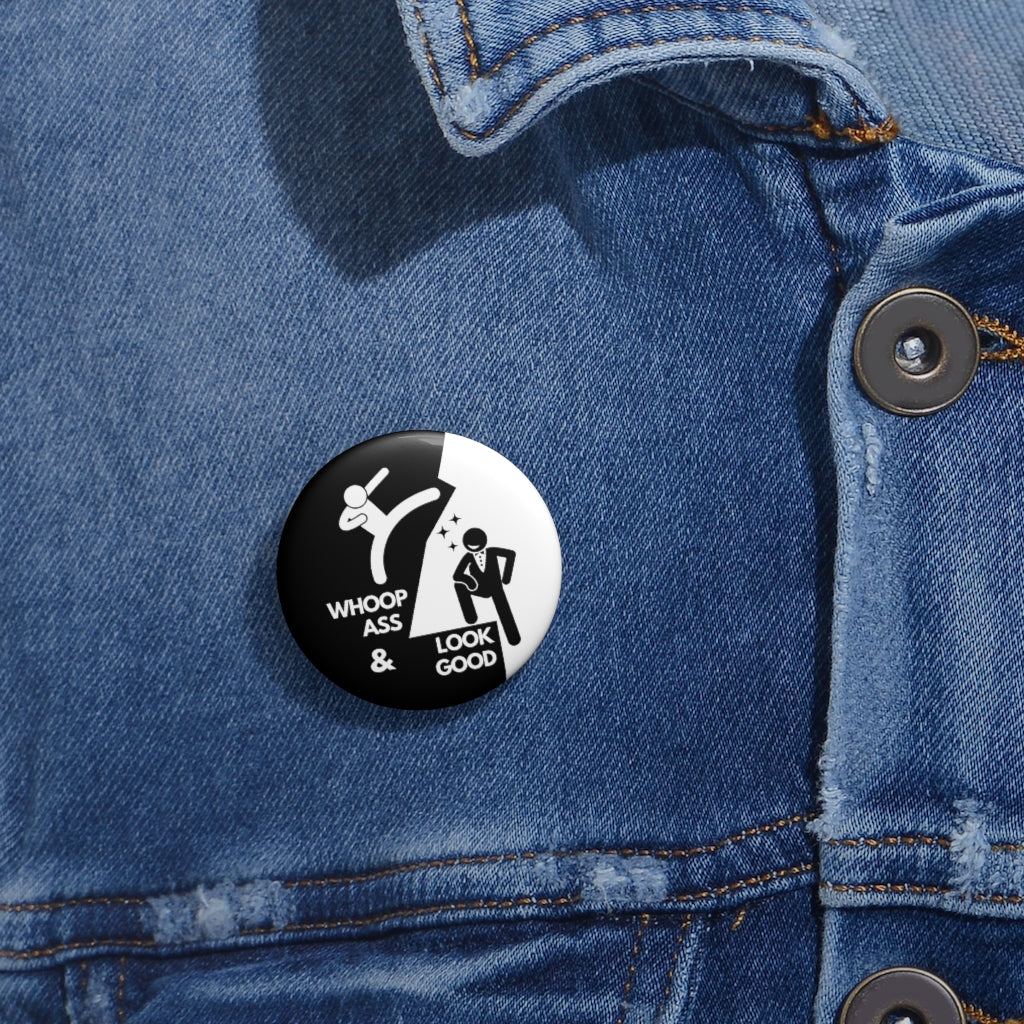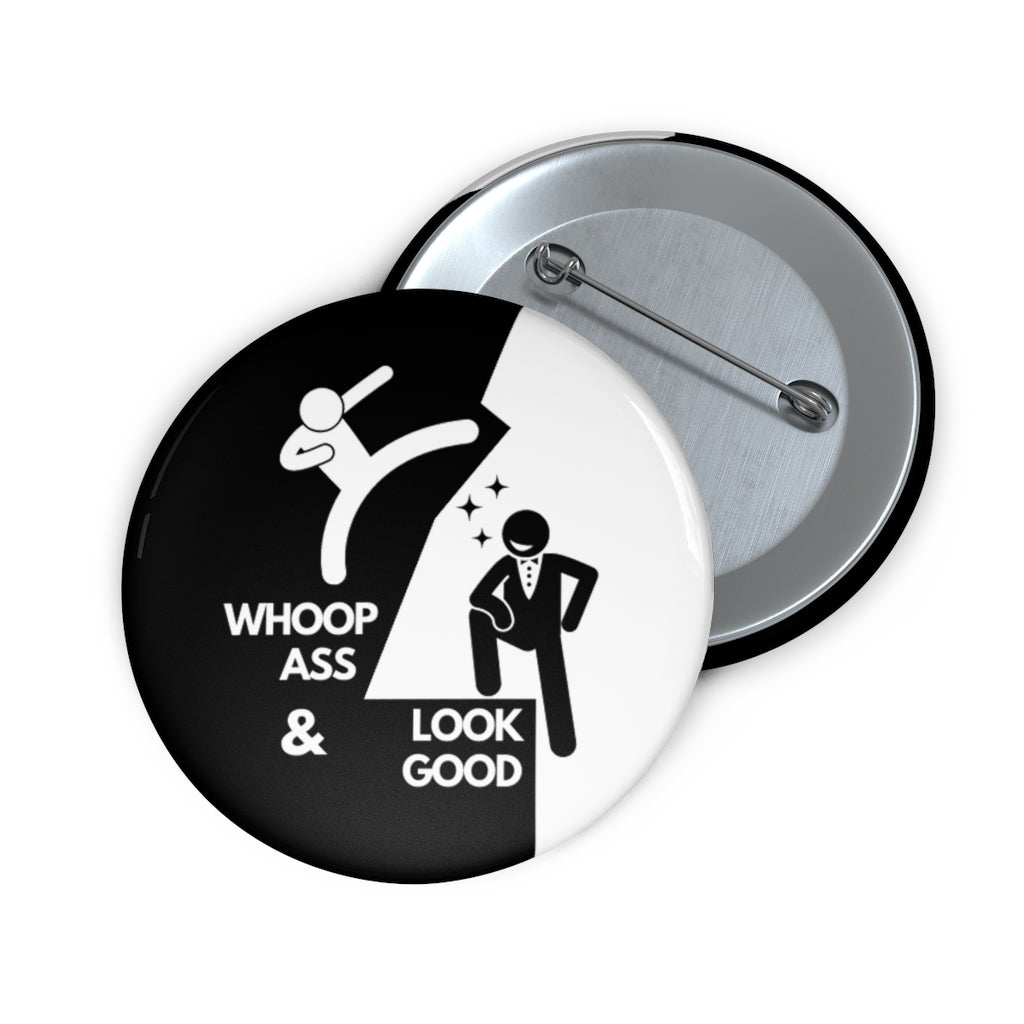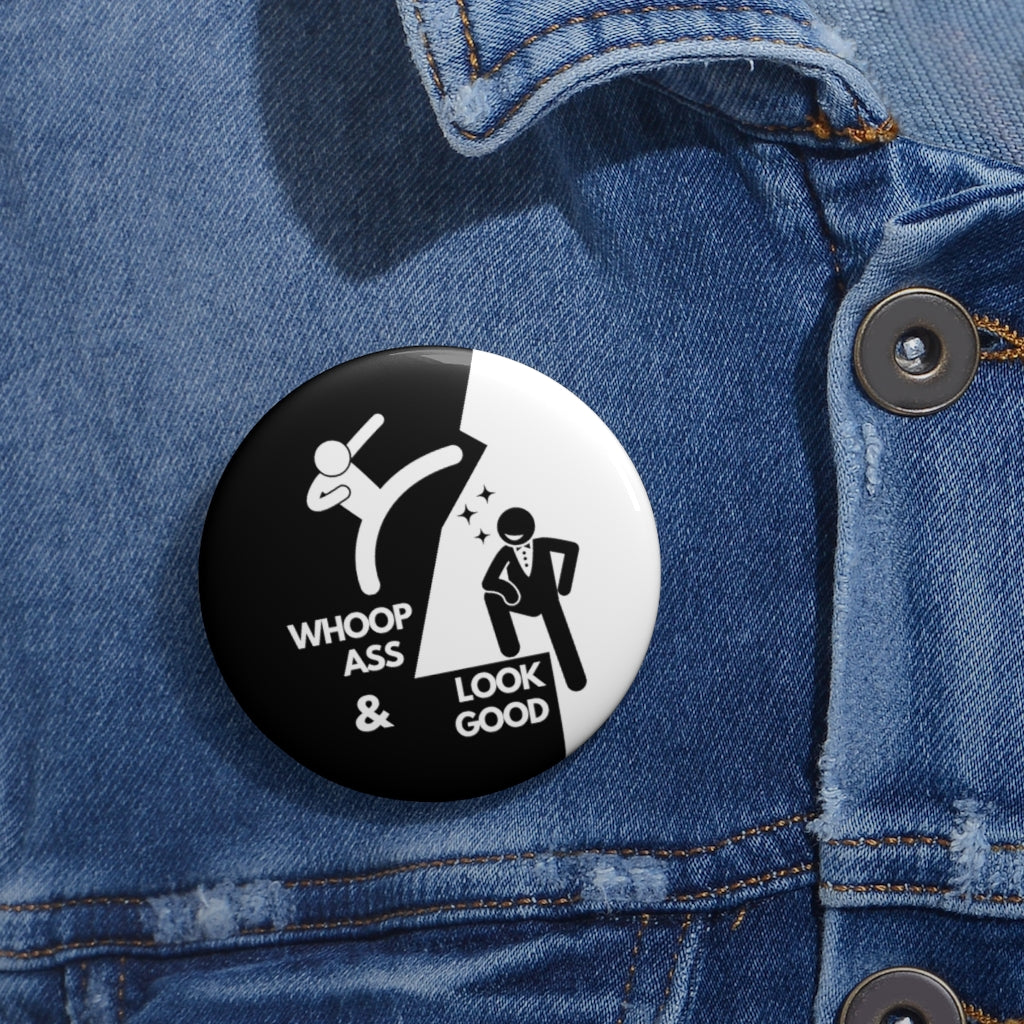 Conor McGregor: Whoop Ass and Look Good - Custom Button Pins Limited Edition
Whoop Ass and Look Good - The Origins
Back in his 2013 UFC beginnings, Conor McGregor was in bullish form as he promoted his UFC bout with Max Holloway.
The Dubliner sat at the extreme end of the press conference table behind shades, a bow tie and a baseball cap.
Despite the attire and the presence of superstars of the sport, Chael Sonnen and Shogun Rua, McGregor managed to command more than his fair share of attention. Albeit many of the the questions related to the hype which surrounds him on the circuit.
"I don't really care about people say. Good or bad," McGregor says forthrightly. "When the door shuts, I'm going to go forward. I'm gonna go at my opponent and we're gonna exchange.The result is not in my thoughts, I'm just gonna go out and do what I do every day and have fun.  I'm living the dream right now, so I'm a happy man."
Asked what was going through his mind, he added: "Not much, you know. There's two things I really like to do and that's whoop ass and look good. I'm doing one of them right now. Saturday night, I'm gonna do the other."
When you want a stylish way to show off your fandom, but don't have time to be creative and craft a custom button yourself. Now you can get your favorite fighters, trainers, gyms, brands, or companies proudly displayed on a custom MMA button pin customized to show off your passion and your personality.
Buy our pre-made button pins for less than the cost of a custom design. Select your favorite fighter and order today!
These Custom Pin Buttons are made from metal, yet are lightweight and durable with a strong safety pin. 
3 sizes
Safety pin backing
Made in the USA