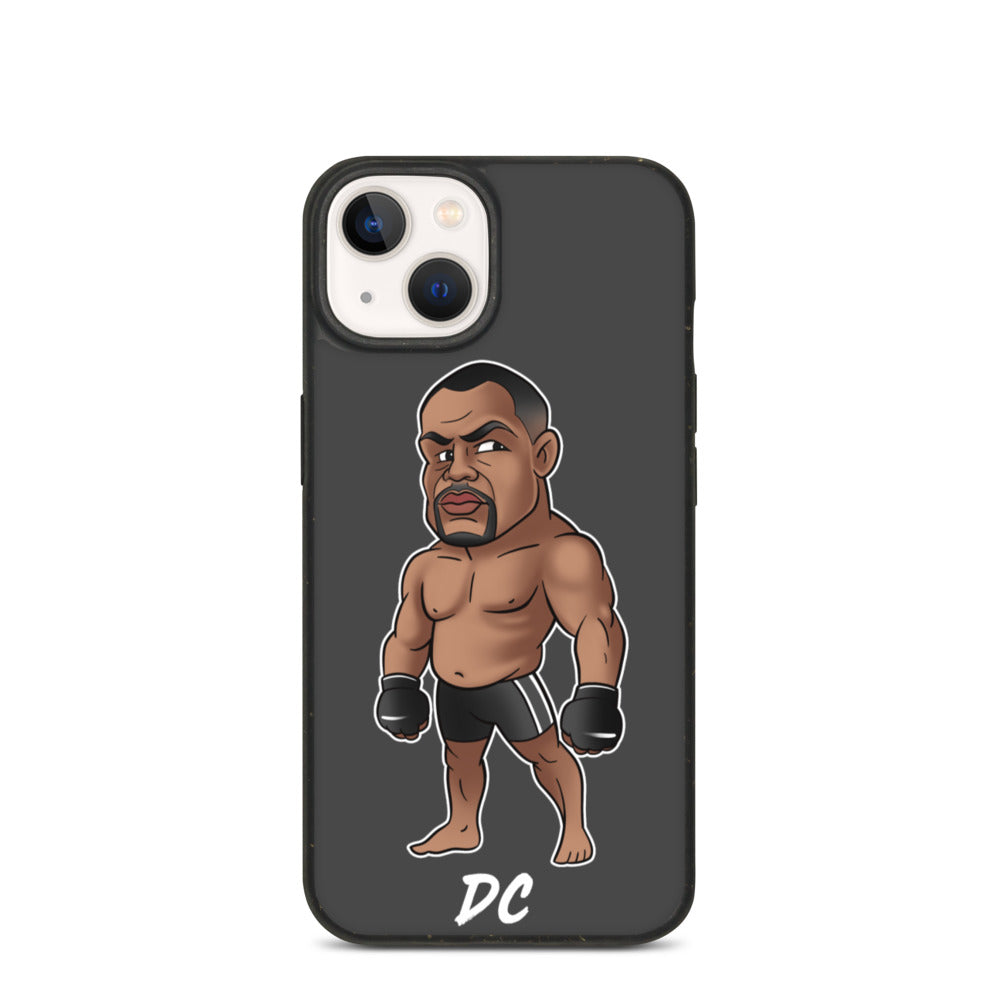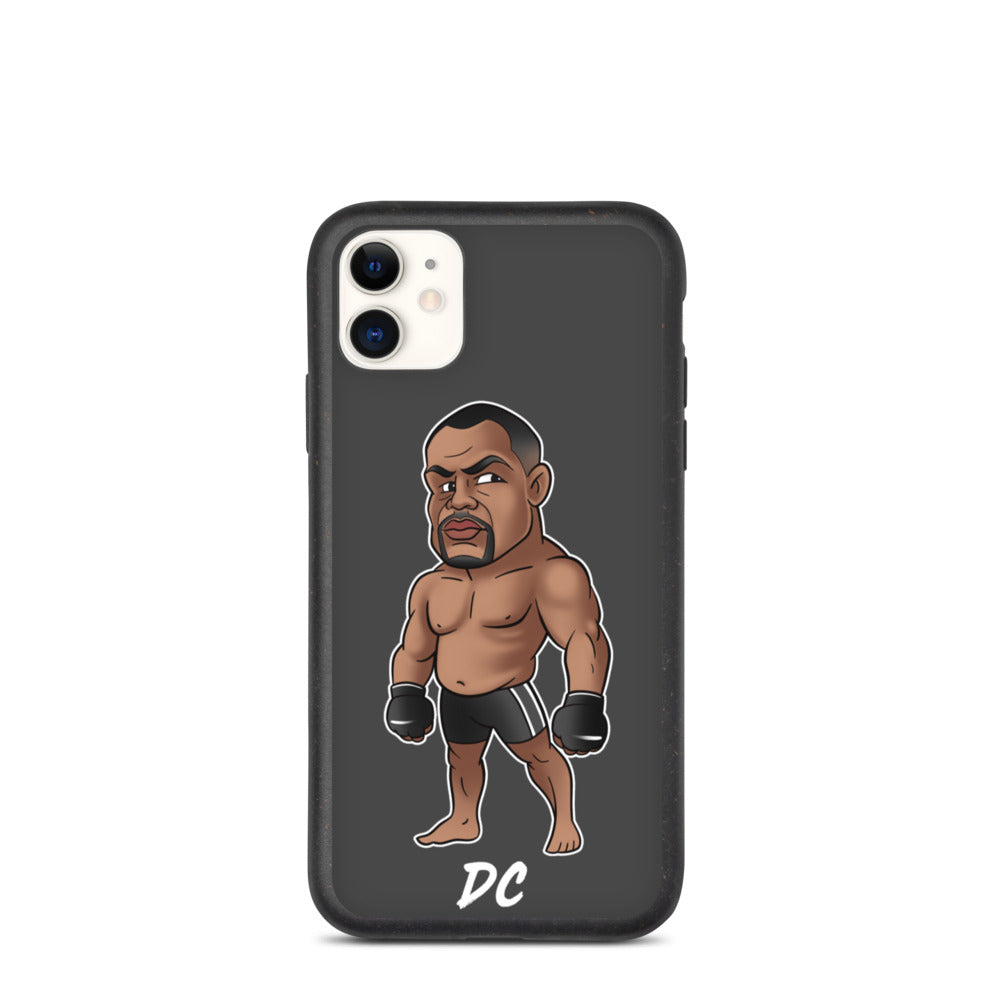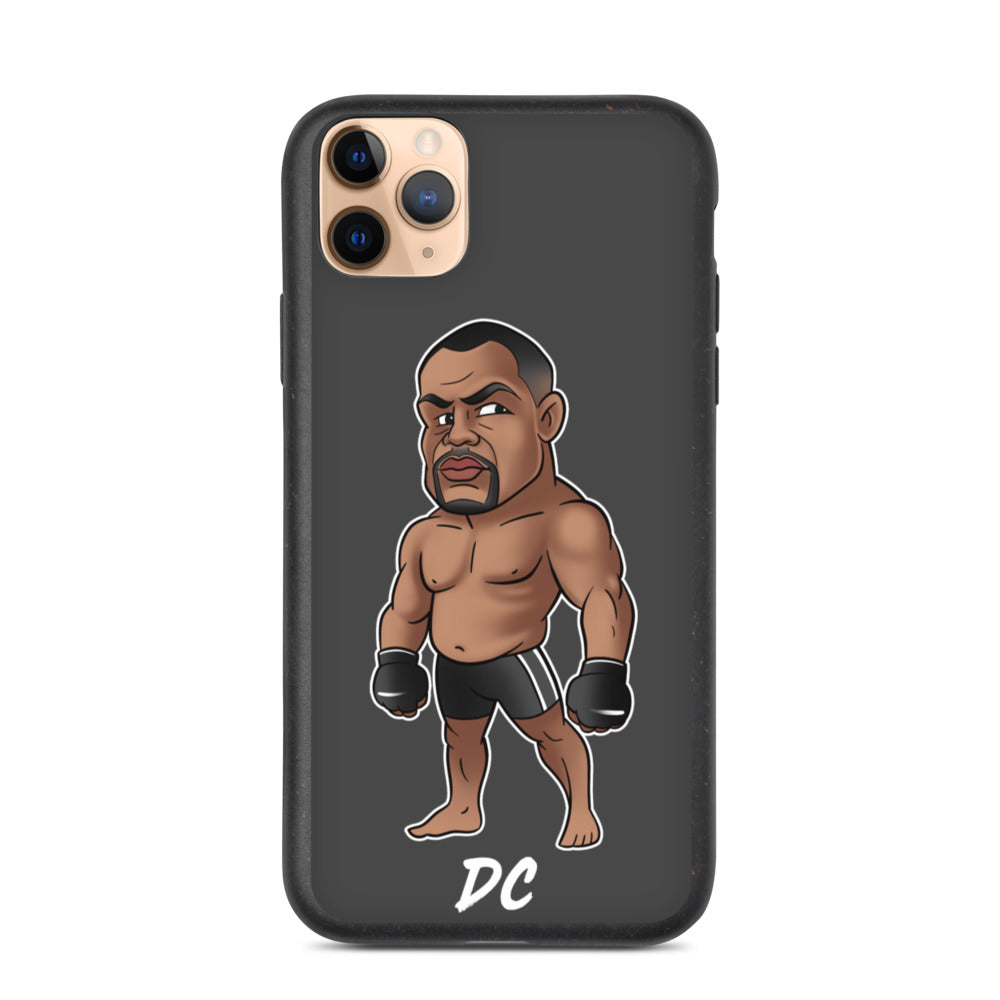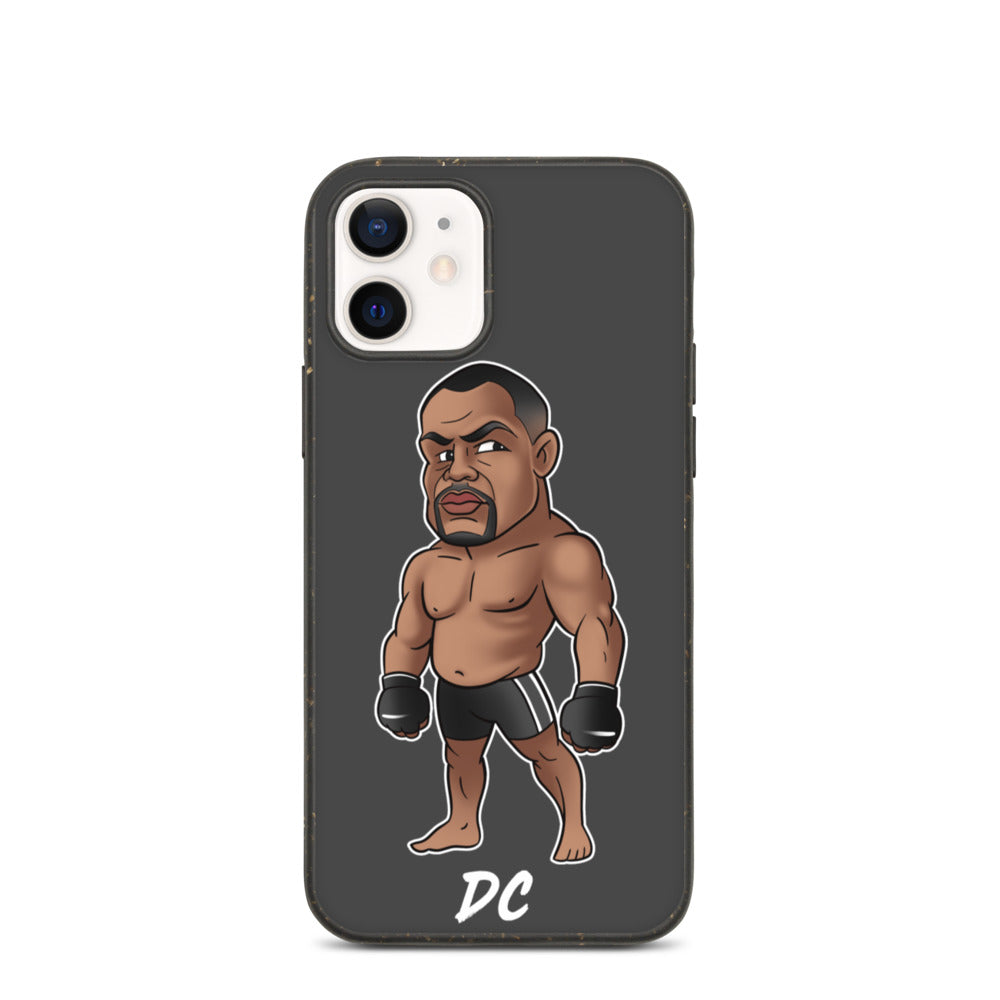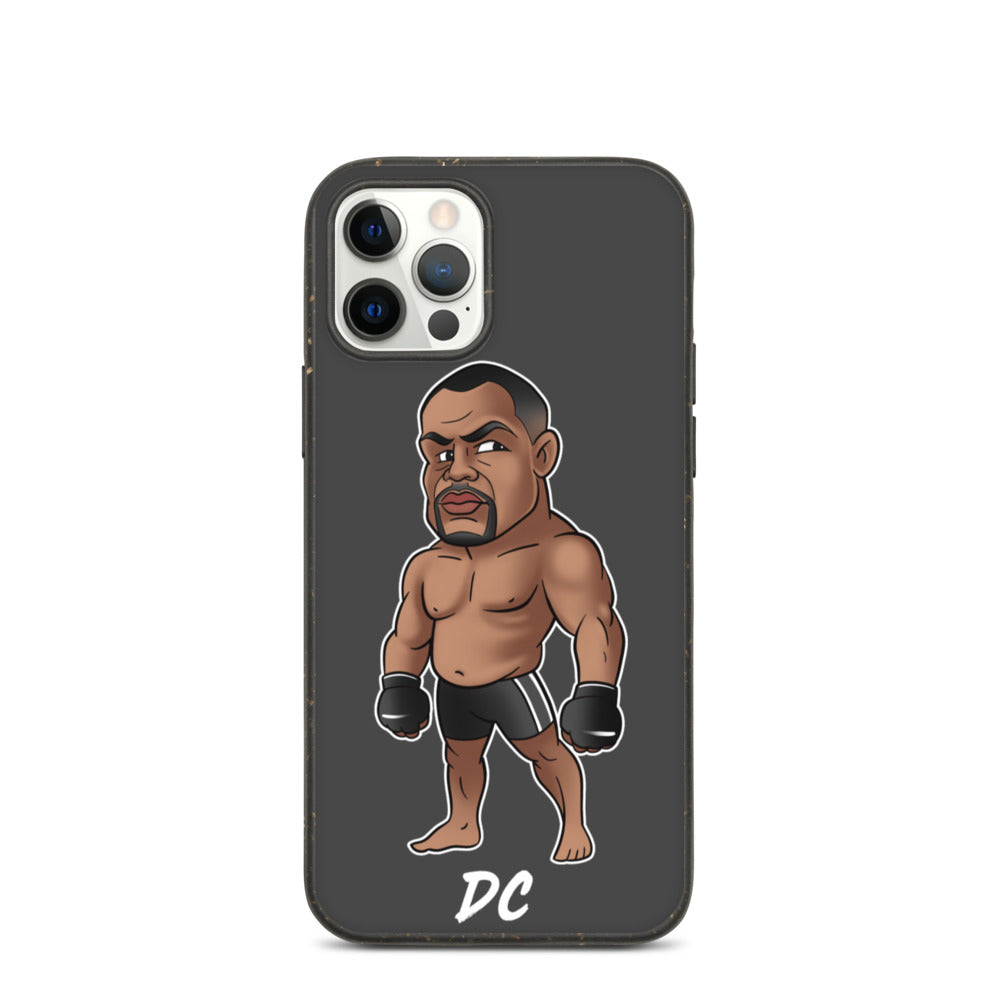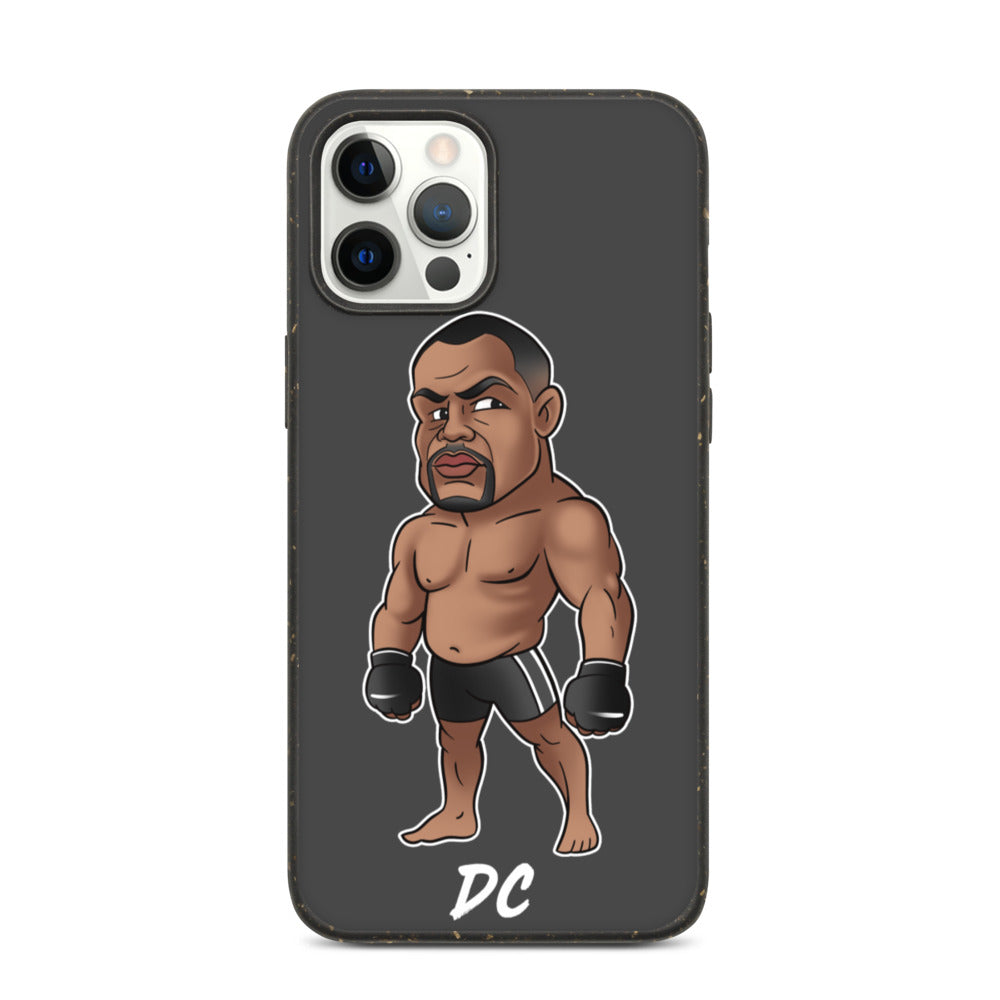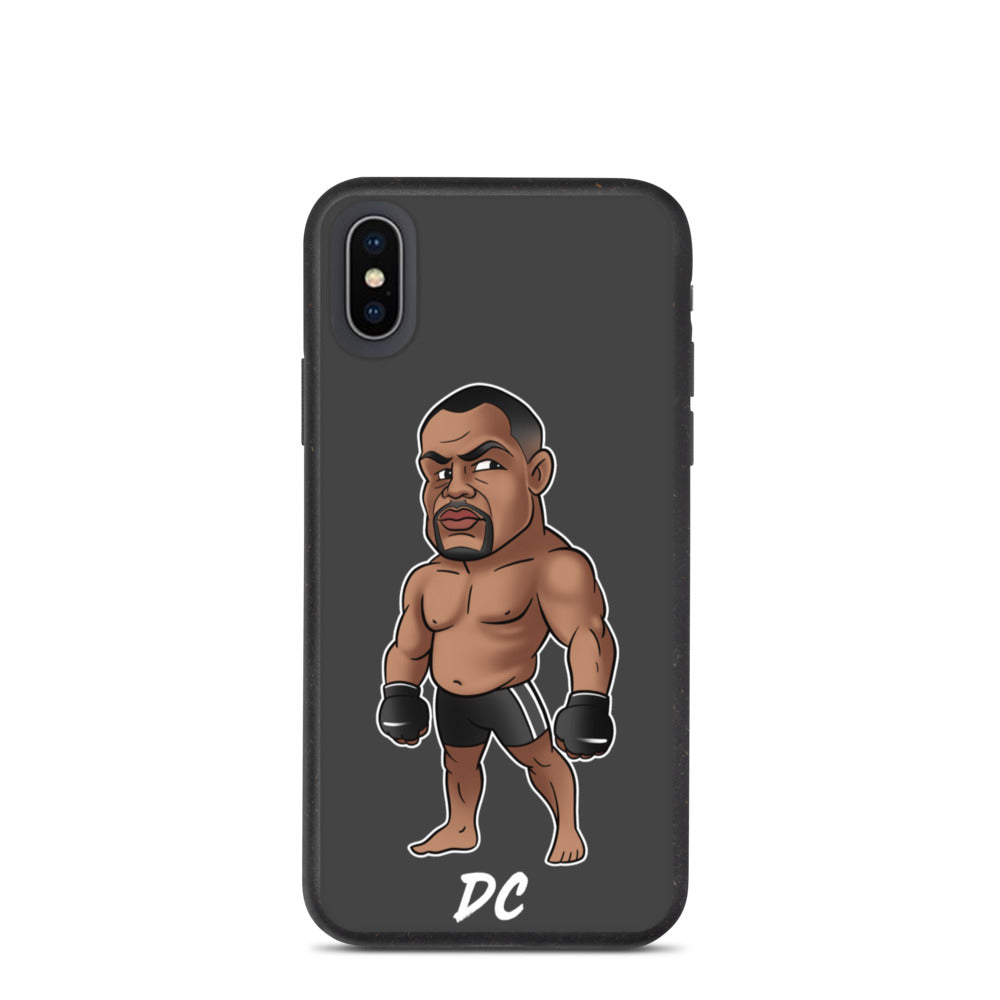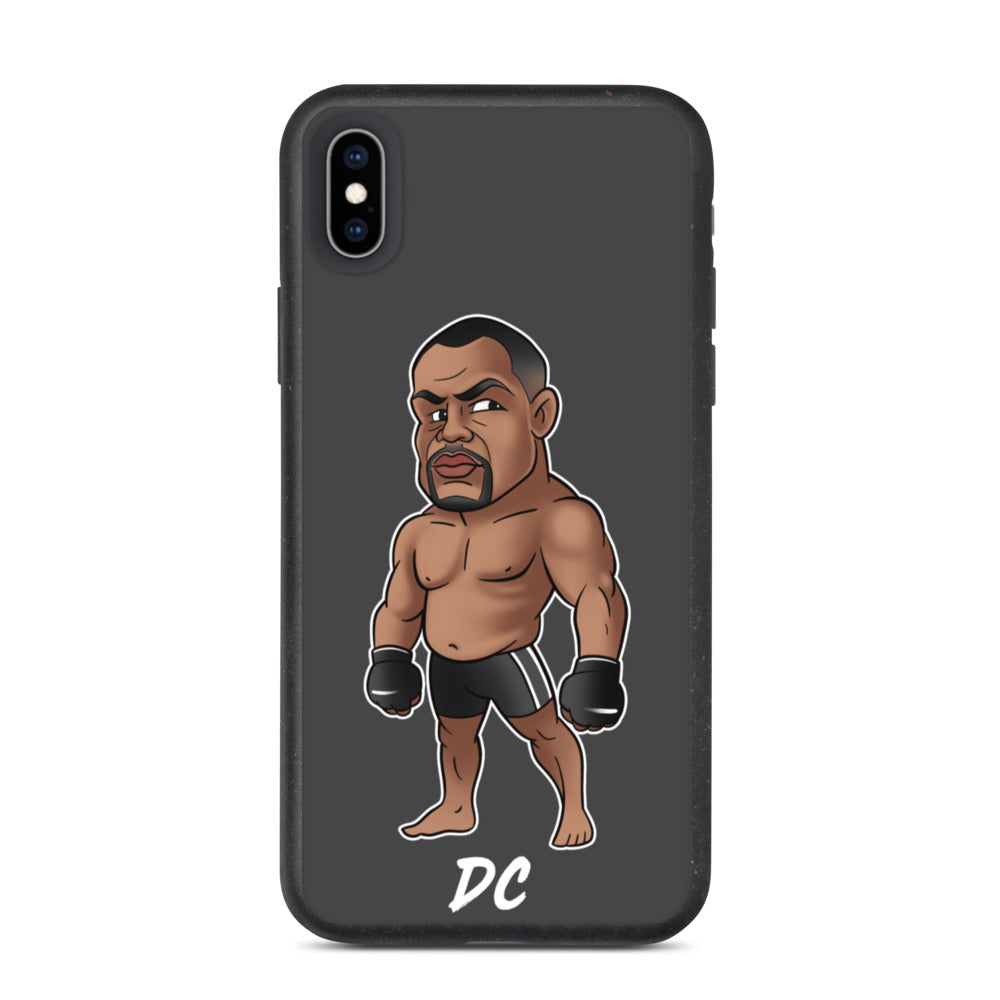 "DC" Daniel Cormier iPhone Case - 100% Biodegradable
Daniel Cromier - The Former HW Champion of the World!
Daniel Cormier is an American former professional mixed martial artist, amateur wrestler, and commentator for the UFC. He is a former Ultimate Fighting Championship (UFC) Light Heavyweight and Heavyweight Champion. Cormier is the second fighter in UFC history to hold titles in two weight classes simultaneously and is the first to defend titles in two divisions.

Looking for some cool Daniel Cormier inspired Phone Case?

Protect your phone and the environment all in one go—this phone case is eco-friendly and 100% biodegradable. Cover your phone with a unique case to protect it from bumps and scratches in style.

• 100% biodegradable material
• Components: soil (30%), onions (7.5%), carrots (7.5%), pepper (7.5%), sawdust (1.5%), rice (18%), soybeans (18%), wheat (10%)
• Anti-shock protection
• Thickness over 1.8mm
• Decomposes in ~1 year
• Packaged in a degradable and protective CPE 07 bag and shipped in a carton box
• The SE case fits the 2020 iPhone SE model
• Blank product sourced from China