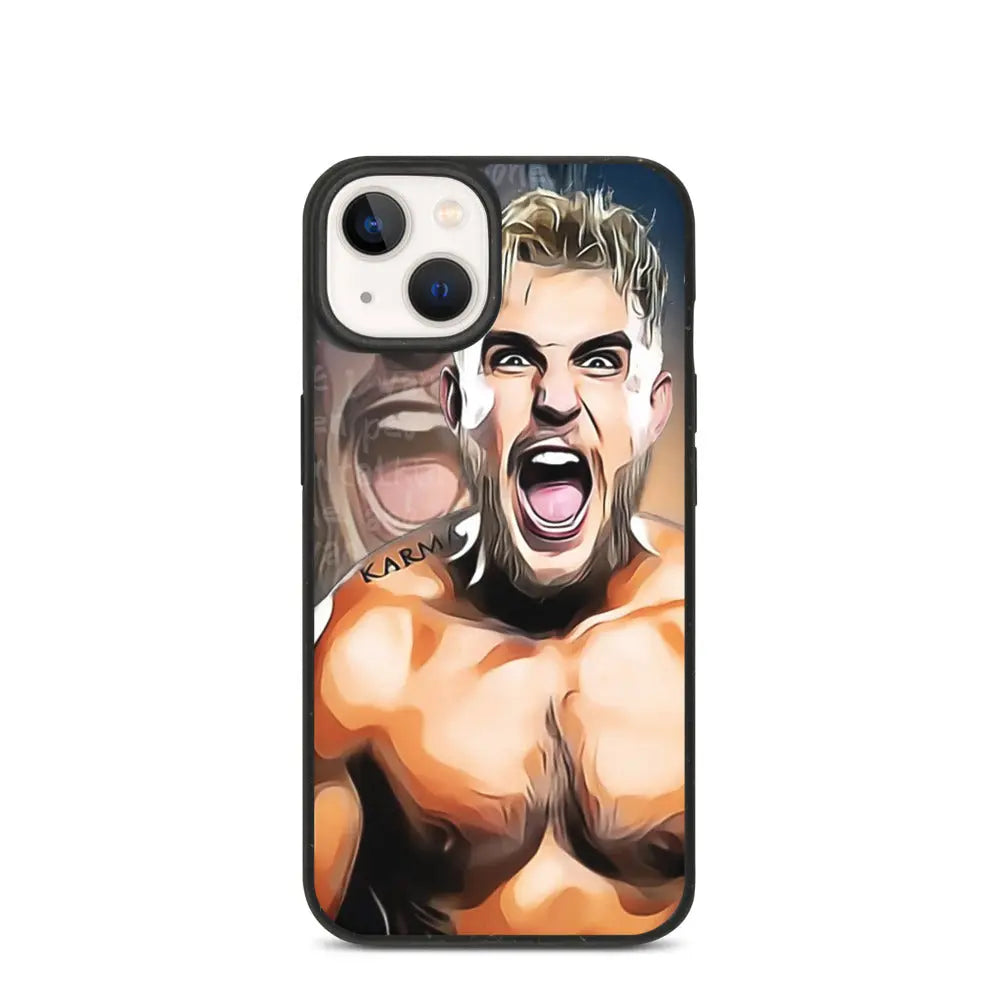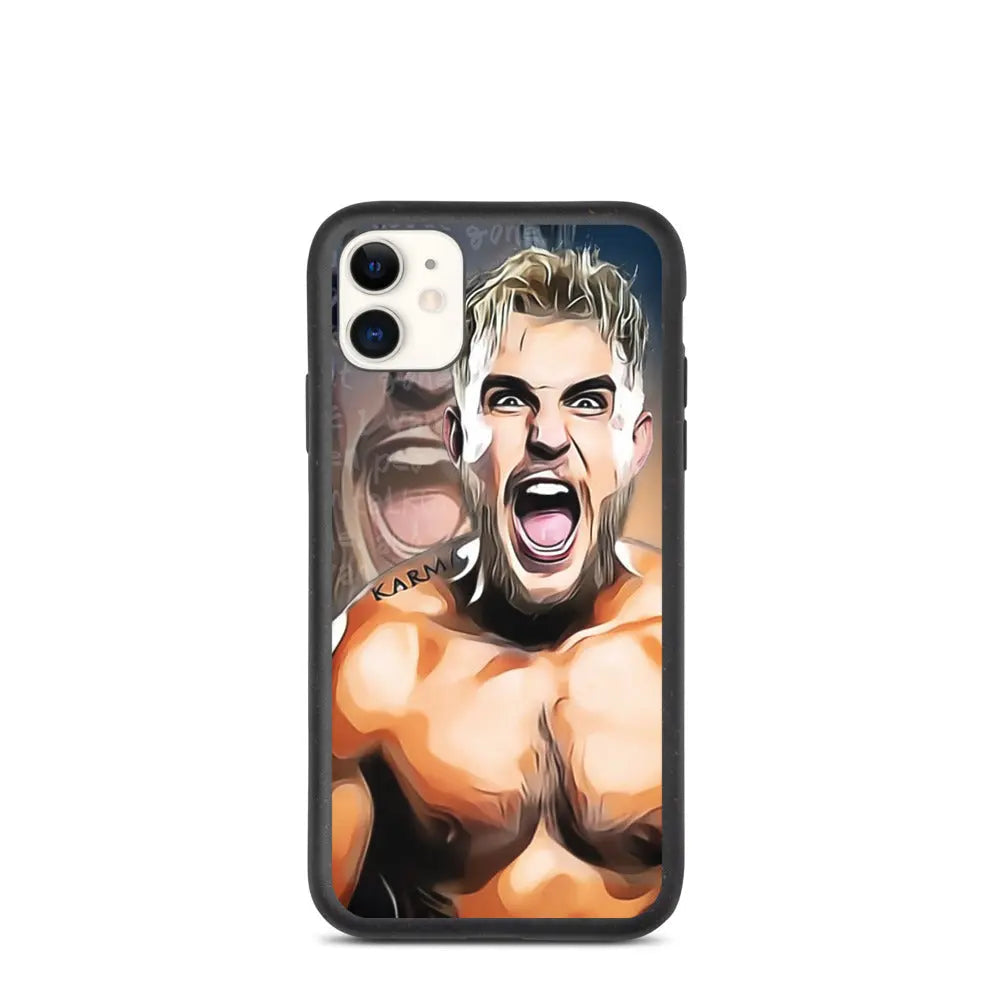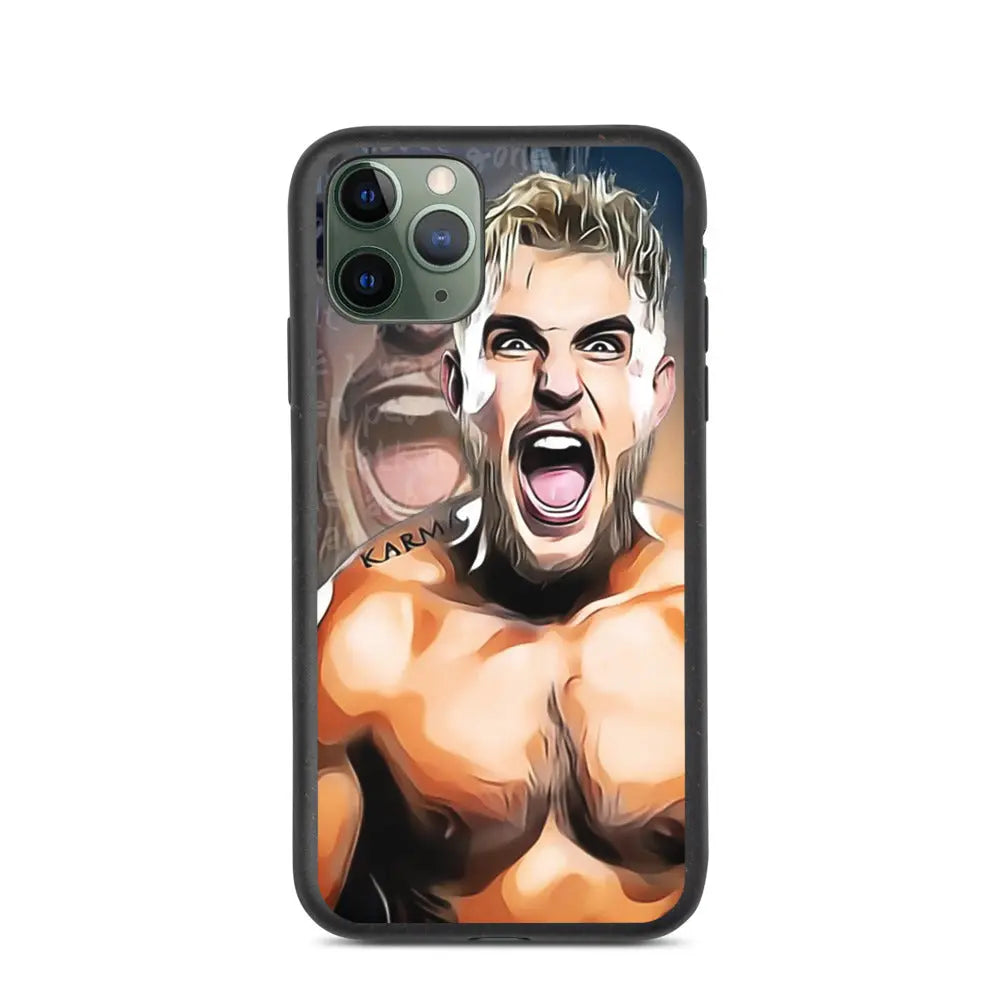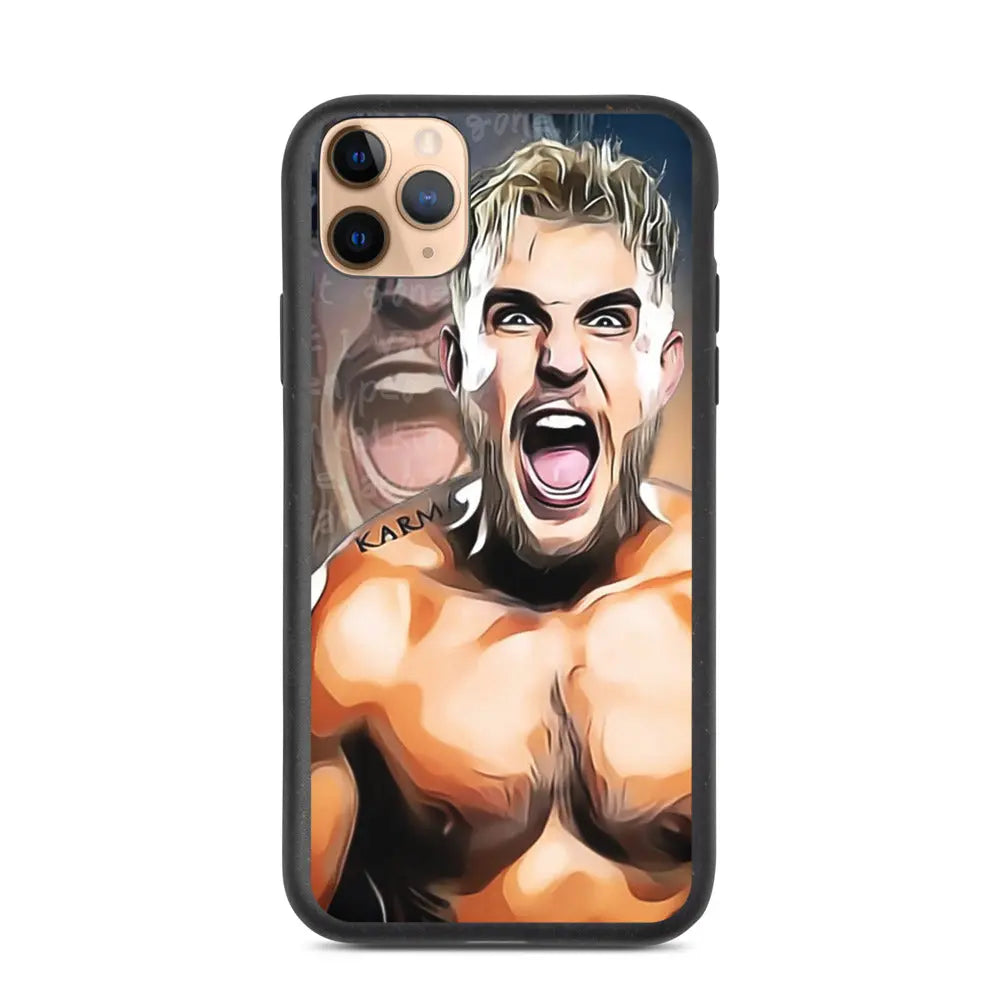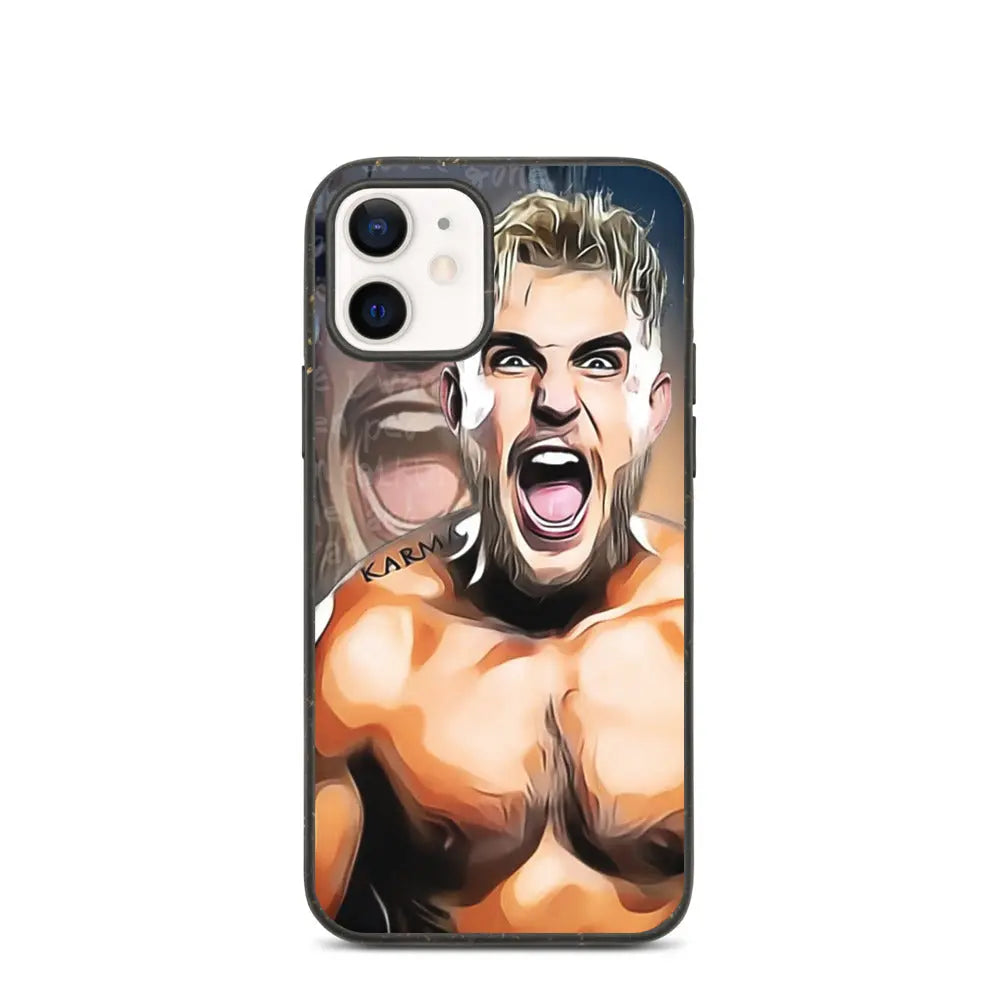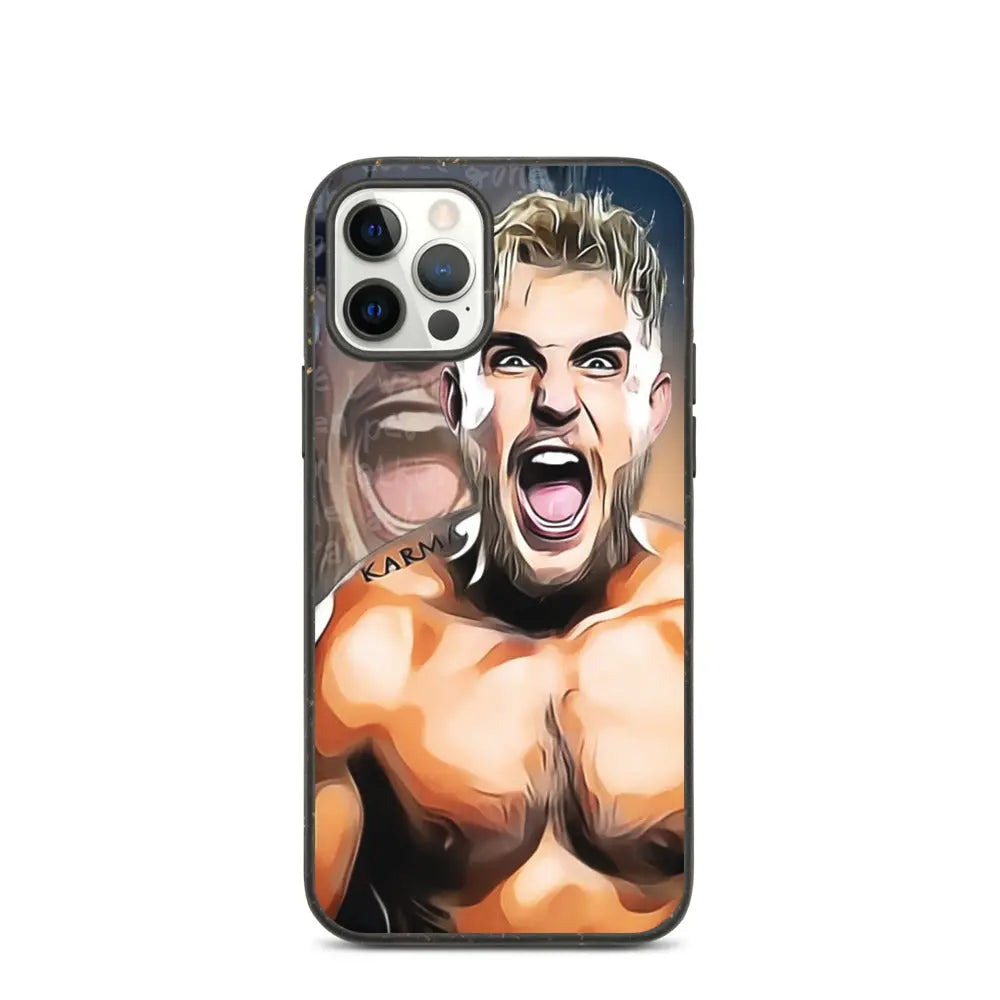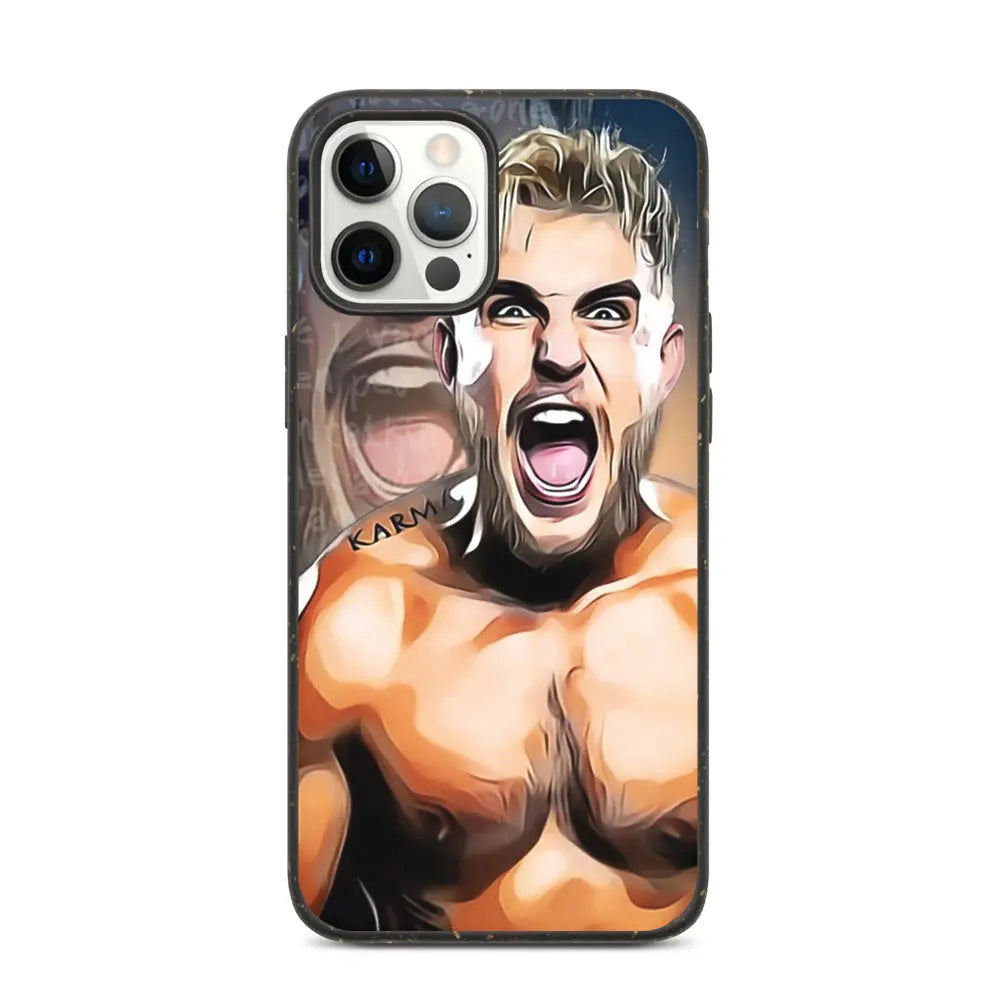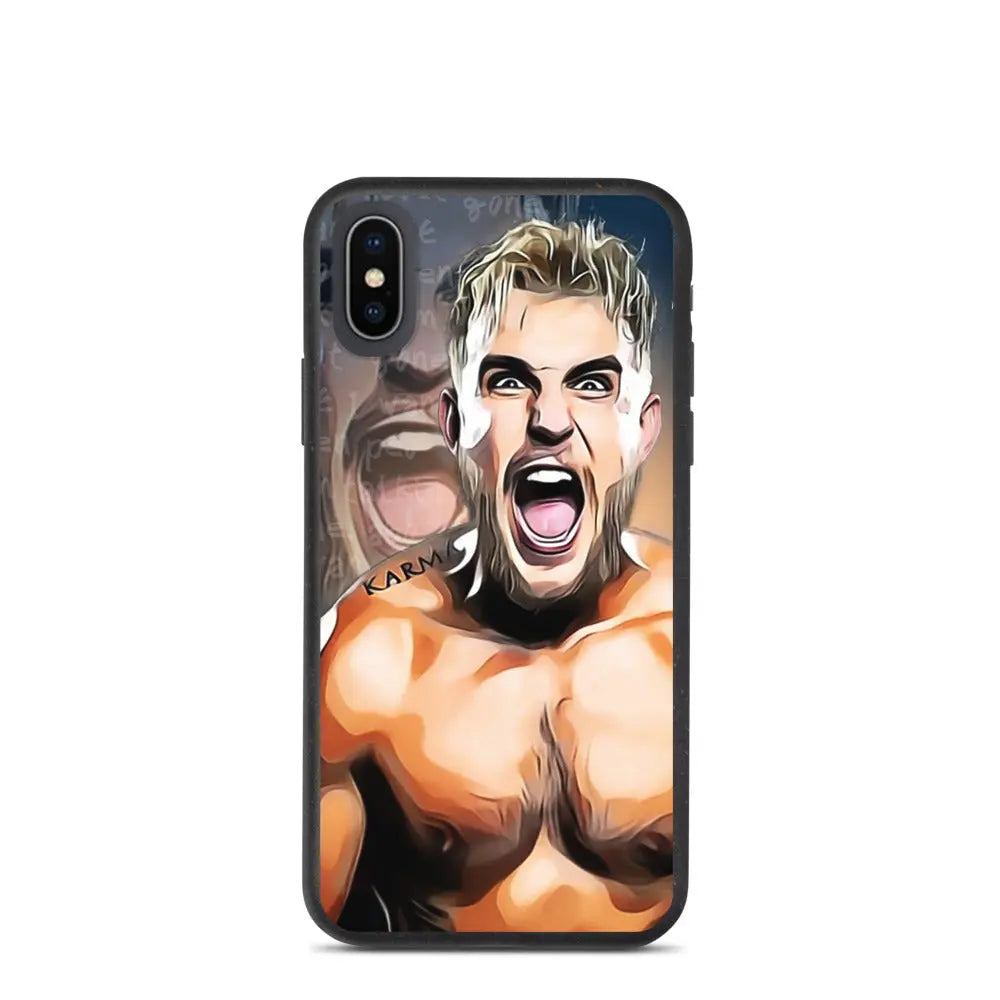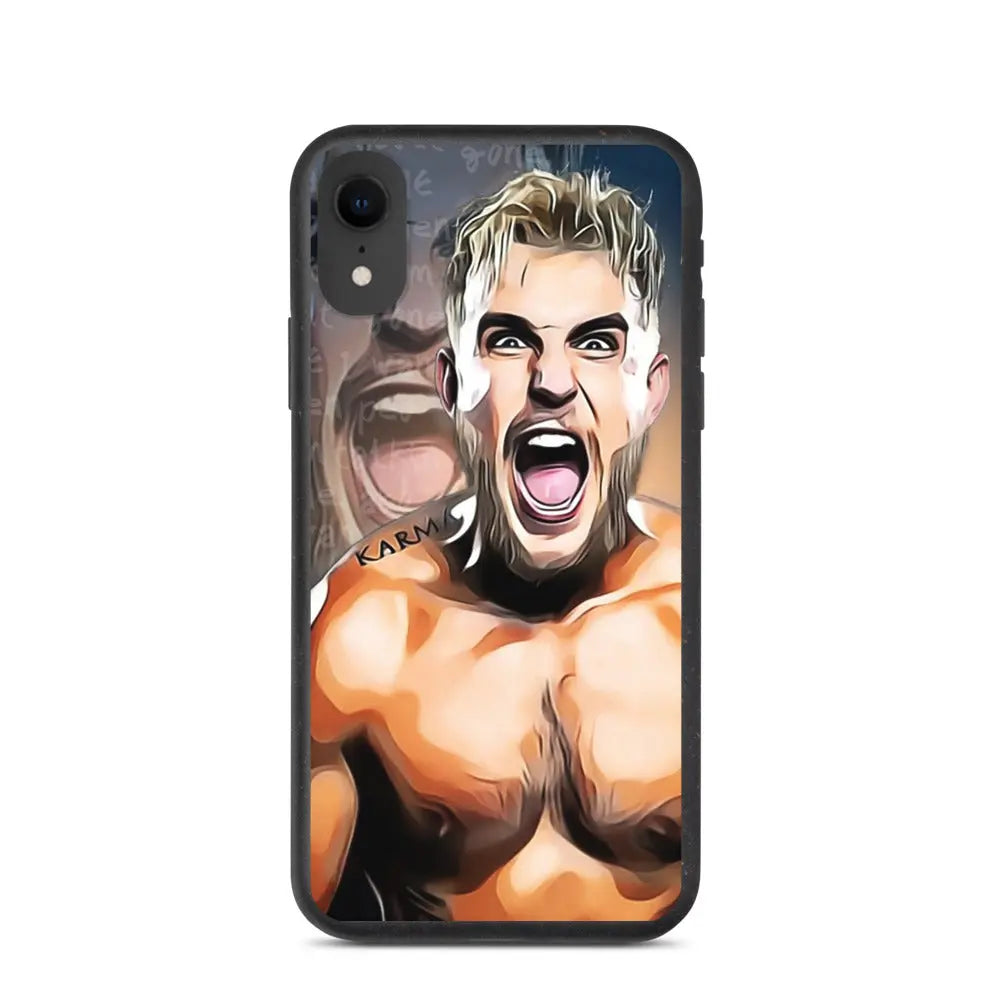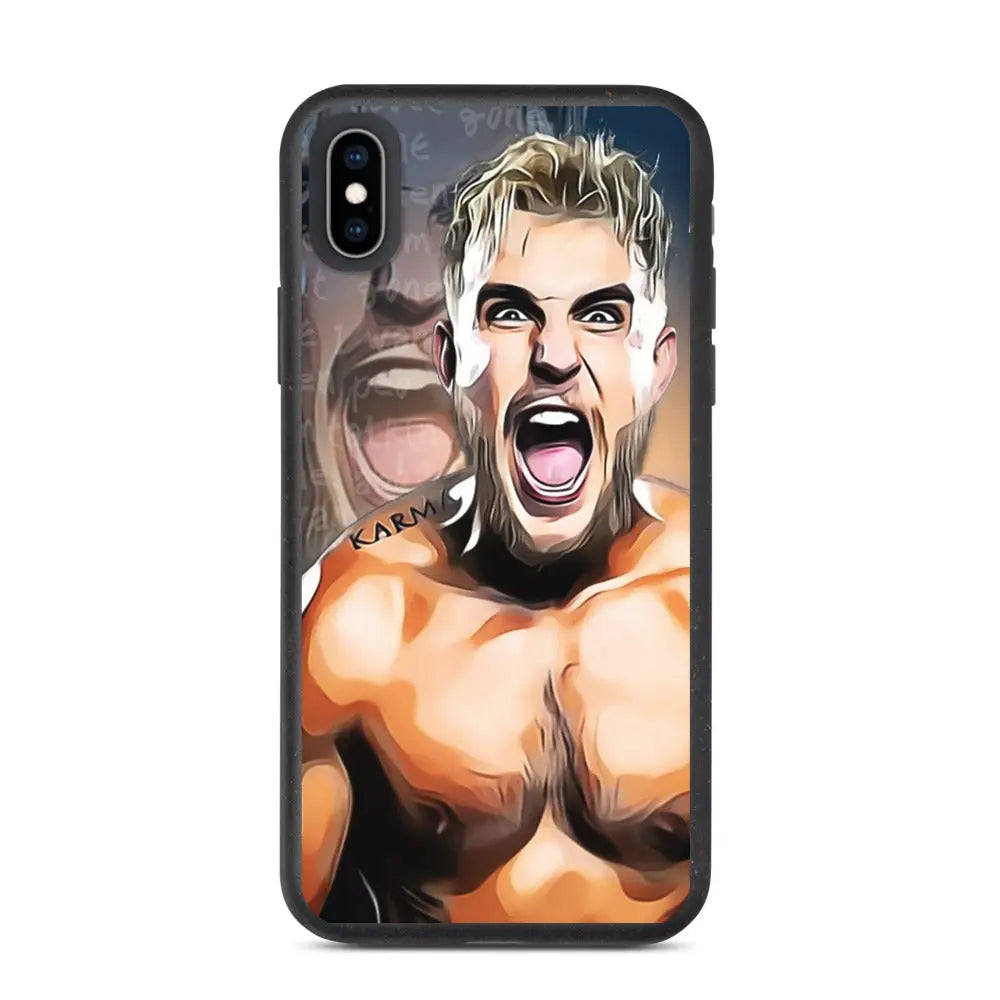 Jake Paul iPhone Case - 100% Biodegradable Limited Edition
The New Boxing Superstar - Jake Paul
Just five fights into his professional boxing career, the 24-year-old lightning rod has elevated the sport while skipping its outdated ladder to success. Jake Paul Is Sports Illustrated's 2021 Breakout Boxer of the Year.

Jake Paul isn't chasing championships, no matter how much you want him to, no matter how many times you scream that it's the only way to validate him.

Why not? Better question: Why would he? In one year, Paul has emerged as one of boxing's biggest attractions. He has three wins, two by knockout, one by spectacular knockout. He has packed arenas in Ohio and Florida. He has reportedly generated more pay-per-view buys this year than any non-heavyweight not named Canelo.

He has marshaled his social media following—20.4 million on YouTube, 18.4 million on Instagram and 15.7 million on TikTok—to create an army of boxing fans that never existed. He is Sports Illustrated's Breakout Boxer of the Year not for his potential, but for what he already is.

Shop awesome MMA and Boxing Merch and Accessories at your favorite MMA Store
Protect your phone and the environment all in one go—this phone case is eco-friendly and 100% biodegradable. Cover your phone with a unique case to protect it from bumps and scratches in style.

• 100% biodegradable material
• Components: soil (30%), onions (7.5%), carrots (7.5%), pepper (7.5%), sawdust (1.5%), rice (18%), soybeans (18%), wheat (10%)
• Anti-shock protection
• Thickness over 1.8mm
• Decomposes in ~1 year
• Packaged in a degradable and protective CPE 07 bag and shipped in a carton box
• The SE case fits the 2020 iPhone SE model
• Blank product sourced from China