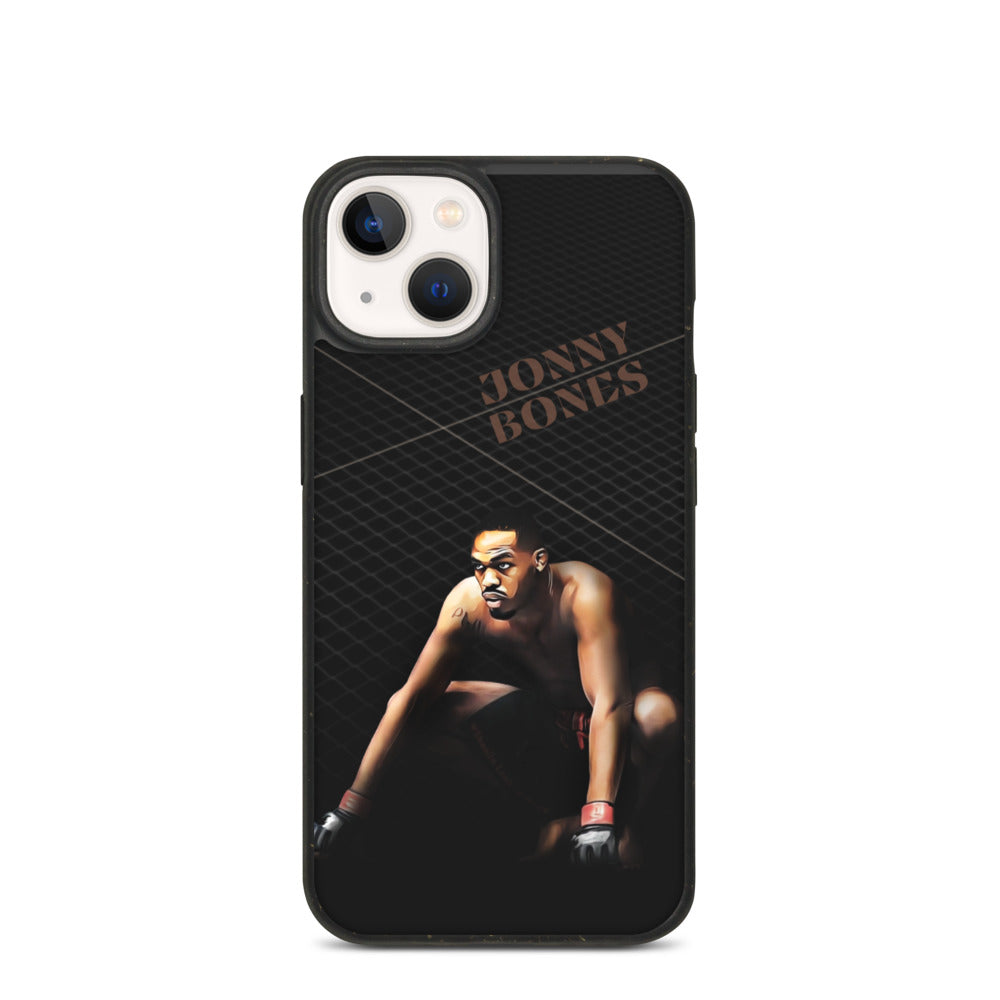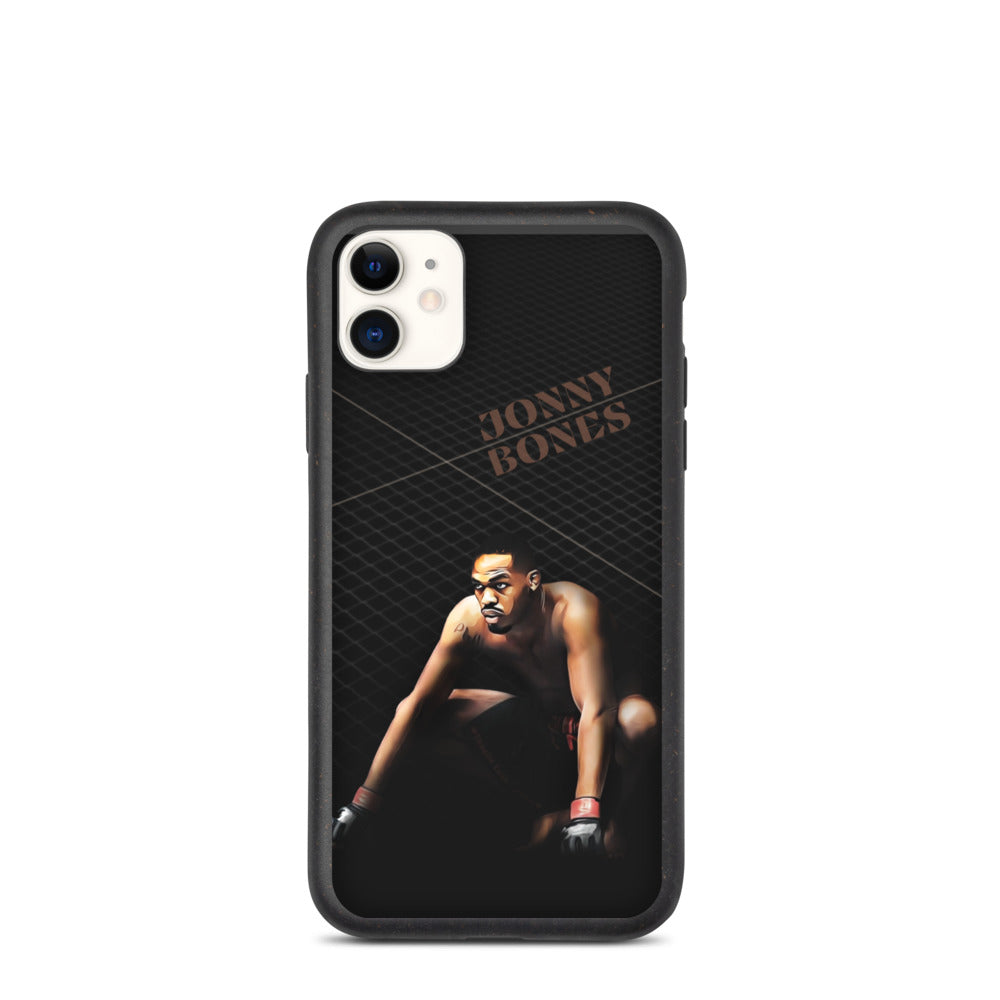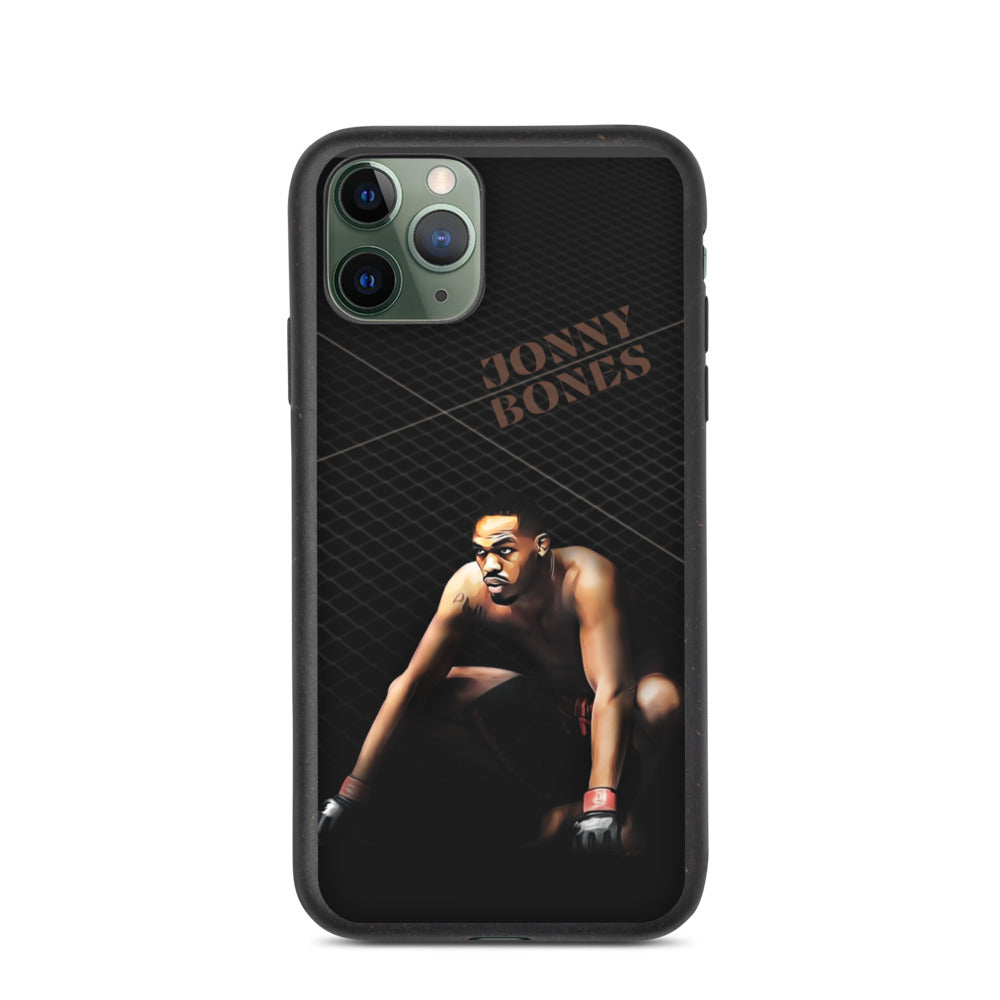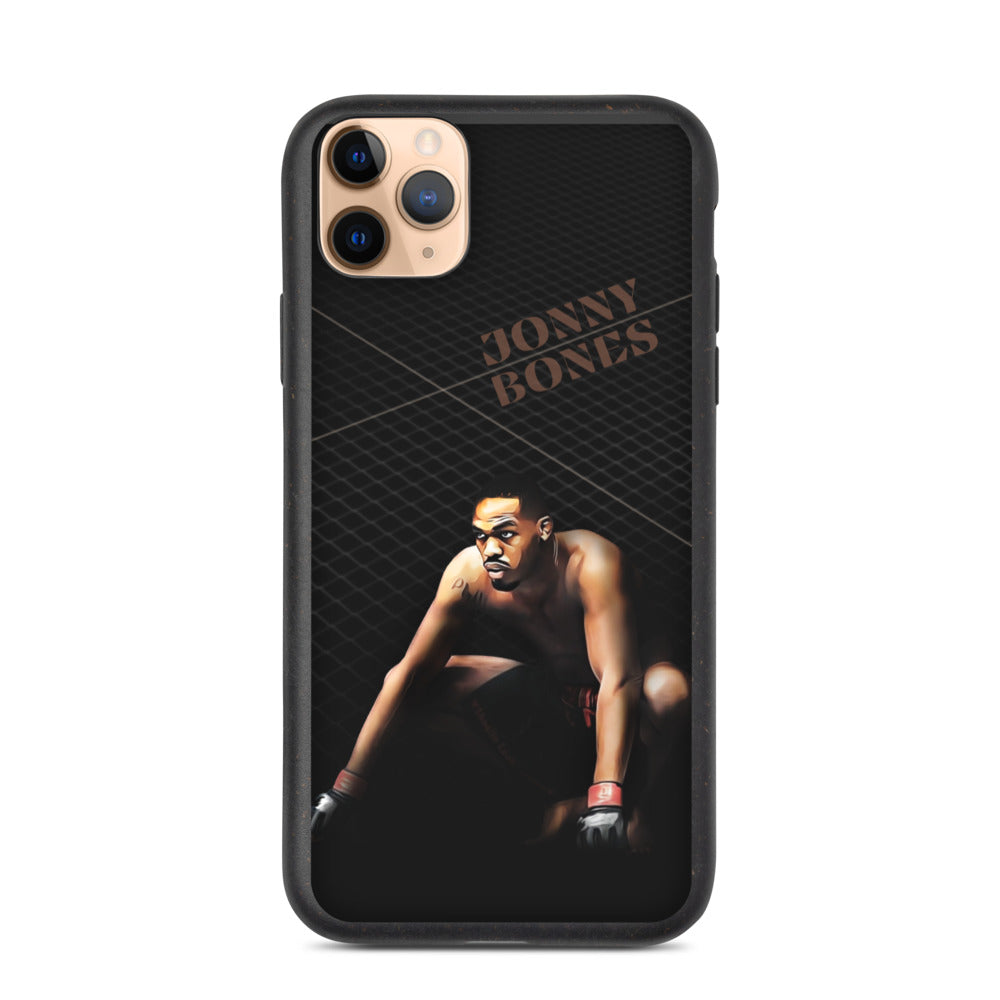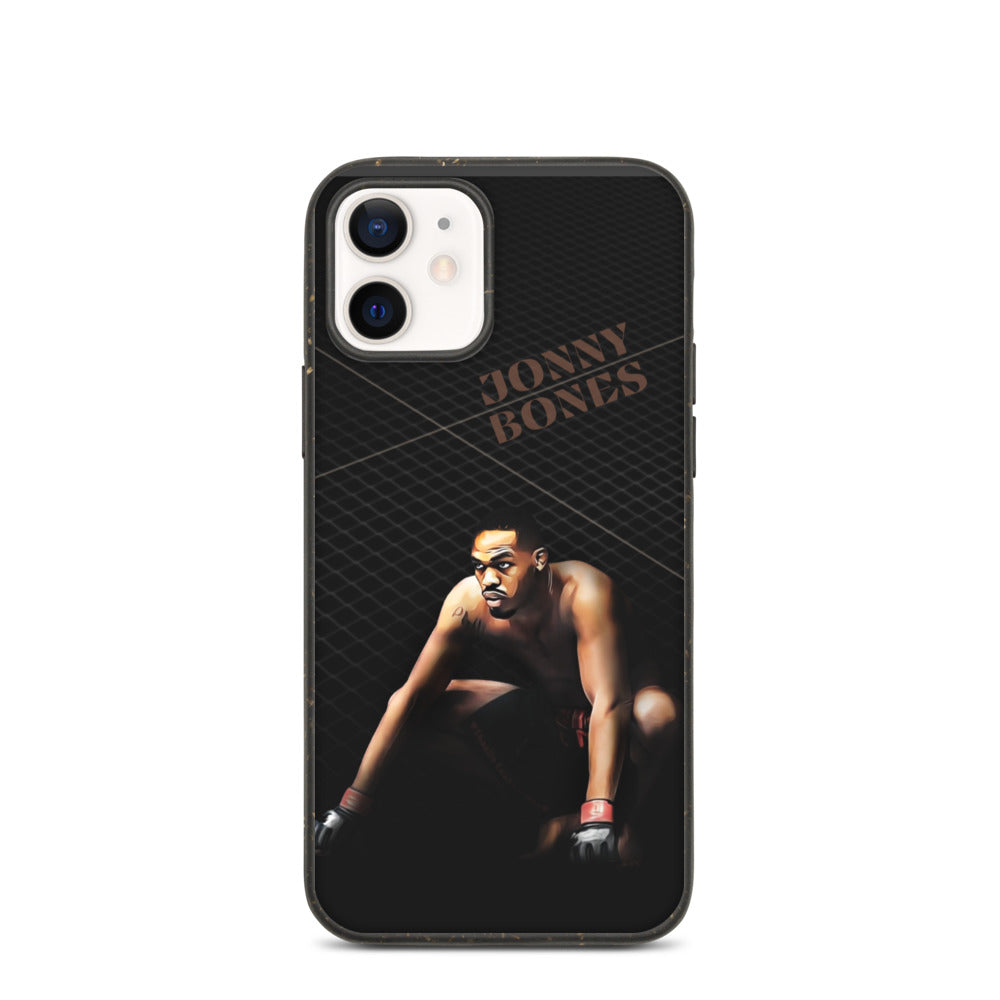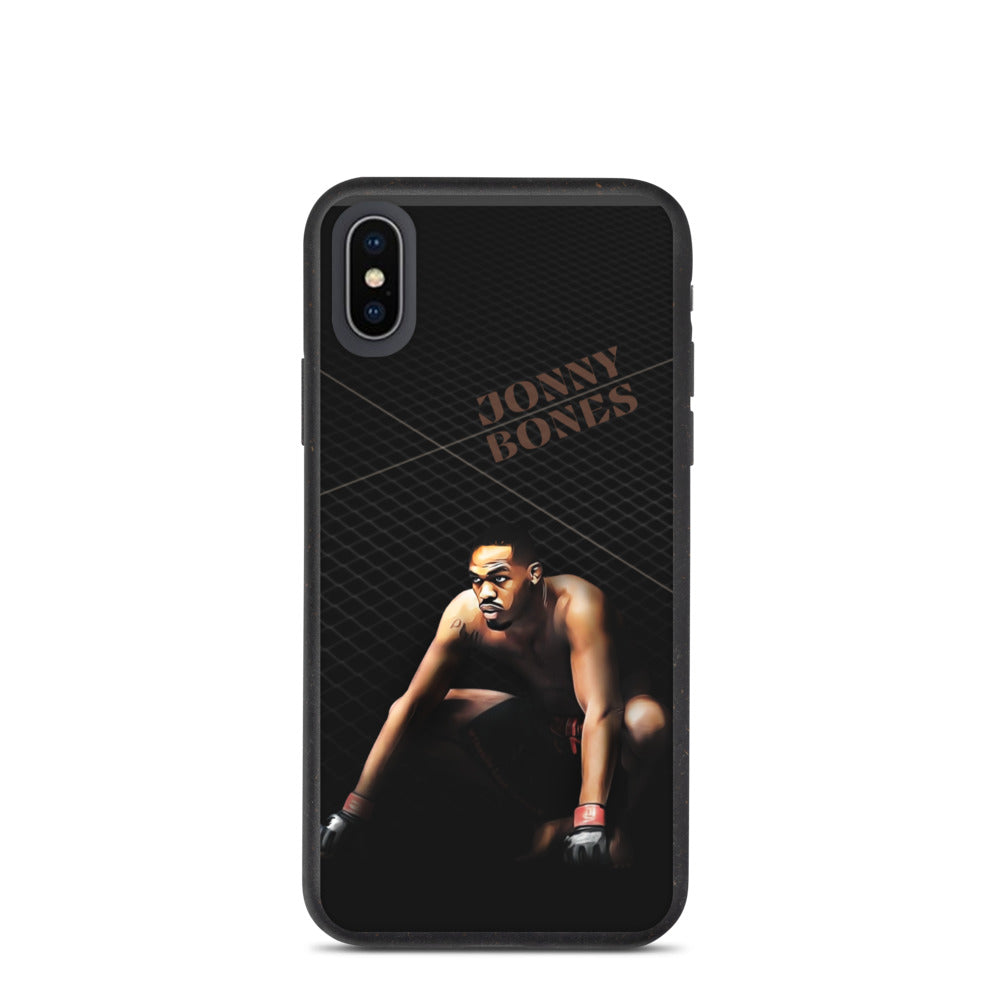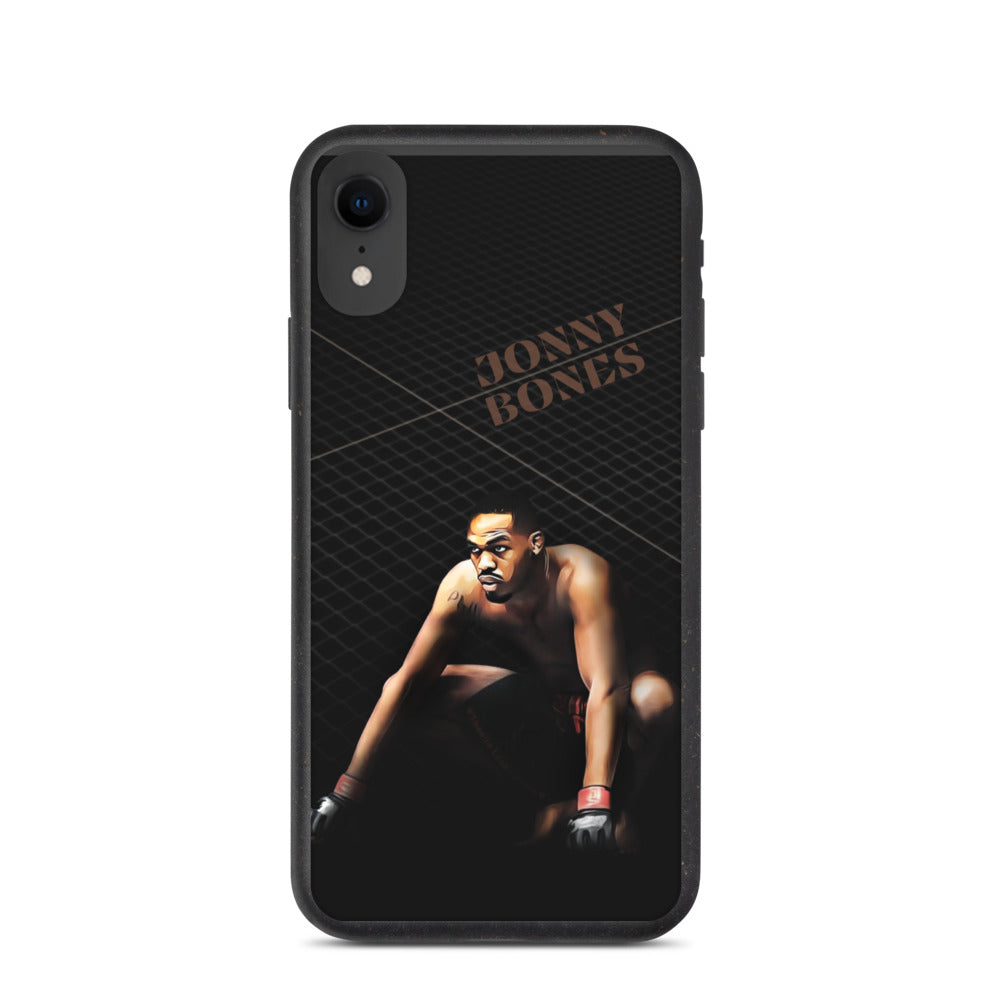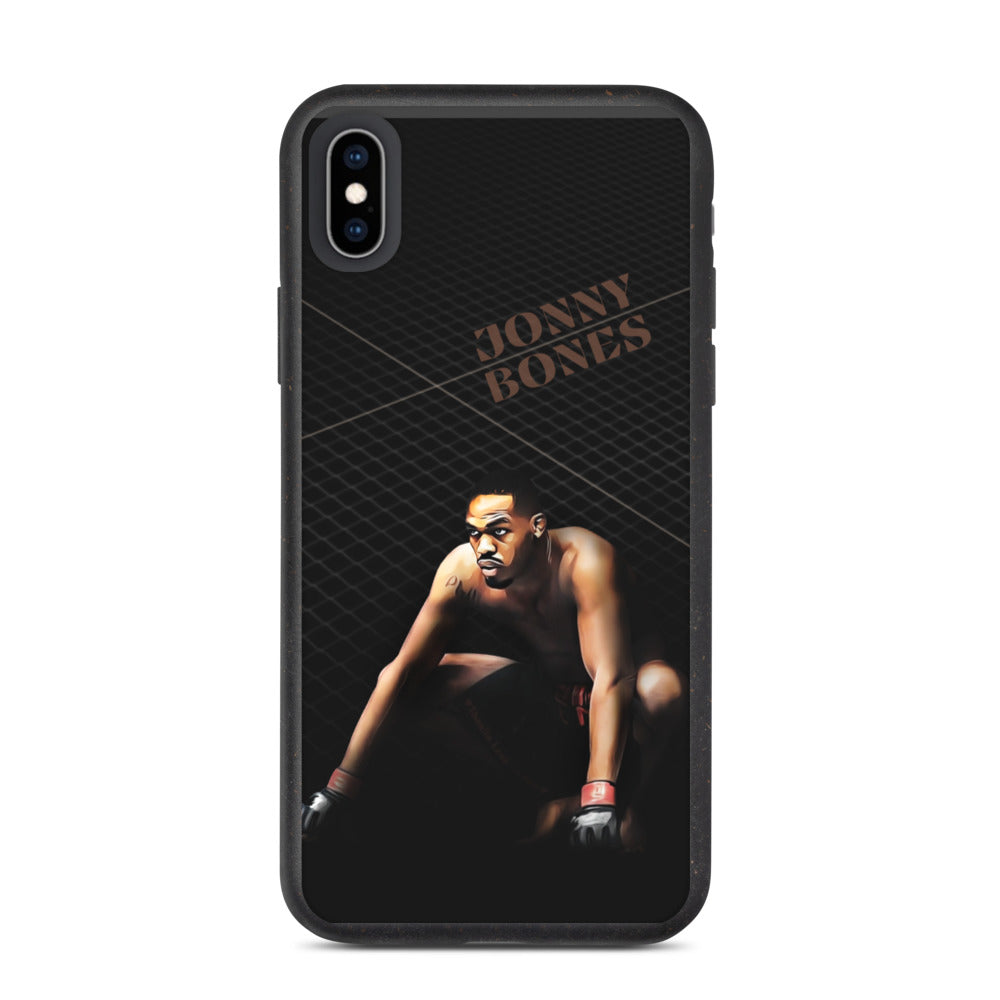 Jonny Bones Biodegradable iPhone case Limited Edition
Who is Jon Jones fighting next?
Jon Jones was going to be in attendance at UFC 270 on Saturday night. He'd be there, likely close to the Octagon, to watch the heavyweight title unification fight between Francis Ngannou and Ciryl Gane, and the winner would likely be his next opponent.

That was the plan a week prior to the event, those close to him told ESPN, but things do not always go as planned.

"Right now, I'm on a perfect training routine, don't wanna disturb it for anything," Jones told ESPN's Brett Okamoto in a text message a few days out from UFC 270. "No need to flatter these big boys, excited to get the job done when it's time."

Instead, Jones took to Twitter on Saturday to address the fight -- which he publicly deemed lackluster -- and Ngannou, the man who left Honda Center as the UFC undisputed champion after a unanimous decision victory.
"At the end of the day, I'm f---ing them both up," Jones tweeted and later deleted.

Jones, the former longtime UFC light heavyweight champion, also teased retirement and took a shot at Gane, writing he loves how "everyone gets so impressed with the new guy."

"If this is the Apex of heavyweight fighting, I'm excited about it," Jones tweeted. "Got some more records to break."

Former Golden Boy boxing CEO Richard Schaefer, who is advising Jones in his negotiations with the UFC, is also very confident in Jones' chances of beating either Ngannou or Gane.

"The way [Jones] went about preparing to move up to heavyweight is unheard of in UFC history," Schaefer told ESPN. "He is not chasing a bigger payday and moving up. No. He prepared mentally and physically to be heavyweight champion. It will be the biggest night in UFC history."

Shop awesome MMA and Boxing Merch and Accessories at your favorite MMA Store
Protect your phone and the environment all in one go—this phone case is eco-friendly and 100% biodegradable. Cover your phone with a unique case to protect it from bumps and scratches in style.


• 100% biodegradable material
• Components: soil (30%), onions (7.5%), carrots (7.5%), pepper (7.5%), sawdust (1.5%), rice (18%), soybeans (18%), wheat (10%)
• Anti-shock protection
• Thickness over 1.8mm
• Decomposes in ~1 year
• Packaged in a degradable and protective CPE 07 bag and shipped in a carton box
• The SE case fits the 2020 iPhone SE model
• Blank product sourced from China