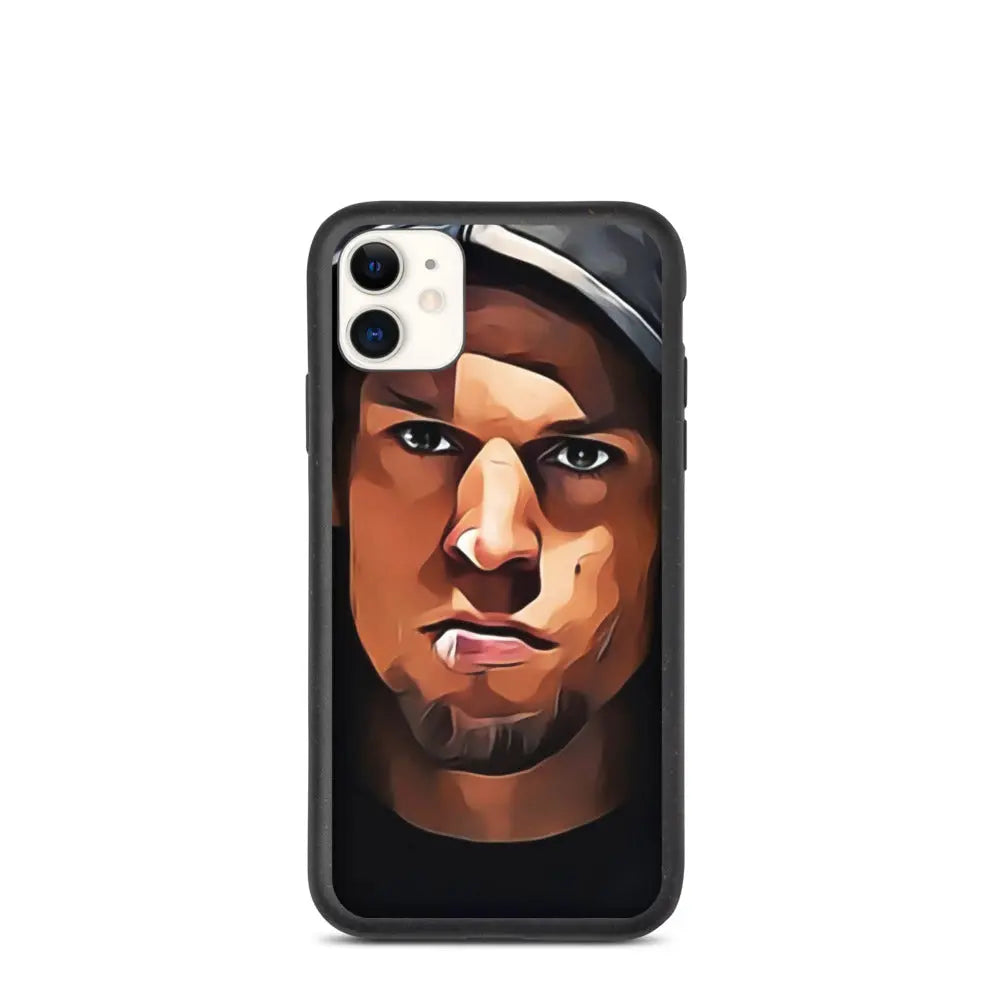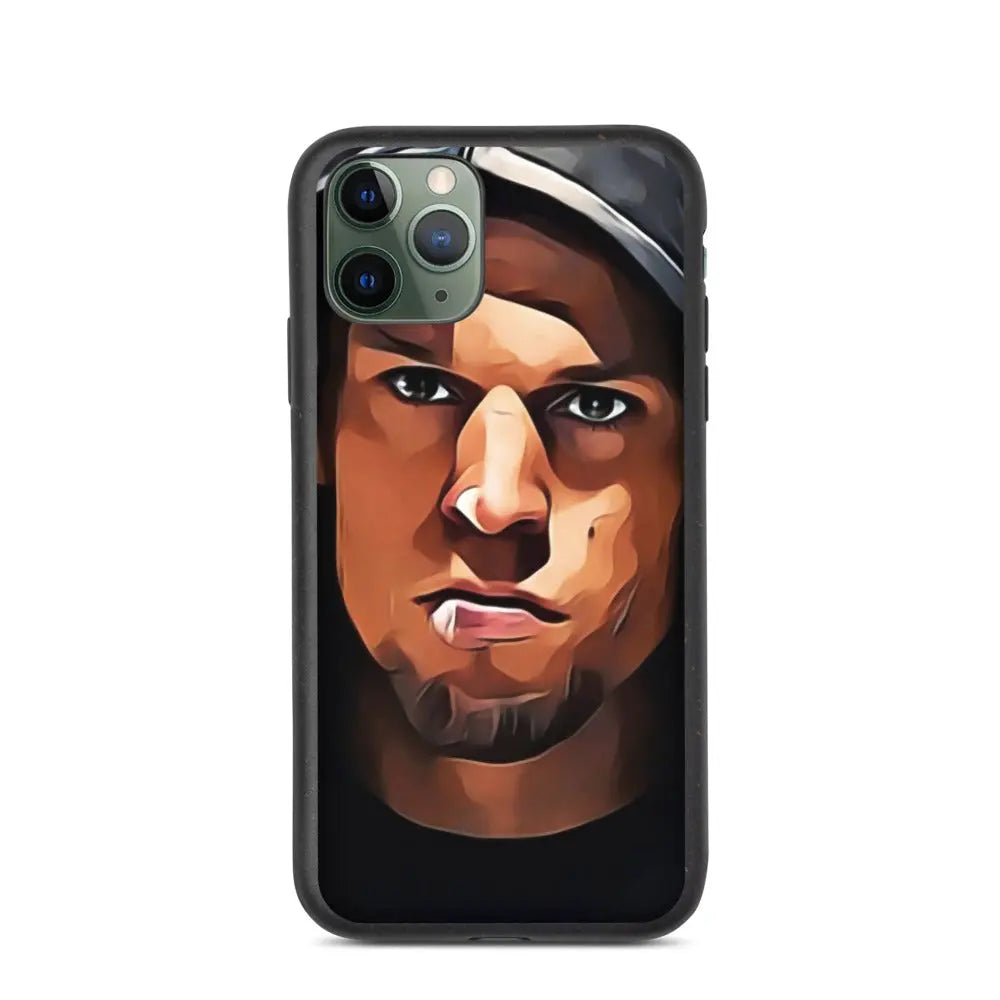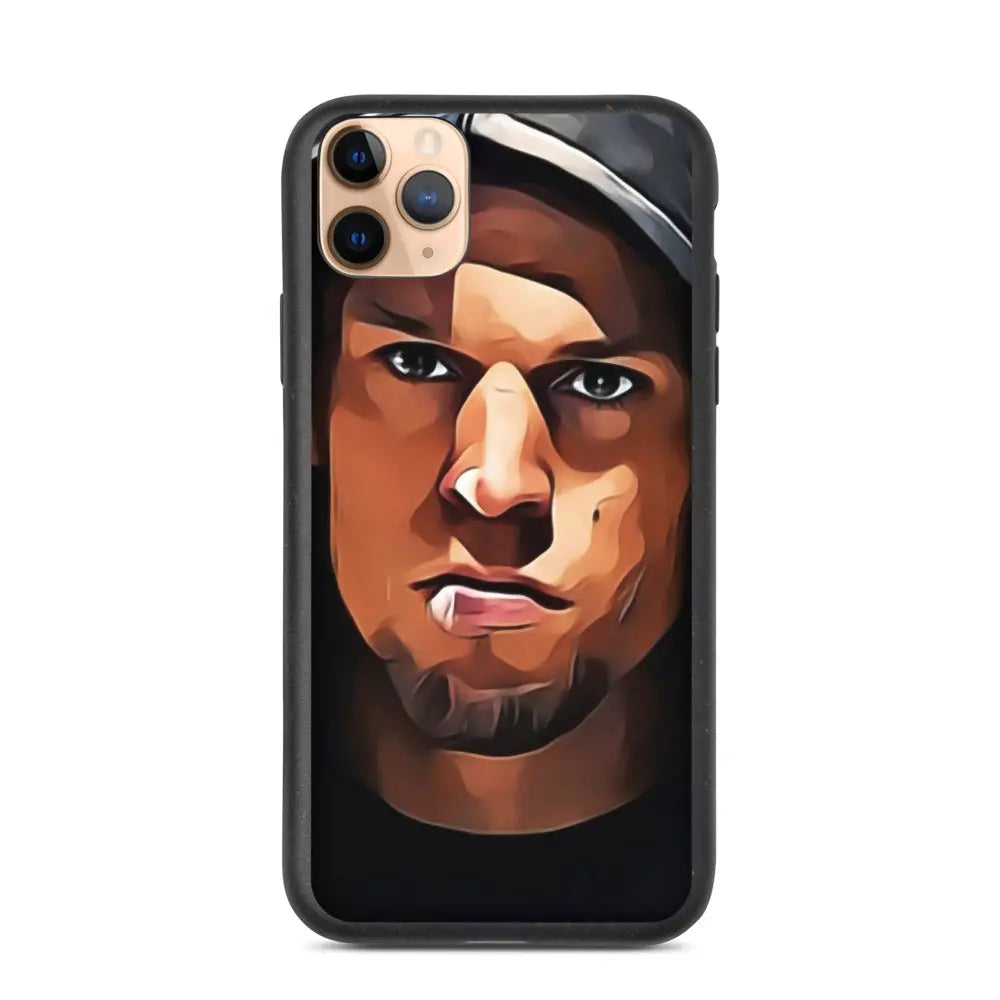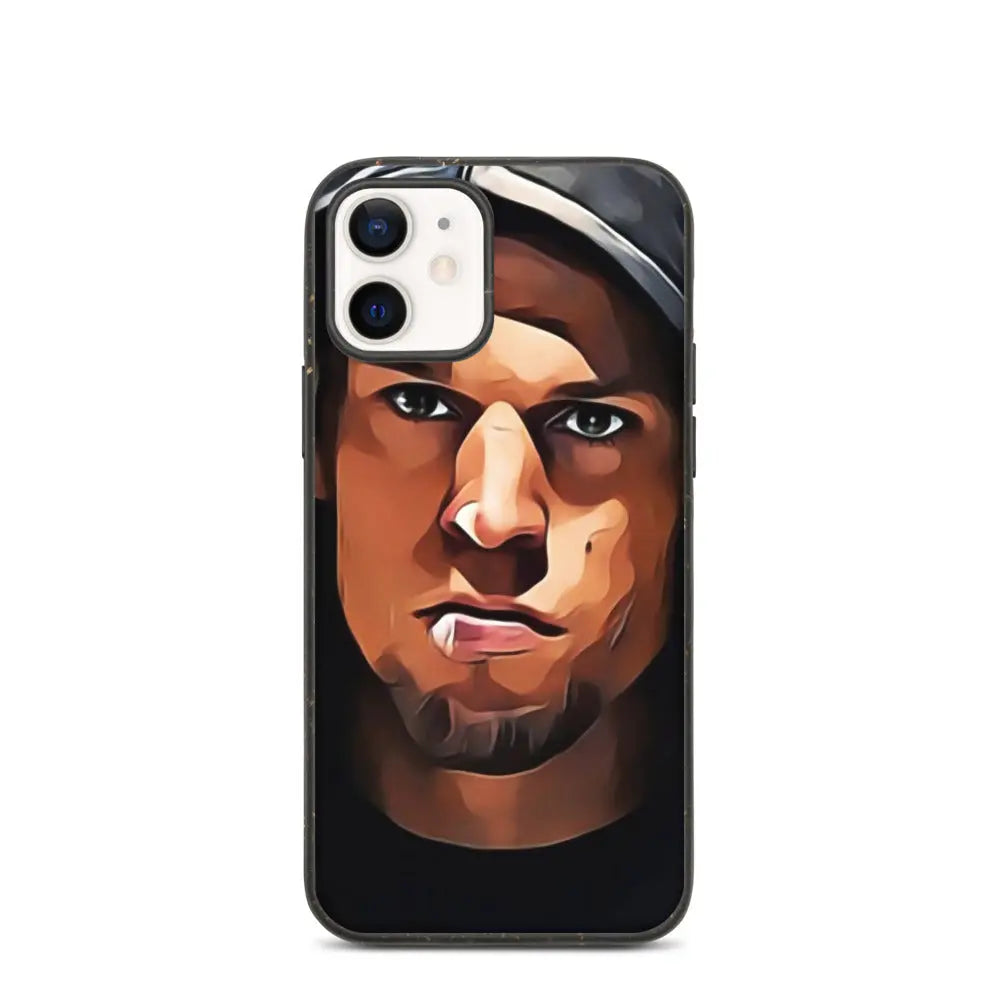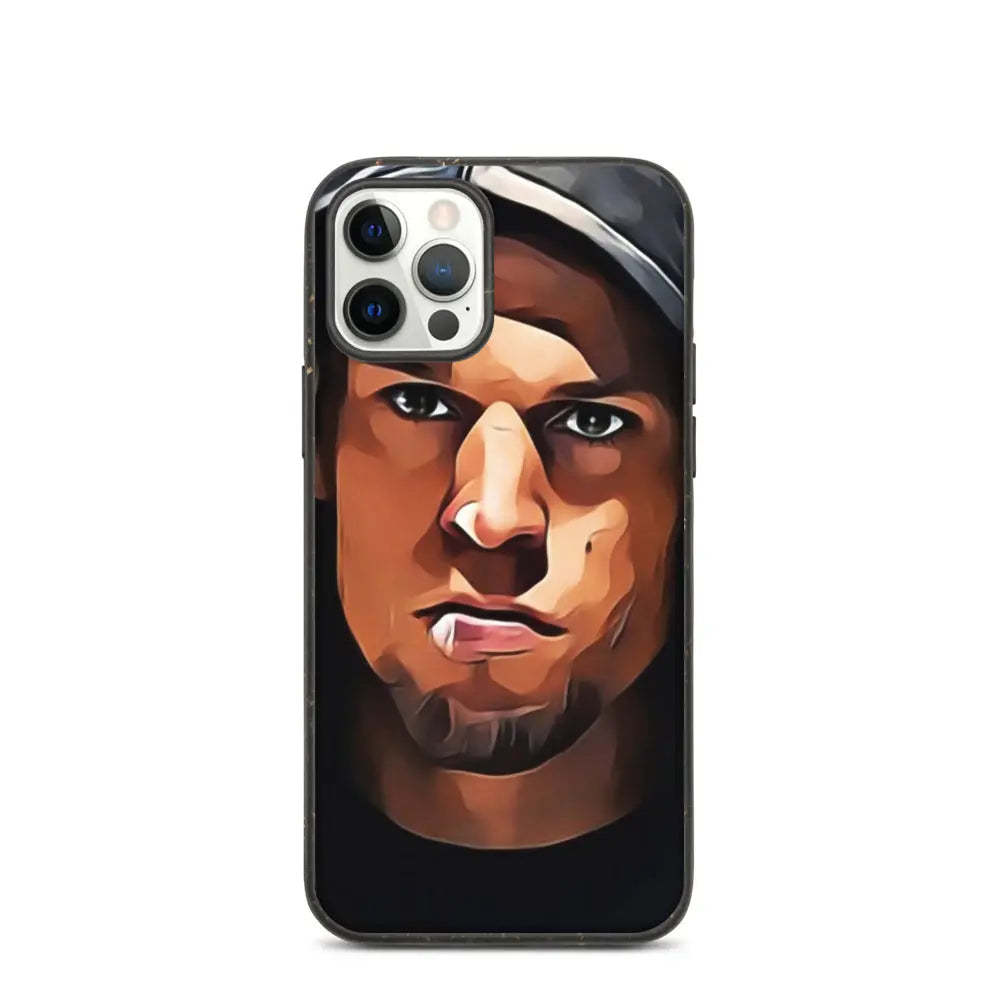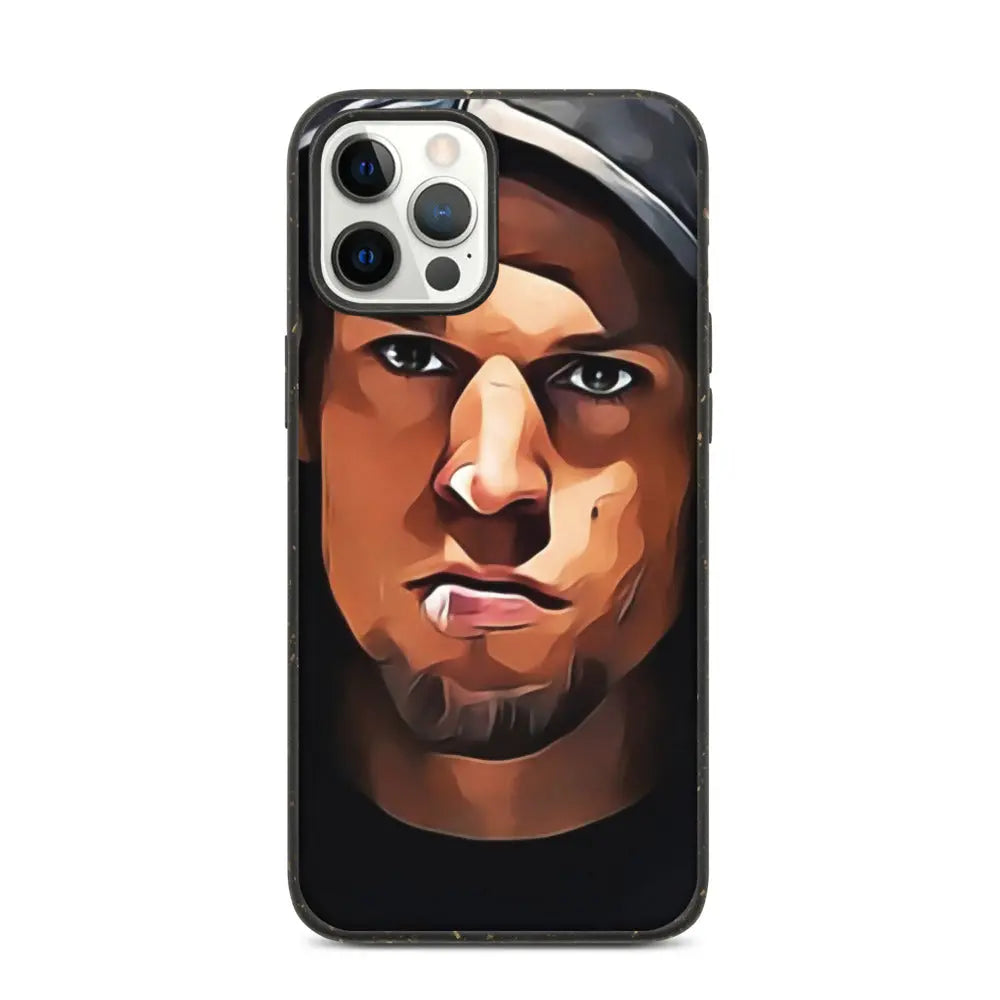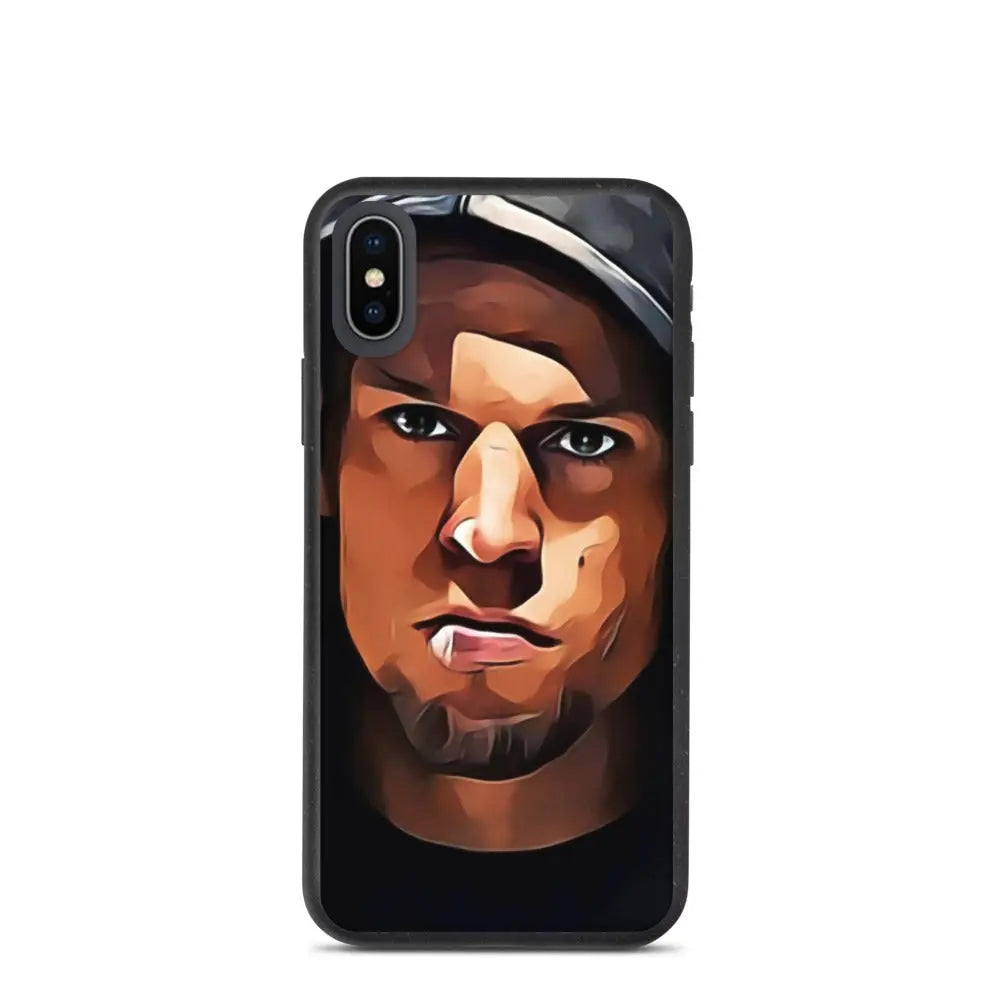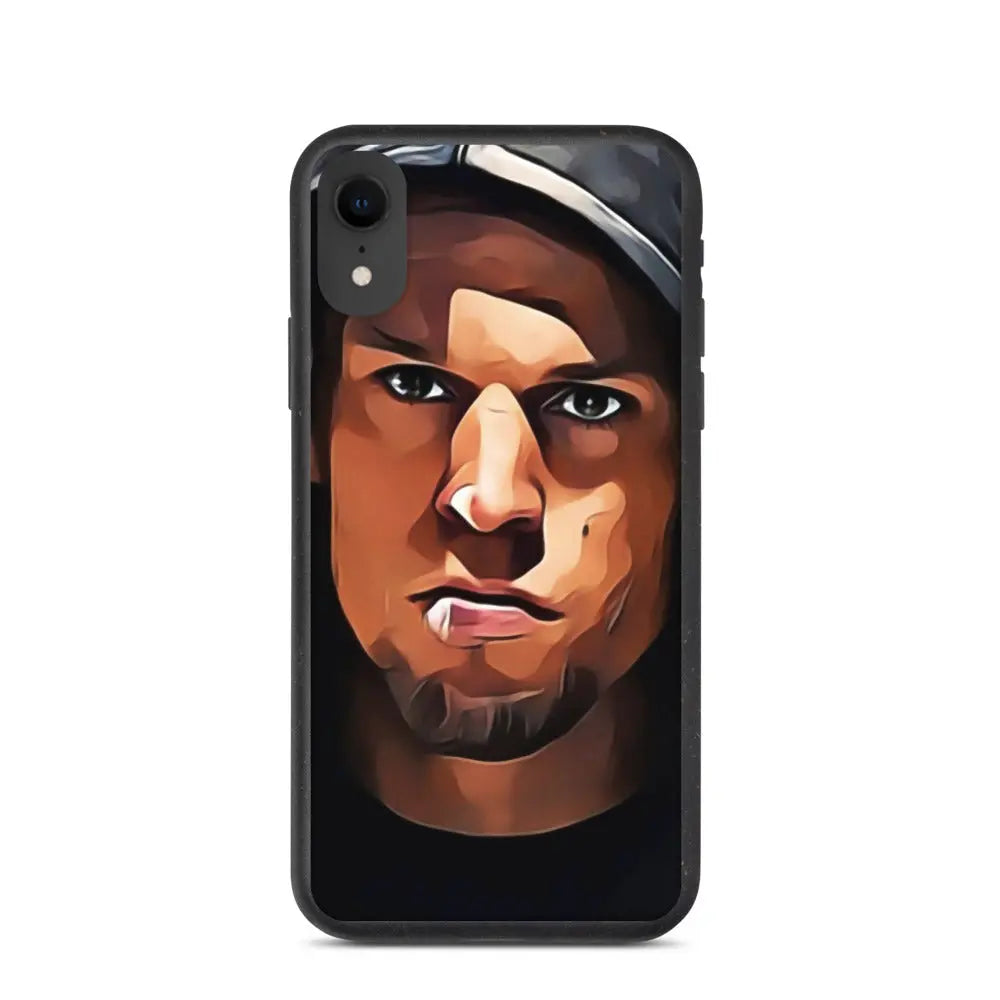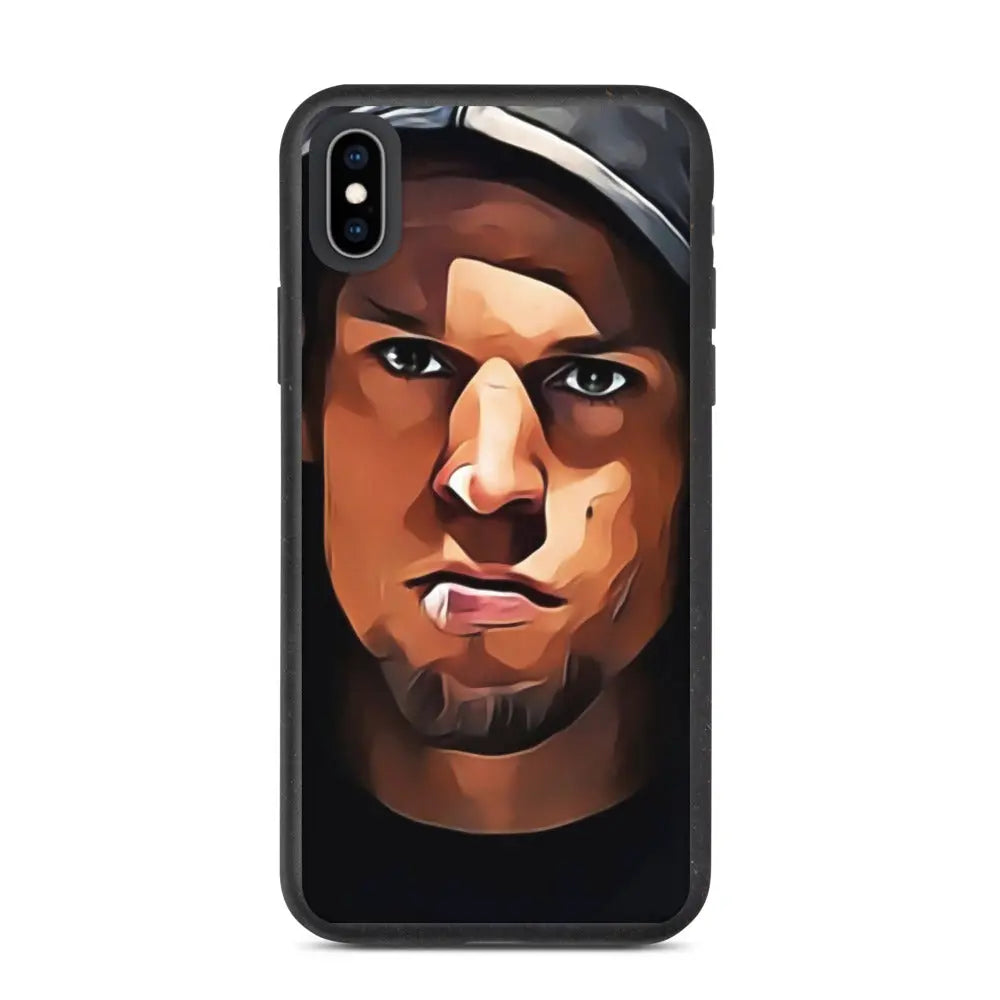 Nate Diaz phone case - 100% Biodegradable Limited Edition
Nate Diaz fights everybody
Nate Diaz record isn't bad at all. While he's never been champion he did get a title shot against Ben Henderson but fell short.

Nate Diaz has wins over notable marquee names. Jim Miller, Donald Cerrone, Anthony Pettis, Gray Maynard and his most notable win was against Conor McGregor.

Him and his brother Nick are exciting fighters to watch. Between their style of fighting and their trash talk you always want to tune in. They are also TOUGH. Their cardio is insane and it seems like you just can't knock them out. Never count the Diaz bros in a fight. They'll never give up. Even with blood dripping on their faces they'll just flip you off and spit blood towards your direction.

Shop awesome MMA and Boxing Merch and Accessories at your favorite MMA Store
Protect your phone and the environment all in one go—this phone case is eco-friendly and 100% biodegradable. Cover your phone with a unique case to protect it from bumps and scratches in style.

• 100% biodegradable material
• Components: soil (30%), onions (7.5%), carrots (7.5%), pepper (7.5%), sawdust (1.5%), rice (18%), soybeans (18%), wheat (10%)
• Anti-shock protection
• Thickness over 1.8mm
• Decomposes in ~1 year
• Packaged in a degradable and protective CPE 07 bag and shipped in a carton box
• The SE case fits the 2020 iPhone SE model
• Blank product sourced from China